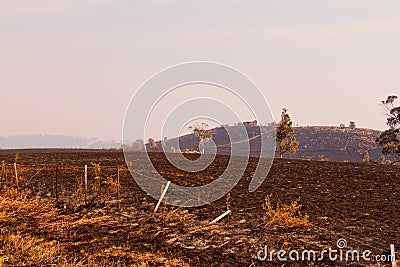 Aftermath from bush fires raging through south eastern Tasmania in the town of Carlton River on 7th January, 2013.
© Tamarabaue... | Dreamstime.com
ID: 28495039 Level: 1
Downloads: 0 / Views: 124
Stock image info:


Sign up and download this Bush fire Tasmania image for as low as
$0.20
for high resolution.
Registered users can download free images, access high-resolution image comps or sell their own photos!
This is an exclusive image.