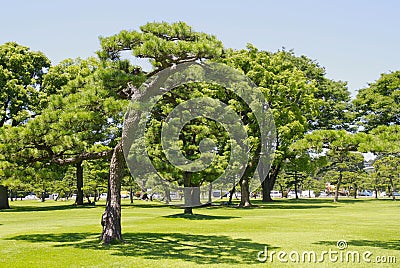 Imperial Palace outside the Court, in Asia Japan, outside the Court, commonly known as the Imperial Palace Plaza Imperial Palace, located in top floor, Marunouchi Street and between the Imperial Palace, the Arc de Triomphe are from Gilbert, Hibiya Ho Ho Race Course first, big hands and Gilbert bitangent Huangshui bridge before the pool is surrounded the wider region.
© Yejun | Dreamstime.com
ID: 27977830 Level: 1
Downloads: 0 / Views: 99
Stock image info:


Sign up and download this Japan's Imperial Palace lawn outside the Court image for as low as
$0.20
for high resolution.
Registered users can download free images, access high-resolution image comps or sell their own photos!
This is an exclusive image.