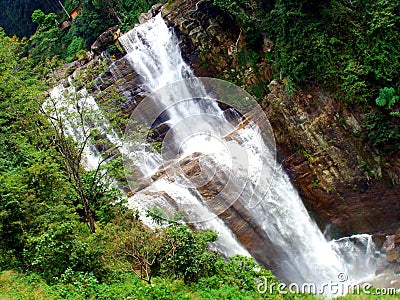 Ramboda Falls is 109m high and 11th highest waterfall in Sri Lanka and 729th highest waterfall in the world. It is situated in Pussellawa area, on the A5 highway at Ramboda Pass.
© Realrust | Dreamstime.com
ID: 12838020 Level: 2
Downloads: 1 / Views: 696
Stock image info:


Sign up and download this Ramboda Waterfalls image for as low as
$0.20
for high resolution.
Registered users can download free images, access high-resolution image comps or sell their own photos!
This is an exclusive image.