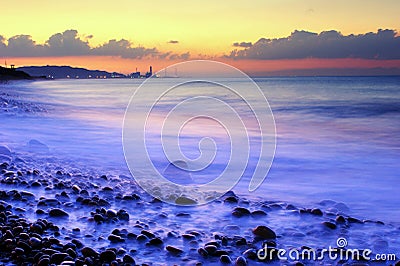 Near Taipei Harbor at sunset,the waves are rushing to the land with foggy image.The distance is Linkou Power.
© Mcyeh | Dreamstime.com
ID: 12833893 Level: 2
Downloads: 4 / Views: 444
Stock image info:


Sign up and download this Foggy sea at sunset image for as low as
$0.20
for high resolution.
Registered users can download free images, access high-resolution image comps or sell their own photos!
This is an exclusive image.