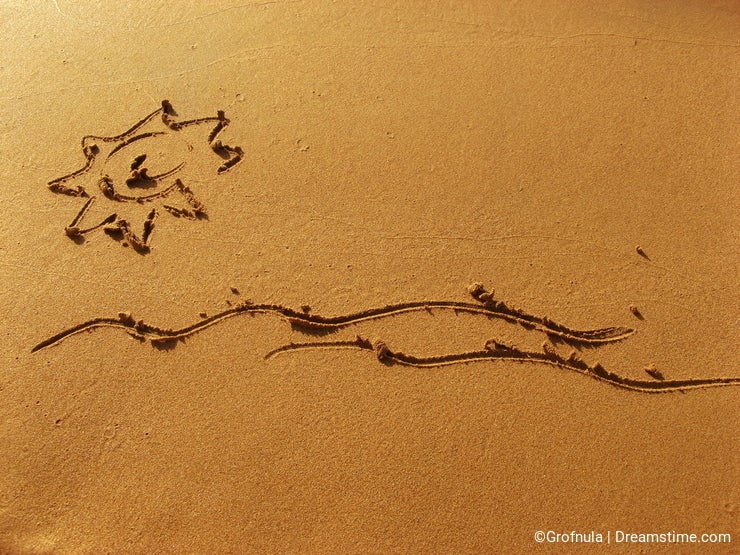 I stumbled upon "my first" stock photography website about 2 years ago. I am not a professional photographer, but me and my photo camera get along pretty well, so I said - Let's give it a try! It was fun, and I did not actually expect any of my photos to be selected. To my surprise, around 50% of that first series got approved and started selling. And then I started to learn about photography, and about stock rules and different websites, different target groups...
The thing is, ten years ago, it was exactly the same manner I "discovered" web design, as a kind of art expression. So I started practicing, learning programs and scripts etc, and today I am earning nicely from making websites and other kinds of design (logos, vectors, posters...).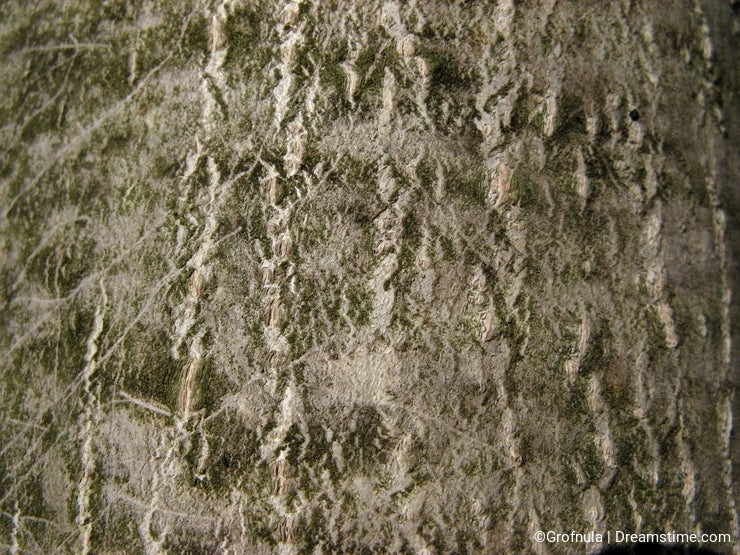 Web design came into my life pretty much like this interest in photography...just a flare of curiosity at first, and then it became an important part of my life.
Although I sell several hundred photographs in couple of websites now, and recently I started slowly uploading to dreamstime.com, I have all the patience in the world, and I hope you all do.
Stock photos are often timeless in relation to their subject, so most of them can't "expire" from the gallery, and their use is probably only limited by thing like included text like "Happy New 2006" written all over them or something similar. Every bit of your efforts counts, even if you are not a professional photographer.
Good luck to us all :)