$1,000 milestone
Today marks the day that I crossed the $1,000 mark on Dreamstime. I never would have imagined that a homemaker, wife, mother of 10, grandma to 4, could make money from doing something I love. I feel blessed. Thank you Dreamstime, buyers and fellow photographers who encourage me on this journey. Here's pictures of my last ten sales. As always, pictures look best if you click on them.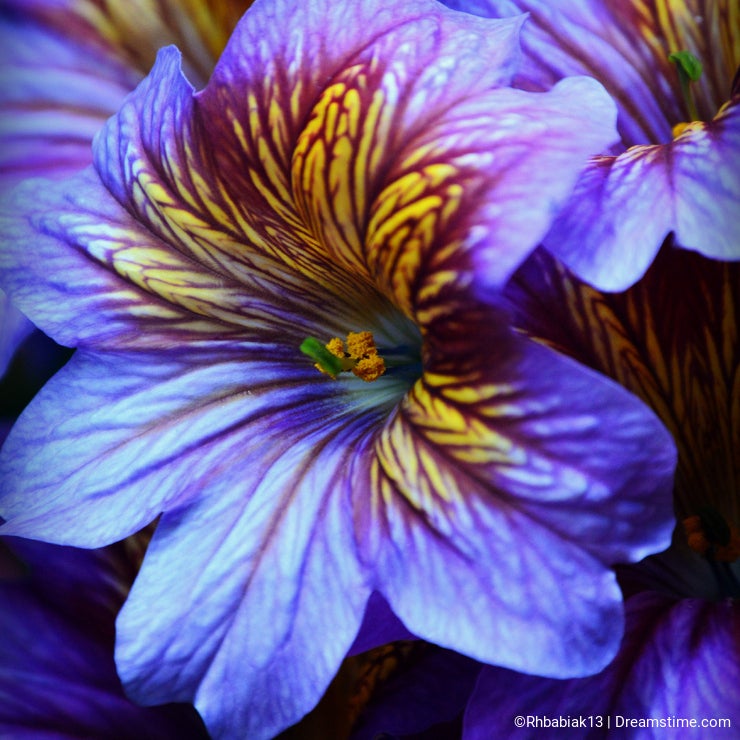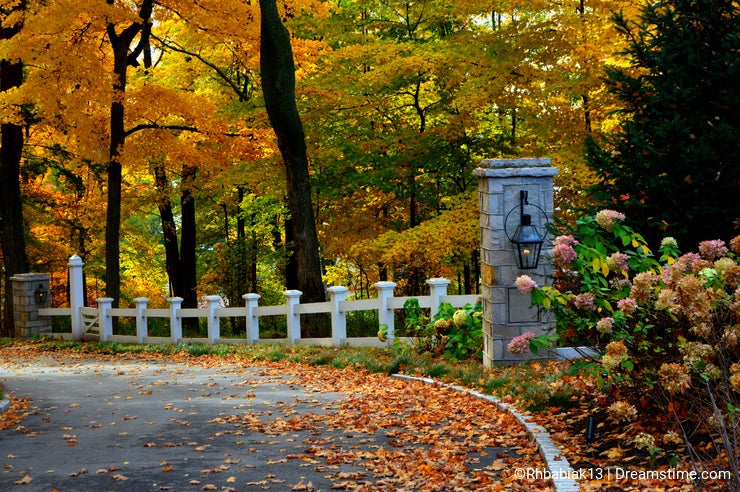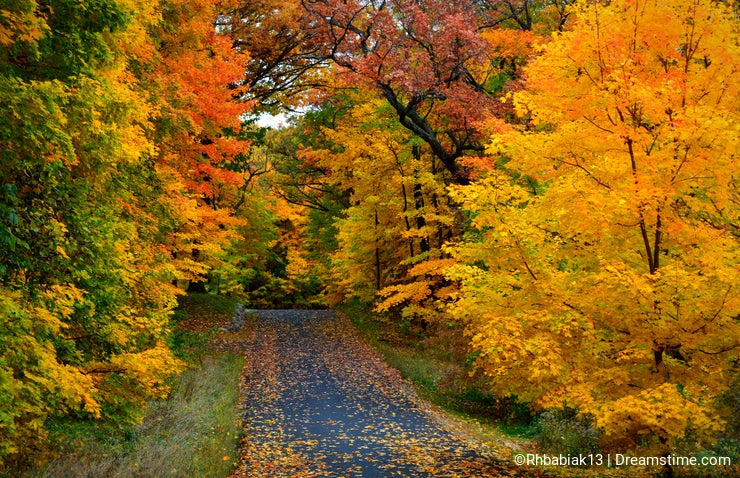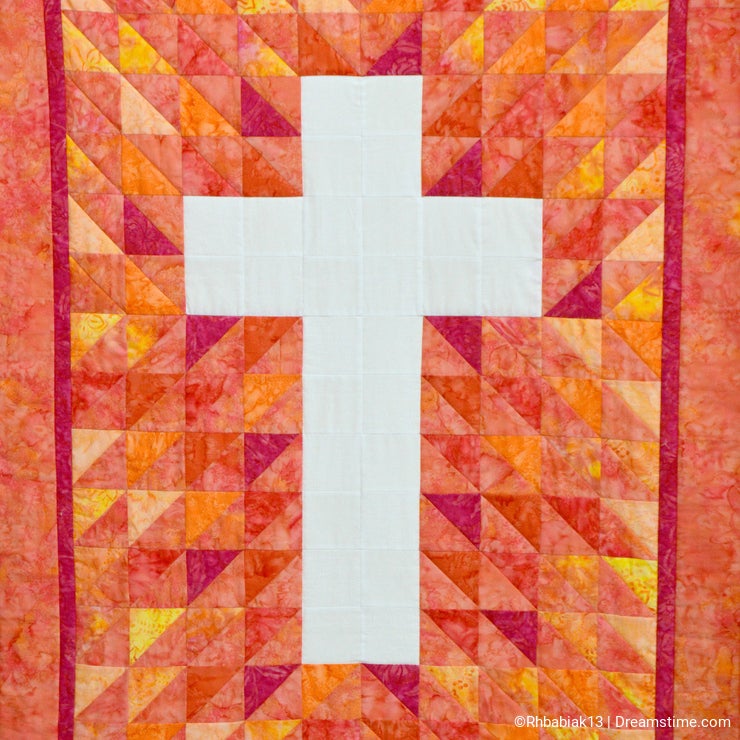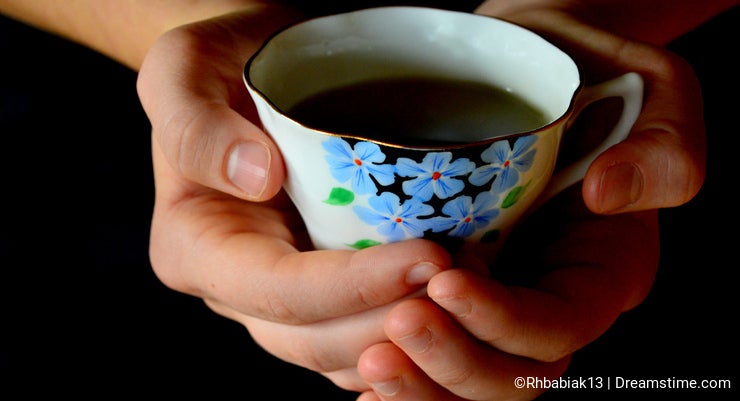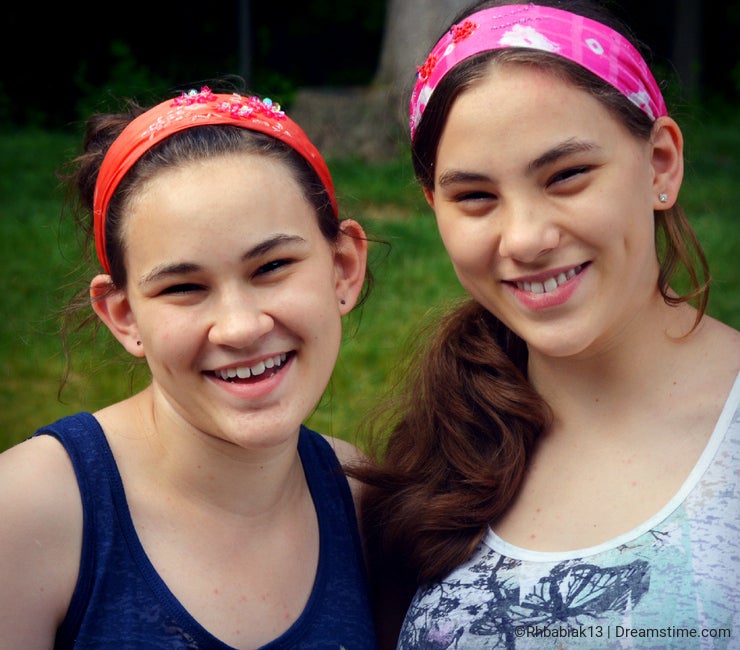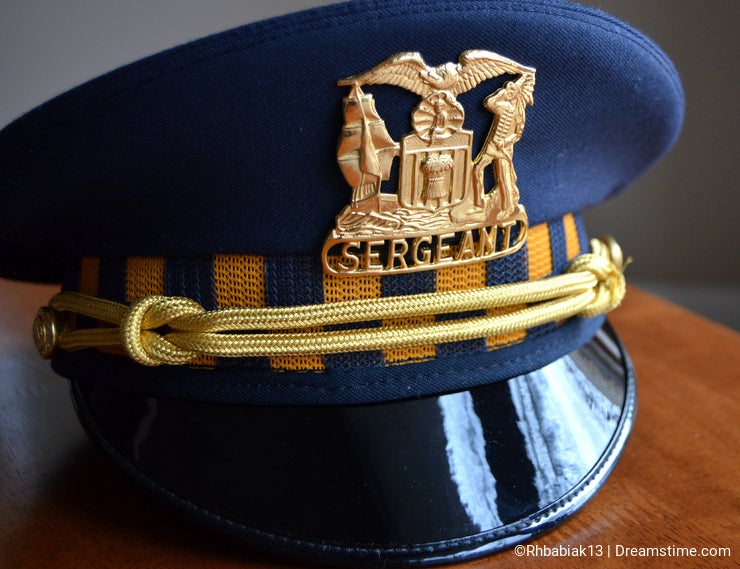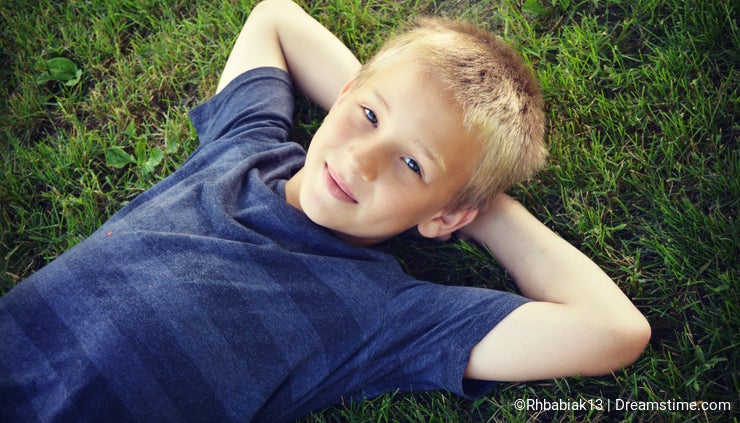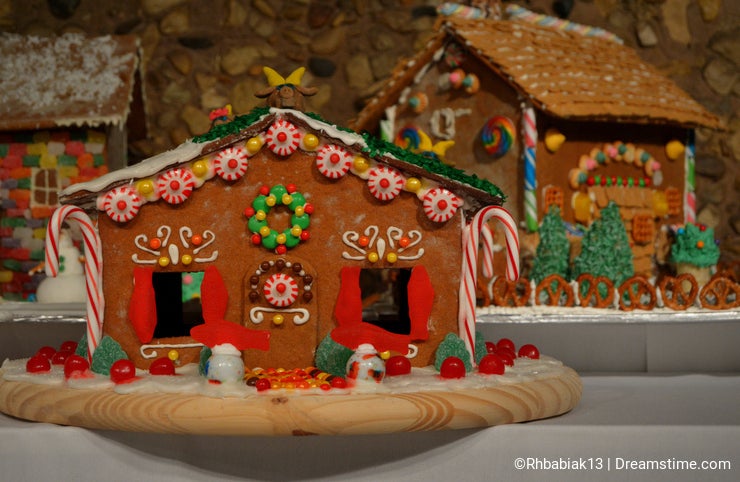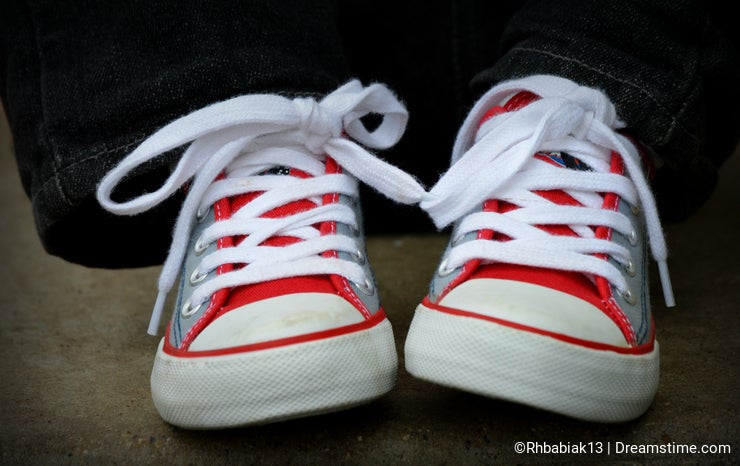 As you will see, my pictures are from real life experiences - surrounding my family life. What a joy to be able to make money off of real life. Thanks again everyone. Now on to the next $1,000.
Photo credits: Rhbabiak13.