1,000 Photos In Portfolio
Today, I reached 1,000 photos in my portfolio. I have been a part of Dreamstime for 10 months now. It is quite exciting to be a part of such a wonderful group of people. I will share some of my latest accepted photos with you.
This is a photo that I took at an artist paint in that happened along the streets of Lake Geneva, Wisconsin. I liked the black and white look with the color only showing on the artwork.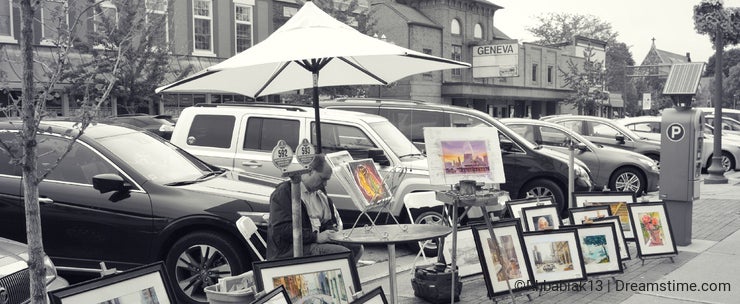 I am particularly fond of this photo because I took it while my husband was driving about 50 m.p.h. I used a very fast shutter speed and I loved how it turned out. I also think farmland in the state of Wisonsin is beautiful.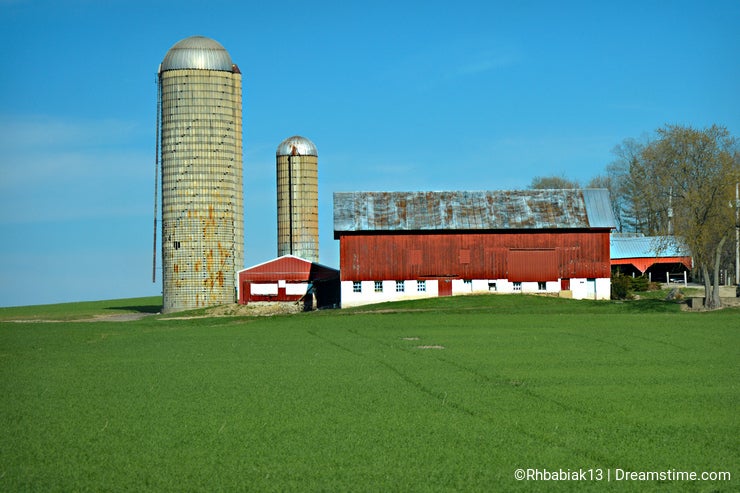 This leopard was looking right at me for our little photo shoot.
A photo of a horse plow team working at Old World Wisconsin in Eagle, WI.

I will finish my post with my two top sellers so far.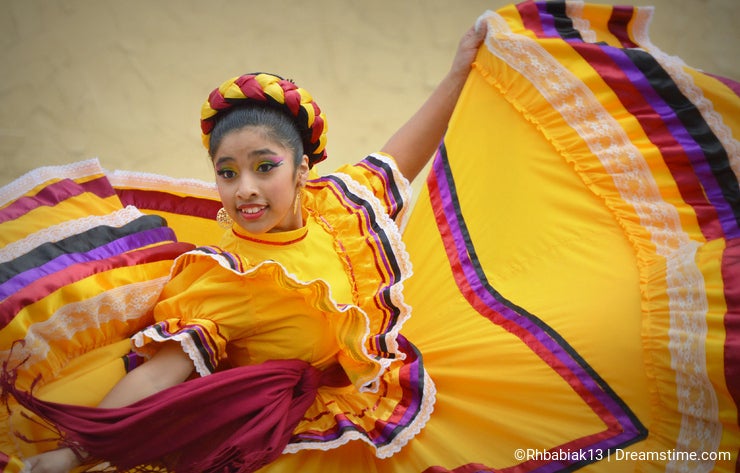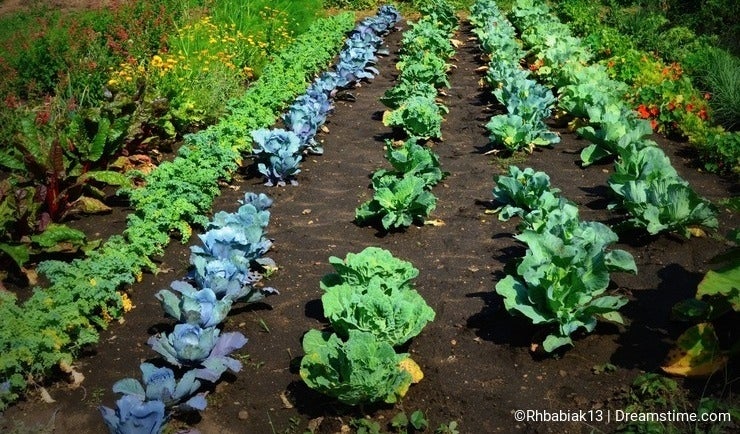 A very special thank you to all of the fellow photographers on here who share your tips and inspire me to work harder and become better. Also, thank you so much to the buyers who purchase my work. You inspire me to keep going. After being a wife, mom to ten blessings and grandma to four - photography has been a source of fun, joy and pure excitement to me. I am so thankful to God for Dreamstime.
Photo credits: Rhbabiak13.