1.000 SALES!
Hello!
I would like to share with you my happiness reaching 1.000 SALES milestone!
This is my 1000th sale:
I love Dreamstime because here you can sell any kind of subject
for example:
- illustrations about New York patriotic symbols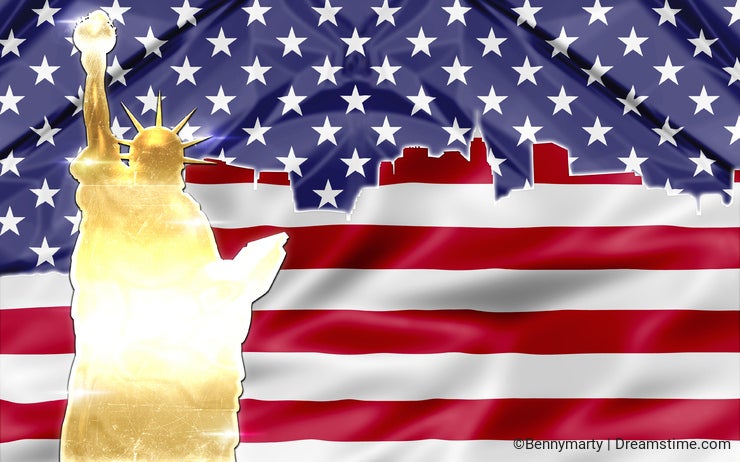 - Animals isolated on white background like this koala: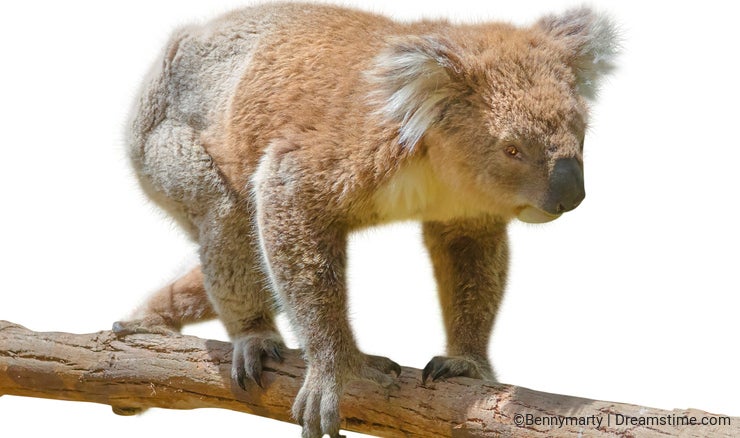 - conceptual compositions like this about actual crisis in Greece
- unusual points of view like this New York manhole

- hystorical building like this Eilean Donan Castle
I wish to continue with more satisfactions in Dreamstime !
Thanks to all for support
Photo credits: Bennymarty.
To provide you with additional information about how we collect and use your personal data, we've recently updated our
Privacy Policy
and
Terms of Service
. Please review these pages now, as they apply to your continued use of our website.