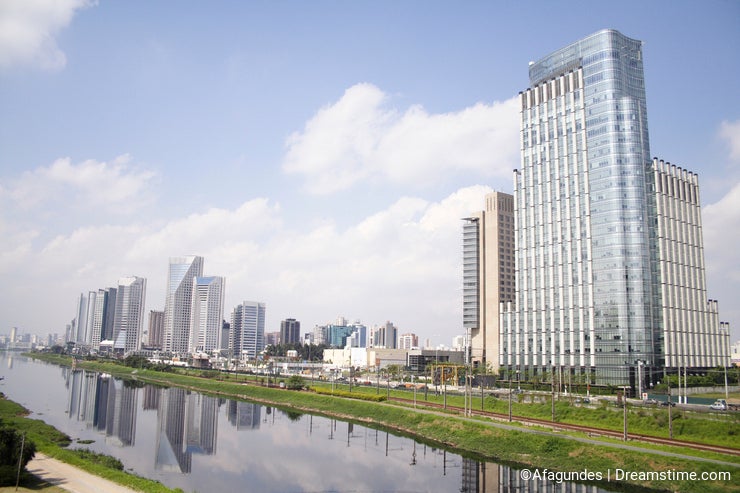 It all started in July 18th 2005, my interest in photography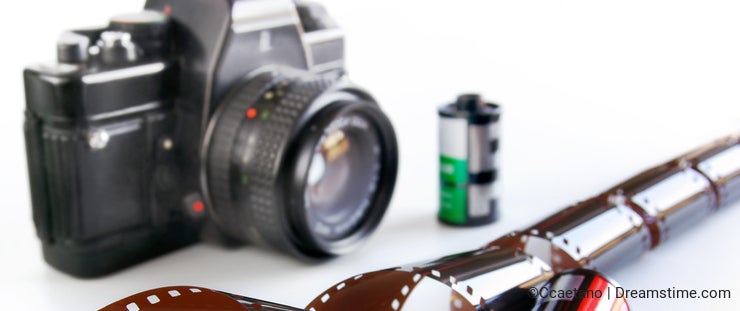 was renewed after I bought a Canon point-and-shoot (my old SLR was stolen from inside my bags in trip to New York City 3 years before).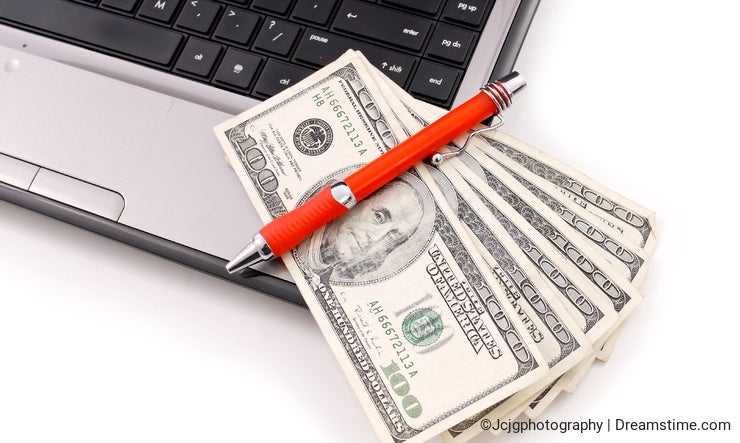 I moved to Sao Paulo and did a photography course, but didn't know what to do with what I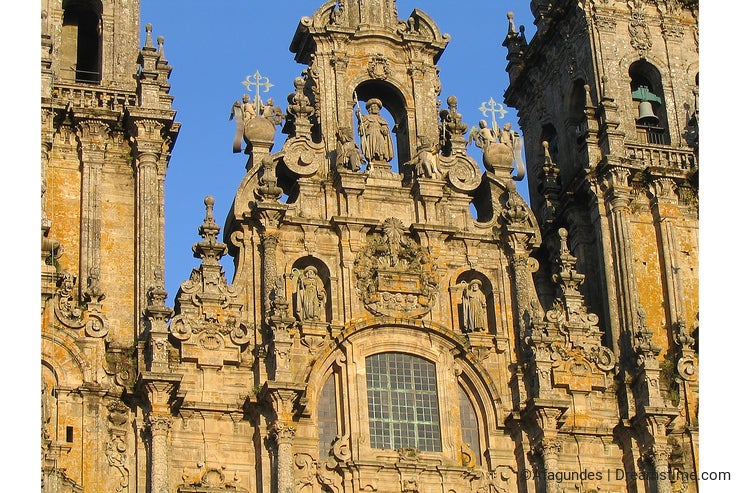 I didnt know if anybody would care about my images, but decided to give it a try, so I uploaded some images. This was my first approved image.
It took some months for the first sell to happen,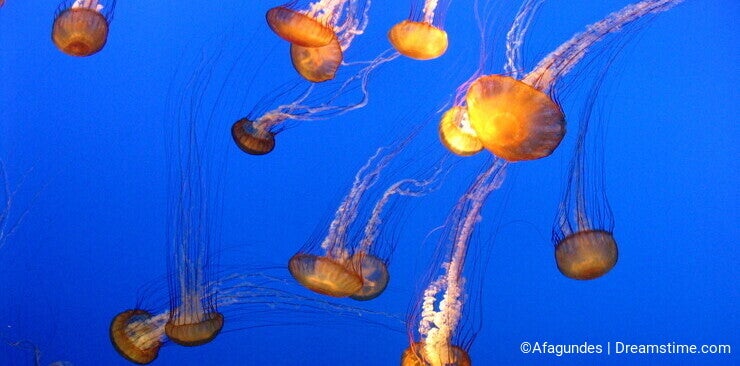 I got so excited! Somebody actually payed royalties to use an image of mine!
I decided to keep uploading, I had 156 images by the end of 2005, next year I uploaded 656 images.

To be honest with you, many of those images are not in the database anymore, died in the 4 year no downloads rule, but some good images are still there,

and some of my bestsellers,

I upgraded to a DSLR in 2006, did a trip to Italy, than Mexico where my best seller is from
By the end of 2008 I upgraded to a 40D with an L grade lens!
Then it hit me bad, my rejection ratio was awful and DT decided to do some constraints, it got so bad eventually I could only upload 4 images per week. I was moving so slow I thought I would give up.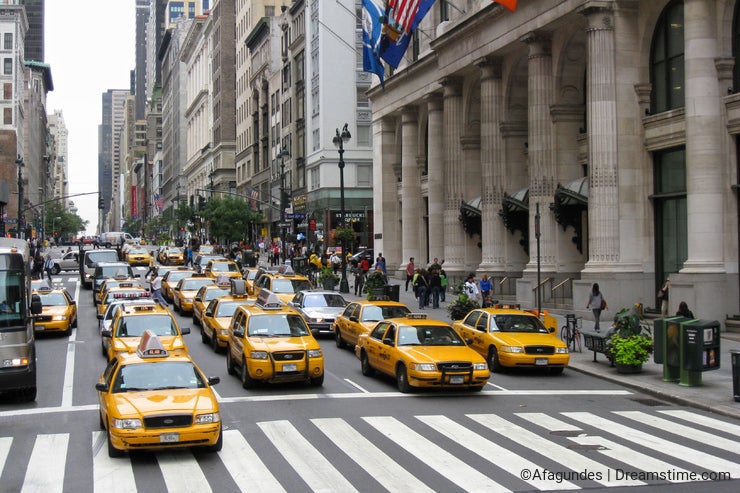 Specially 2009 was a complicated year for me, I had to choose wisely so that my rejection ratio started slowly growing again. But even though it was slow, I never stopped uploading, some of my best sellers are from this period.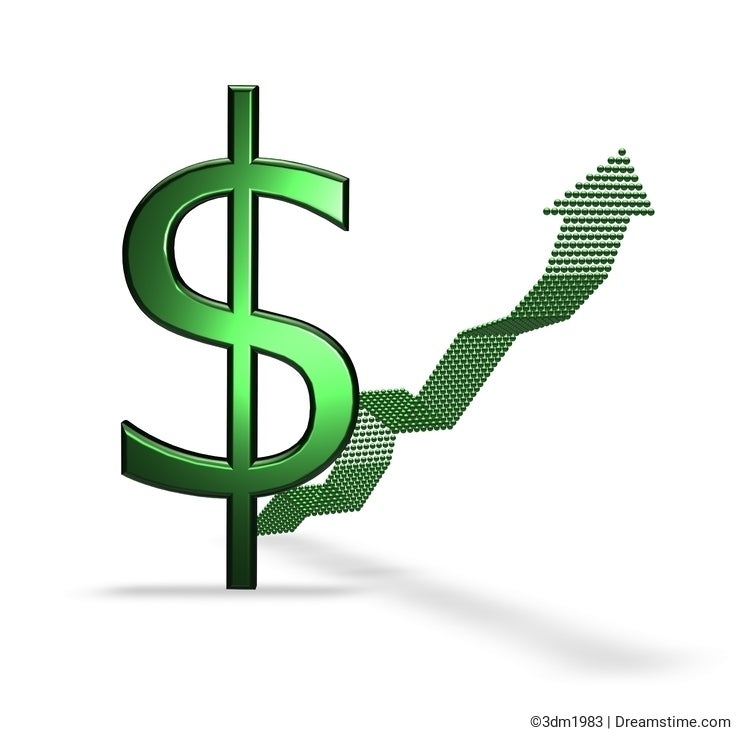 In 2010 I was in shape again, uploading and growing my income together with my portfolio.
2011 is my best year so far, I upgraded to a full frame camera! The image that was the 10.000th sale was uploaded last year and already has 32 downloads,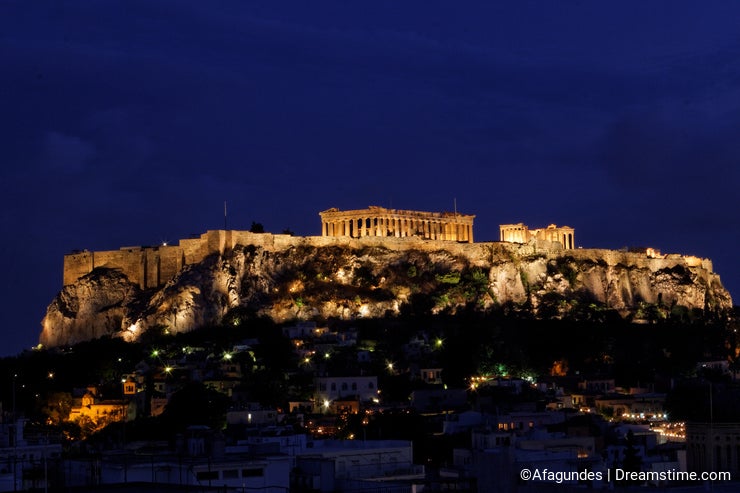 Now I know 2012 has been a complicated year, big world crisis, its probably going to be the first year where my revenue wont be larger than last year

And the future, what it brings to me? I don't really know, just know that I
Well, I hope you are all doing well, and hope you all are having fun at the same time. What I can tell you is that I never lost the passion (hope I will never will), never stopped trying to learn something new, and never stopped interacting with others in the forums.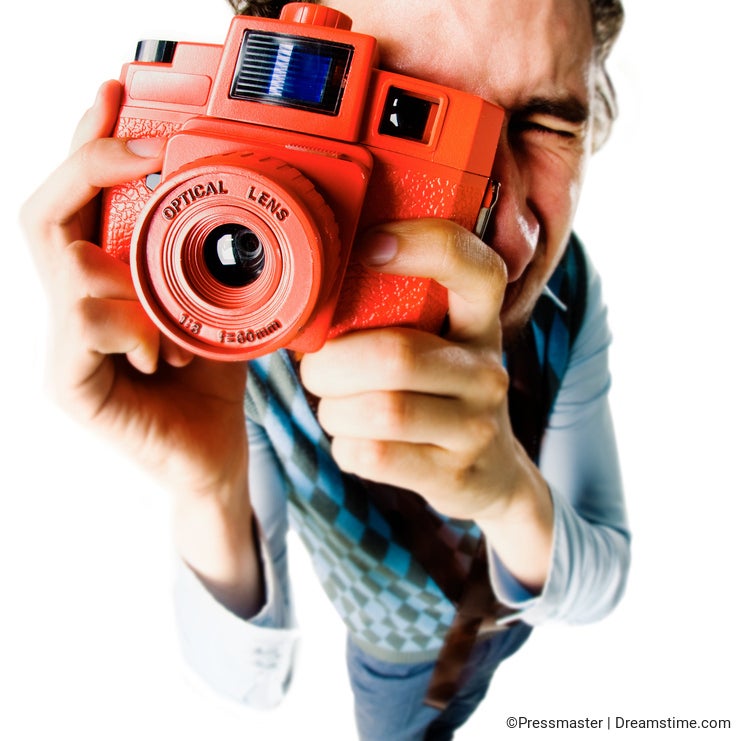 Newbies and experienced photographers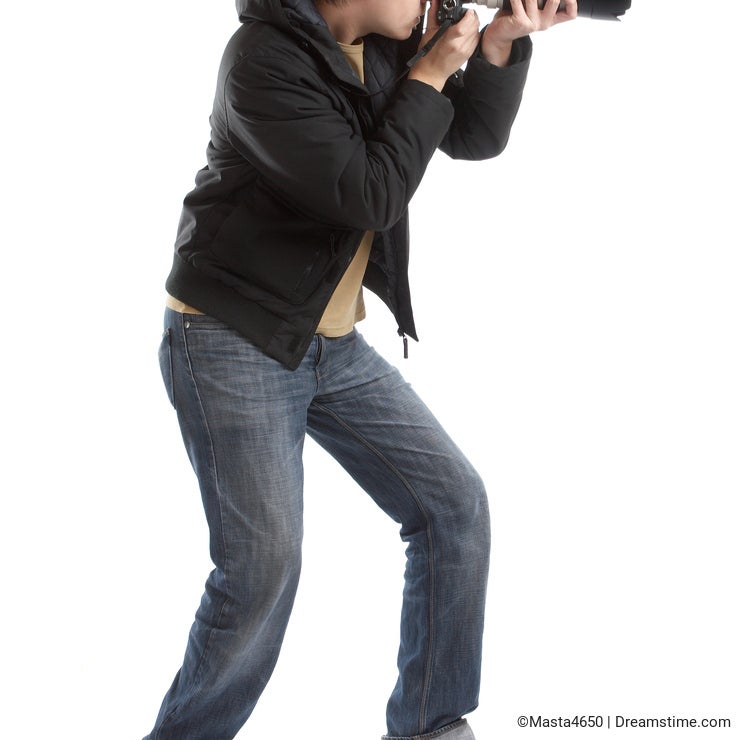 , I always learned something from you, and I think this share helped me be the photographer I am today. Still learning, way far from being a pro, but certainly better than the guy who uploaded his first images 7 years ago!
Cheers!