10+1 Flowers Everyone Should Recognize
"A rose by any other name would smell as sweet" - Juliet in Romeo and Juliet by William Shakespeare.
What the great bard wrote is probably true, but in the world of stock photography, a customer looking for a photo of a rose probably wouldn't be very satisfied if all he found is a picture of a tulip. Naming things correctly and unambiguously is important. You will want to differentiate your flowers from everyone else's flowers.
Now, unless you are a botanist or horticulturist by trade, we don't expect you to recognize the more rare plants or to know their exact species and cultivar, but knowing the genus or even the family will help. Keep in mind that if a flower sort of looks like another flower that you know, it is most likely related to that one. Also, if you are photographing plants in a botanical garden or in an arboretum, the plants will most likely have a nameplate next to them. Snap a photo of the plate to help you remember the names later.
Anyway, here's a list of 10 flowers that I think everyone should recognize.
Rose - genus Rosa - If you are asked to think about a flower, a rose is probably what comes into your mind. This should also include the genera Rosaceae: Apples, pears, cherries, raspberries, strawberries and their flowers. They are common all around the world, so there's no excuse to not knowing them.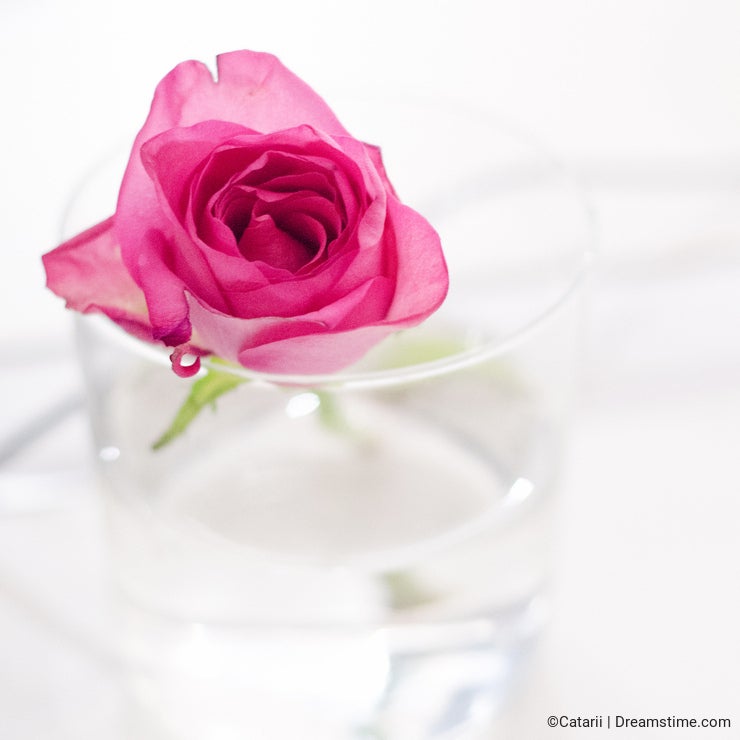 Orchid - genus Orchis - There is a joke that if a flower looks weird, it's probably an orchid. OK, that's quite a generalization, but orchids do usually have a distinctive shape. A lot of orchids grow in tropical zones and are quite popular as ornamental plants because of their striking look. Some orchids are have culinary uses, for example the vanilla plant is actually an orchid.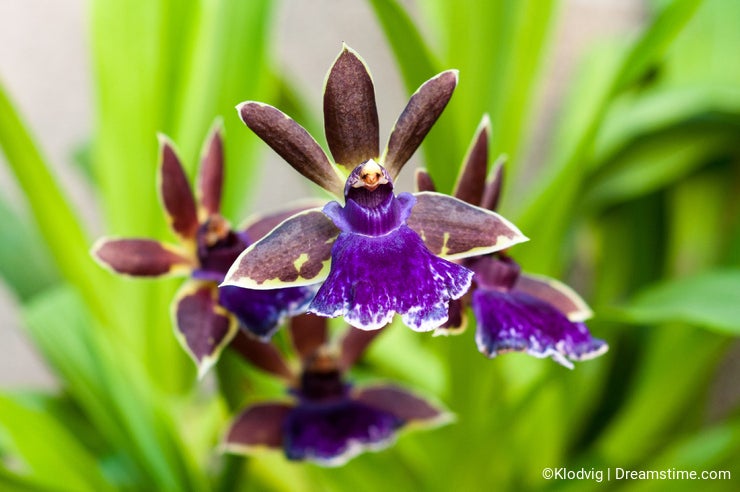 Tulip - genus Tulipa - Every spring millions of these pop up in gardens everywhere. Tulips are related to lilies, and have sort of similar shape. If you ever have been to the Netherlands, you have probably seen the wide fields of tulips there.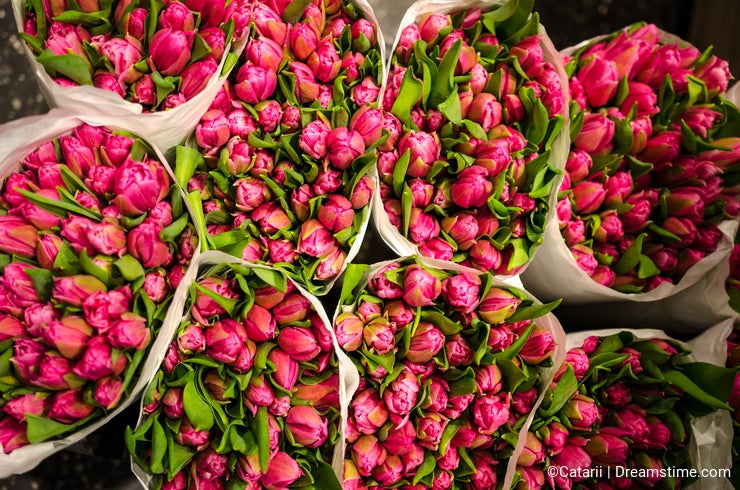 Water lily - genus Nymphaea - This aquatic plant and its flower are widely used as an ornamental plant in ponds. Comes in all colors and sizes, biggest ones are the Queen Victoria's water lilies, with flowers as big as 40 cm in diameter.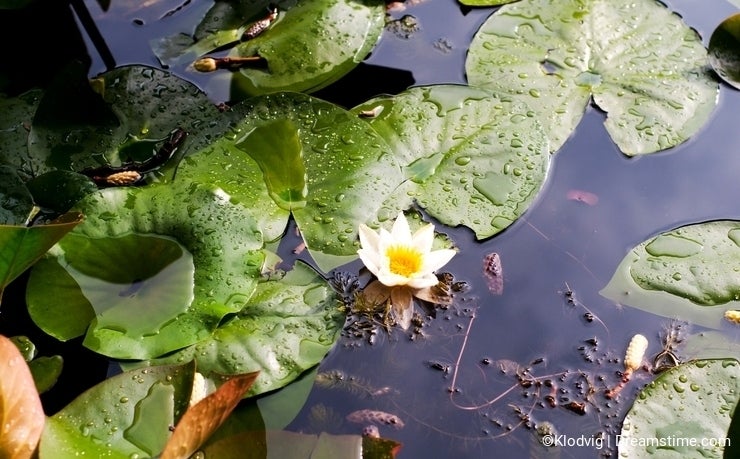 Lotus flower - genus Nelumbo - Sometimes confused with water lilies, especially since some species of lilies are called lotuses! Lotus flowers are very common symbols and art motifs in Asian cultures.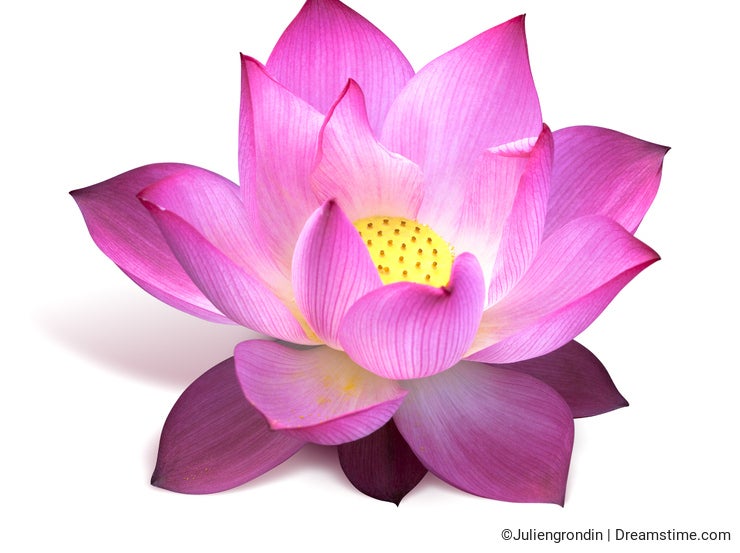 Chrysanthemum - genus Chrysanthemum - These plants belong to the same family (Asteraceae) as gerberas, daisies, dahlias and sunflowers, which is apparent if you look at them closely. They are used as ornamental plants and even brewing tea.
Dandelion - genus Taraxacum - Also from the Chrysanthemum family, but deserve a special mention because of how they look when the seeds are ripe. Everyone has blown off the seeds of the dandelion flower once or twice in their lives, right?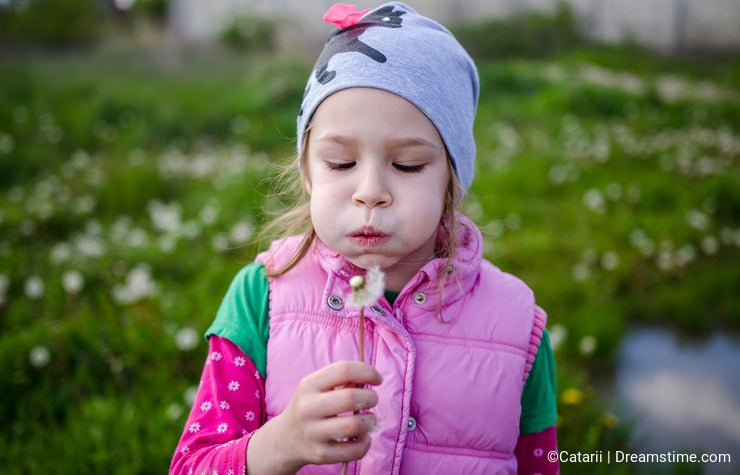 Lavender - genus Lavandula - Everyone's seen the lavender fields of Provence, right? This flower is used in cooking, ornamental plant and for extracting its essential oil, which has a very distinctive scent.
Violet - genus Viola - Lot of different species and colors of violet flowers can be found all around the world. You can also find the scent of the violet flower in your perfume bottle or the flower itself as a decoration on top of a nice pastry or cake.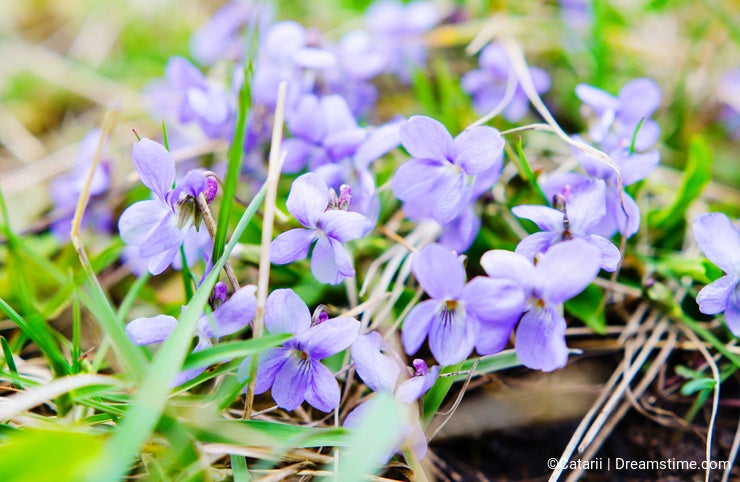 Narcissus - genus Narcissus - A flower from the amaryllis family which also contains plants like onions and snowdrops, and named after the youth who was turned into the flower according to a Greek legend. Like tulips, they are a sign of the spring.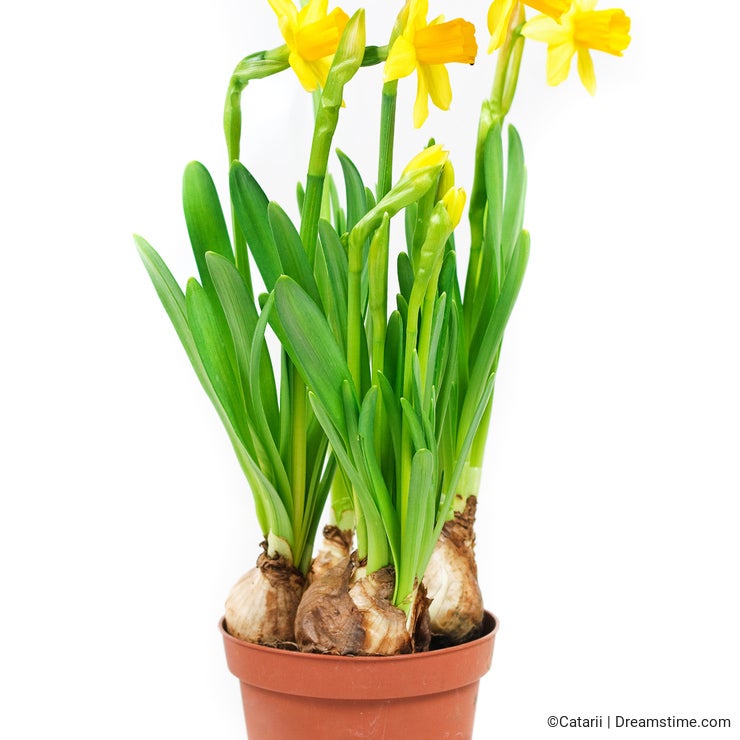 Bonus flower:
Frangipani - genus Plumeria - Various trees and shrubs called Plumeria or Frangipani can be found natively in central and southern Americas and imported elsewhere. They flowers have a distinctive and beautiful shape. Most of these flowers can cause skin irritation when handled, so be careful. Also related to them is the Nerium oleander, which is one of the most poisonous commonly grown garden plant.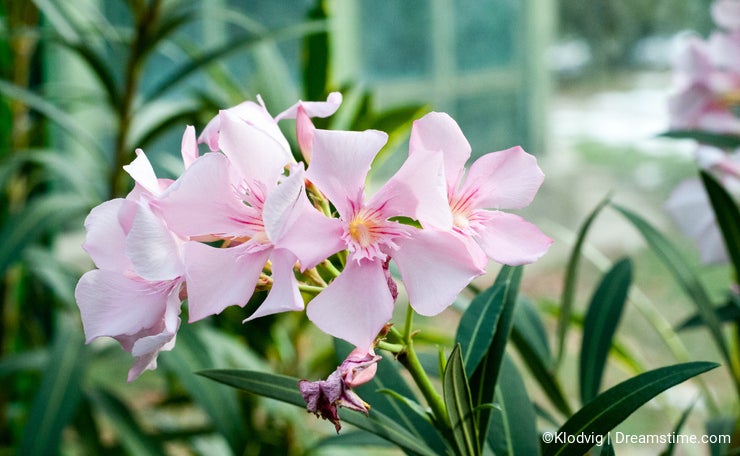 Did you recognize all of the flowers mentioned above? What are your favorite flowers to look at and to photograph?
Photo credits: Catalina Zaharescu Tiensuu, Juliengrondin, Klodvig.