Wondering why your clients do not come back with recommendations or more work? Are you unknowingly making the mistakes you shouldn't? Most new or intermediate designers often overstate and under deliver, not being clear about the goals or going overboard with the design. Being inline with client needs, using the right tools, being on time and following up with clients may win you repeat business and reputation, read on to know why.

Overpromising and under delivering to your client:
Ask any good BD manager, customer experience agent or anyone dealing with clients. What's on top of their minds when dealing with a client? They will tell you it's all about expectations. If you set the right expectations (read "under promise") and then overdeliver, it creates a great experience. The reverse (overstate and under deliver) is almost always disastrous. The most common element is time, just as important as quality of work. Always quote some extra time than you really need, this will buy you space for unexpected contingencies. Then try to deliver in lesser time than quoted. Also give your client good quality, professional work with something extra. I remember a colleague who has a habit of giving away free business card designs when he has contracted for a logo for example. Their clients are so happy, he gets more business from recommendations than any other means.
Not being clear about the goals:
Not understanding client expectations and prematurely rushing through the client needs is another big "NO". Reading client instructions carefully to align your work is essential if the project comes with pre set instructions. Try to get more information from your client if you do not understand something clearly. See what they stress on, then make it a point to absolutely meet those concerns. A client telling you "i don't care about the colors, as long as the layout respects the following rules". Although this example does not mean you absolutely ignore the colors, but it means you absolutely go by the layout rules and then possibly offer different color versions in that layout to your client. Sticking to what the client needs always gets you their appreciation.
Going Overboard with fonts & styles:
Fonts should be used creatively but a full collage of fonts spoils the experience. Look at your design and see if fonts take away from it or contribute towards it's purpose. Use minimum font variations. While using variations if you have to, keep them in agreement to the message you want to put across. Casual handwriting fonts in a formal presentation for example, are a "NO" in most cases. Similarly lot of style variations will make your work look scrambled.
Highlighting everything:
If you want to confuse your viewer, you would want to highlight everything in your design. The key is to focus on the message and then wrap it with required or supporting information. Everything in the design may be important but all does not need to be highlighted. Decide on the leading part and keep the rest subtle. Use concise writing to enable dense message delivery so you will not feel the need to highlight everything.
Overdoing thoughts and execution:
The more the elements in your design, the harder a viewer needs to think to extract the info. Also you need to put the right thoughts in the design but overdoing it can get you into unrelated areas. Stick to the subject and do not dive too deep into the details. It's again a question of the clients requirements. keep it as detailed as the client asks without going overboard with your own deep research.
Not using stock photos:Fasten your pace by using stock photos and illustrations for your client, cheap and best way to move towards your timeline. This leaves you with more time for tweaking and finishing. Stock photos are the best thing to happen in the design community and we have a fair idea how hard life was before them. Inbuilt plugins and apps today make using stock photos a breeze. Not that they are any tough using them from the regular download and insert method.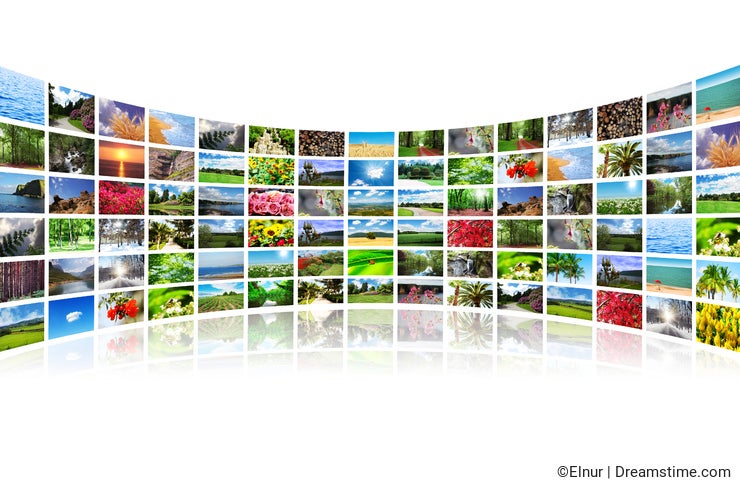 Scrambled writing,Spelling and grammar:Always keep your spellings and grammar in place. Give it a loud read in the end. Never rely on just spell check tools alone. Bad grammar and misspelled words are not welcome anywhere and give an impression of lousy work. Use a thesaurus, spellcheck and your own brains. Have a colleague read it for you if you have to.
Not using the right tools:Keep the right tools, hand drawings are best made with a graphic tablet. Renderings are best done on a dedicated render node or farm. Using the right tools give your work that professional edge while speeding your work. Quality of work is quite important today and trying to draw with just a mouse is a pain anyway.
File Formats: Keep the work in a sharable format, not in file extensions that need client to install more software or hunt for ways to open your file. For example, sharing in EPS or AI (not all clients may have the latest PS) for print seems ok and most designers include multiple vector formats along with Jpg or tiff. Usually the work detail from your client will include the required format and it's best to deliver in compliance.
Not following up with revisions:
Always follow up with the client, ask them for any revisions they may need. Accommodate any changes or even a complete redo. Remember, always deliver before the due date so that there is breathing space for revisions. Revisions should be done quickly and precisely for the best business experience.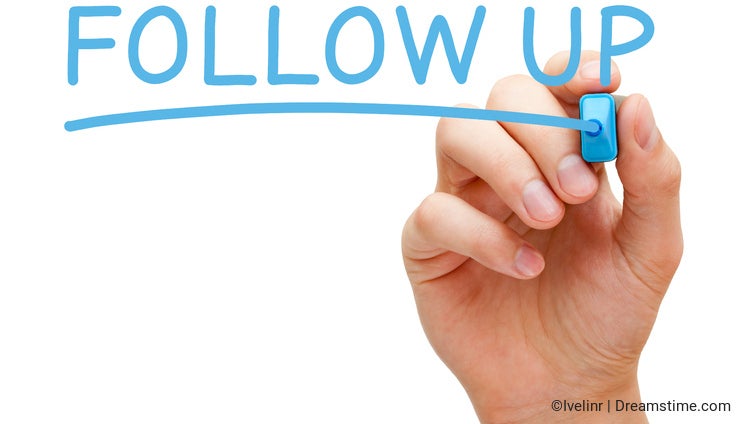 Apart from the most common errors, I am sure there are more. What did you experience and learn as a designer? Please share your story in comments below!