10 portrait photographers who will impress you
Usually, portrait photography is meant to reveal the personality, expression or mood of the subject. However, in stock photography world, we often use the portraiture to imply concepts.
In the last two centuries, everything has been done, portrait photographers tried all the tricks, followed or broke all the rules, so what more could it be out there to surprise you?
We compiled a list of ten portrait photographers on Dreamstime who could still impress. In no particular order: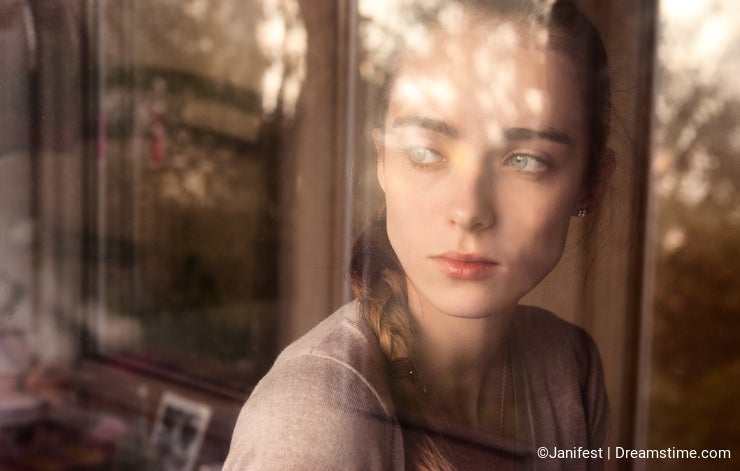 Mykyta's portraits are sincere, clean and natural. He focuses more on environmental portraits and manages to bring his models' emotions to life.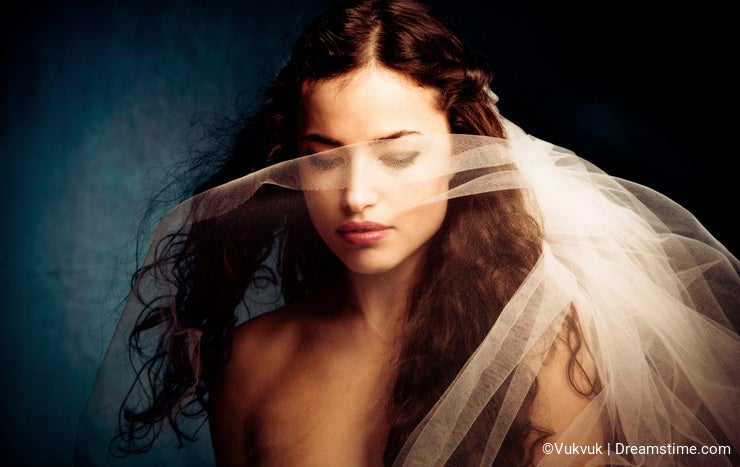 Branislav's models look like they've just got out of a fantasy book. If we could describe his portraits in a single word, that word would be "dreamy".
3. George Mayer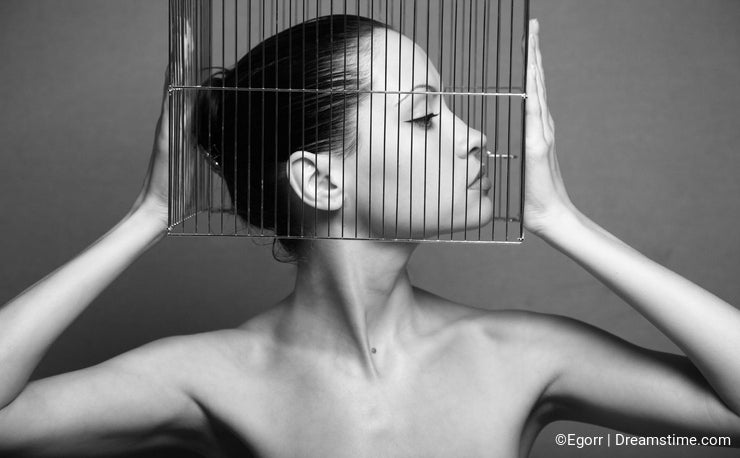 Probably the best portrait photographer on Dreamstime, George Mayer has won numerous awards in international competitions for his images, including the Photographer of the Year title in the prestigious Black and White Spider Awards.
4. Kantver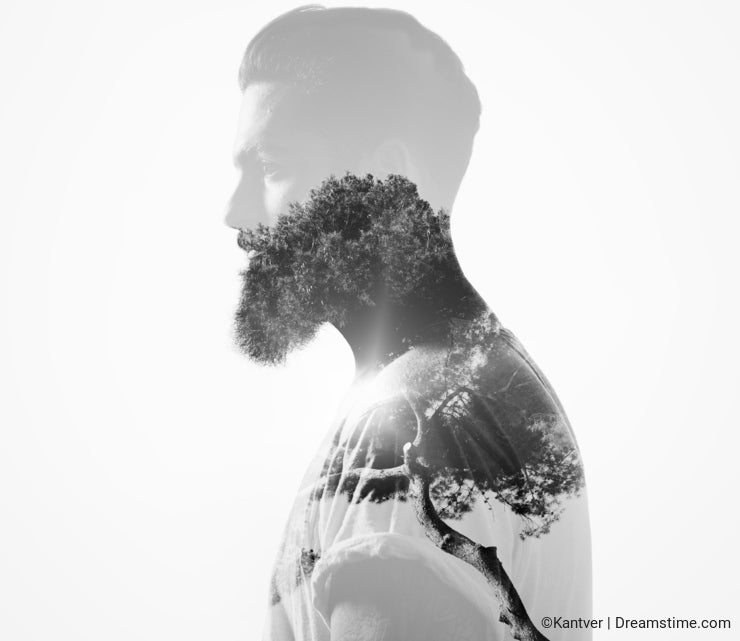 Kantver's impecable technique allows him to experiment not just with simple, well lit portraits, but also with more innovative, trending double exposures.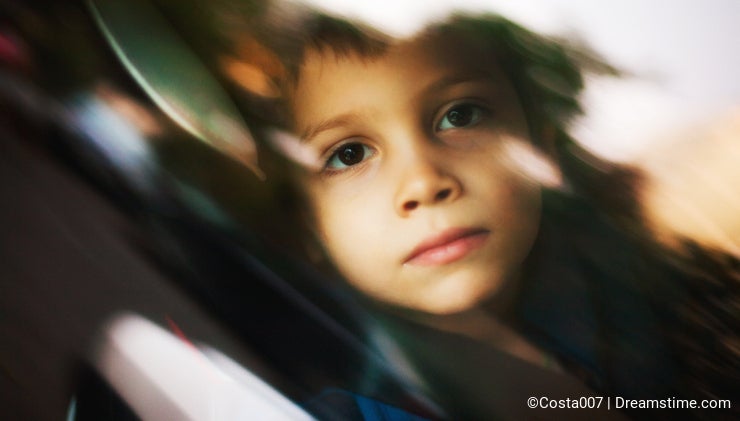 Constantin is one of Dreamstime's admins since 2006. He never stops trying new things, probably the reason why his photos are simply different.
6. Doodkoalex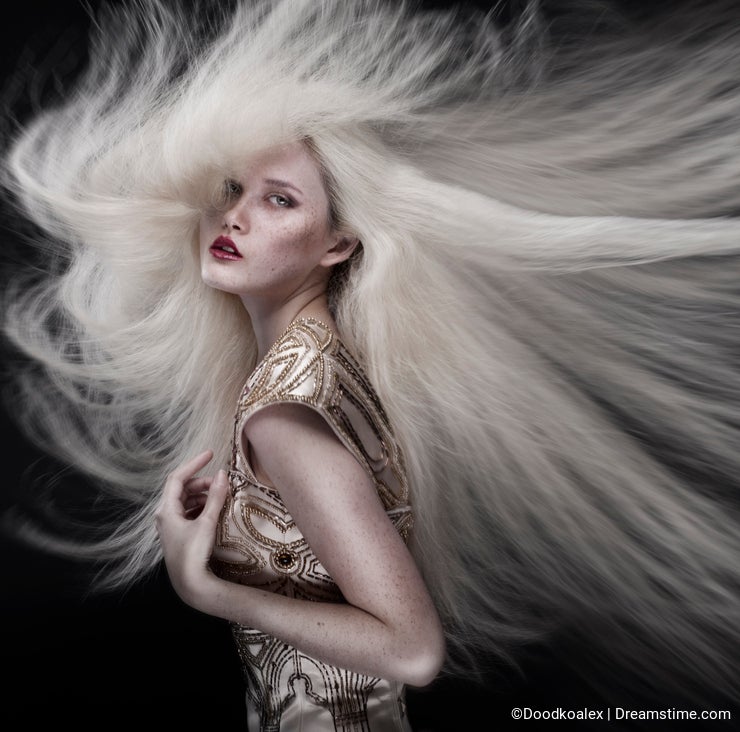 Doodkoalex likes to combine light and movement to create active, dynamic portraits. A clear example of well done studio work.
7. Konradbak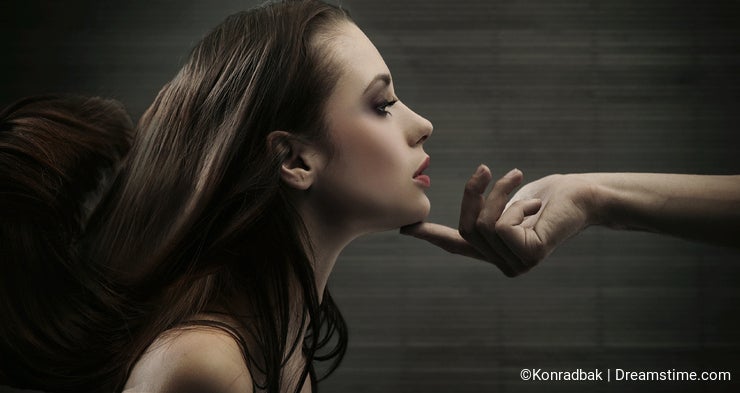 Any of Konradbak's portraits could illustrate the "A picture is worth a thousand words" saying in a dictionary. He doesn't create photos, he writes stories through photography.
8. Chaoss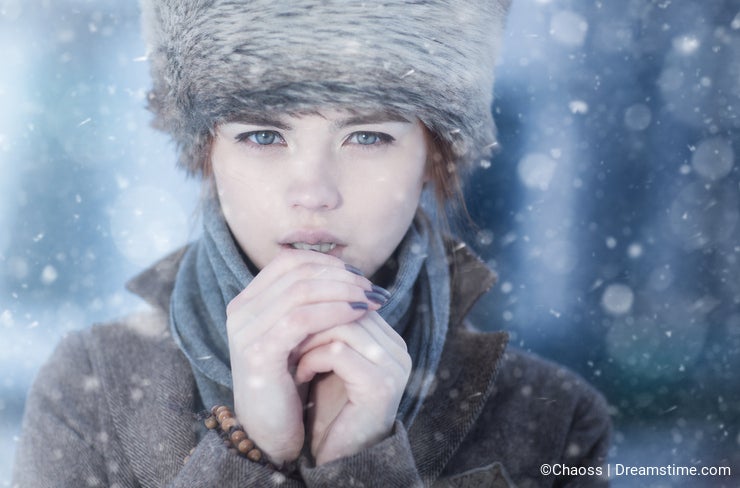 When he's not shooting fitness models and dancers in action, Chaoss creates simple, wonderful portraits. Like this one above. But you should check out all his works and techniques.
9. Oleg Gekman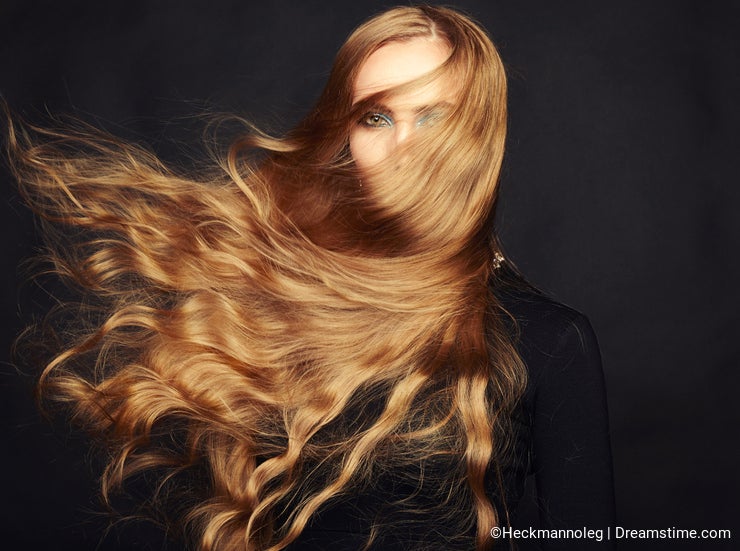 Oleg doesn't need many props to create high quality portraits, in studio or outdoors. While his technique is flawless, his main asset is the creativity.
10. Subbotina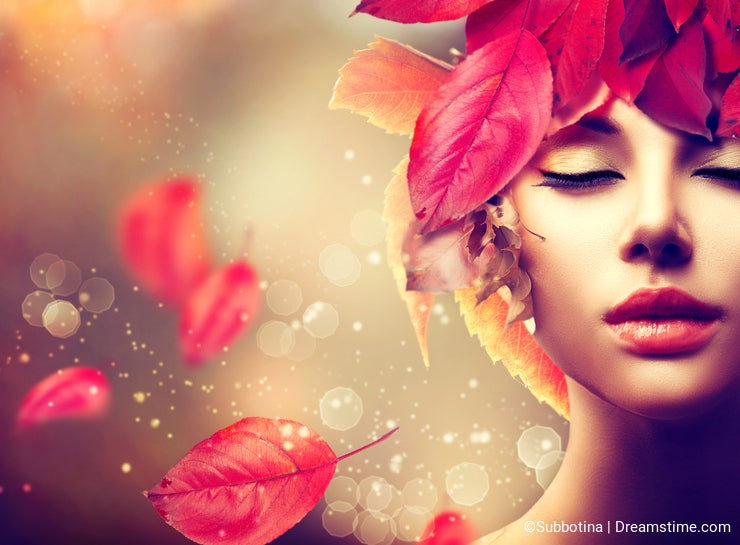 An inspiration to all of us since she first started, Subbotina never ceases to amaze us with her creativity. She uses lighting techniques and advanced post-processing to create portraits which are close to perfection.
One thing to remember after checking out these ten great photographers is that in stock photography, the most important feature of a portrait is the concept it implies.
So, which one is your favorite?
Photo credits: Chaoss, Constantin Opris, Doodkoalex, George Mayer, Oleg Gekman, Mykyta Starychenko, Kantver, Konradbak, Subbotina, Branislav Ostojic.