10 reasons to love bacon
Maaan, I don't know about you but I love bacon. A bit smoked, a bit crispy, with that gorgeous sound it makes in the pan, bacon has driven many people crazy since the first time it was introduced in the cookery.
Now, I know that many nutritionists and doctors are preaching that bacon is unhealthy, but there's this little voice in me that tells me these:
1. The asparagus/avocado/green beans/pimientos I'm eating tastes better if it's wrapped in bacon slice.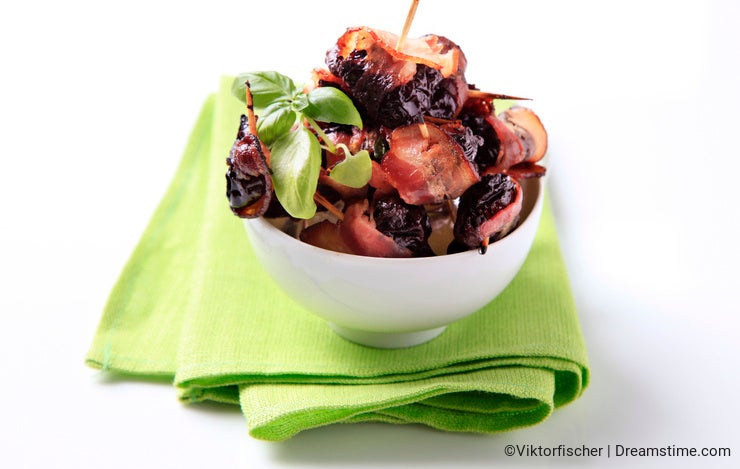 2. The pea/pumpkin/beans/corn soup is great with some bacon bits in it.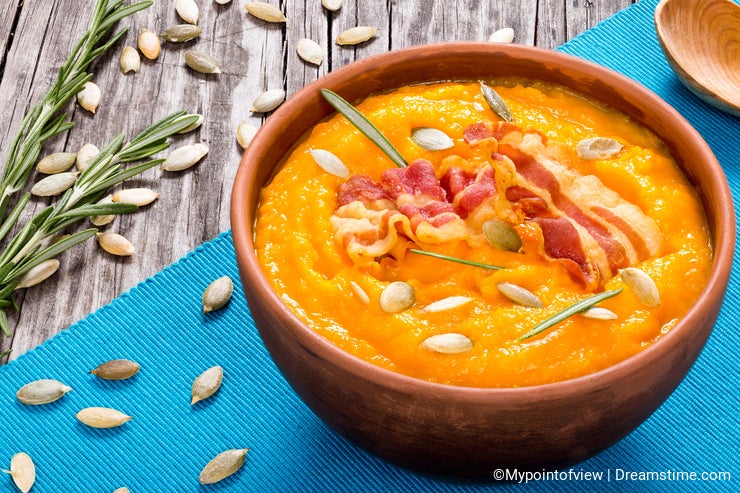 3. The breakfast works great with bacon. The dinner, too. OK, so does lunch.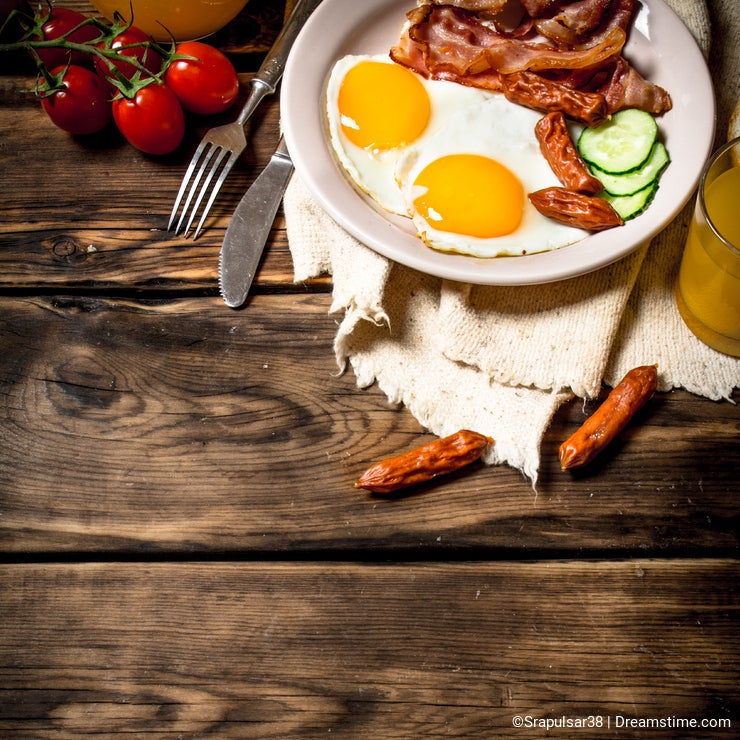 4. Bacon is versatile and it can be used in all sorts of dishes, including desserts. Gourmet food with bacon? Yes, please!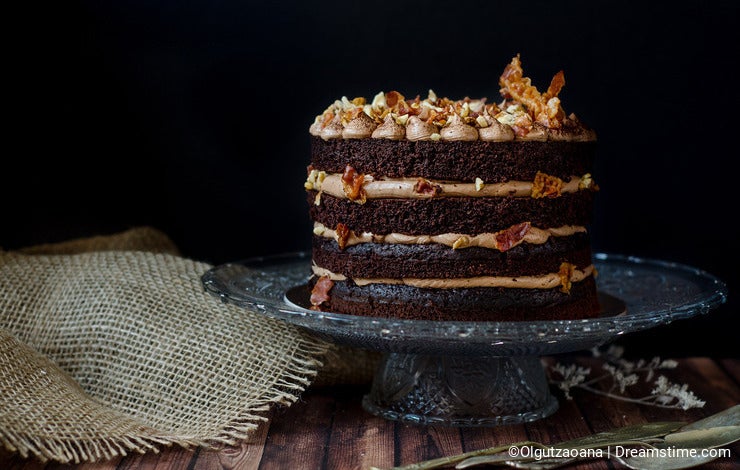 5. Bacon releases the endorphins. Had a bad day? Add some crispy bacon in your salad(!). Your boss gives you a headache? Add some bacon bits in your sandwich. Share it with your workmates. They need it too.

6. Bacon is nutritious, It has plenty of vitamins (B1, B2, B3, B5, B6 and B12), a good amount of
7. Crispy bacon covered in melted chocolate. Say what? My inner voice is going nuts by now. Nuts, I tell you.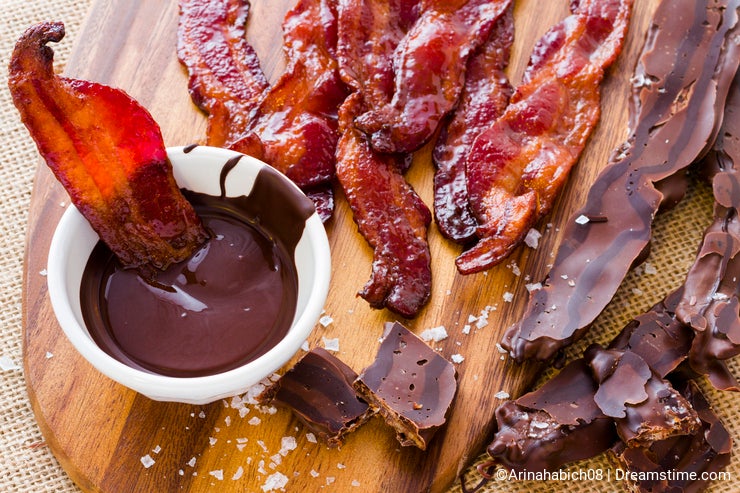 8. If you don't eat meat, there are other (healthier) alternatives: rice paper bacon, king oyster homemade bacon, algae bacon, soy bacon, tempeh bacon, coconut bacon, zucchini bacon, you name it. You can replace it with crispy onion or sun dried tomatoes, too. They all have that fifth taste all of us crave: umami.
9. Bacon is visually tempting. It looks great as a decoration for many types of food including cakes. It looks appealing when combined in some cocktails.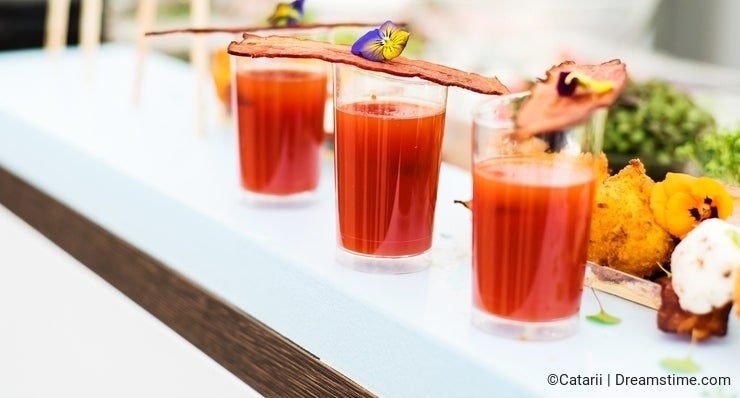 10. Ice cream bacon. I can't believe they made this. I didn't manage to taste it yet, but I bet it will be crazy.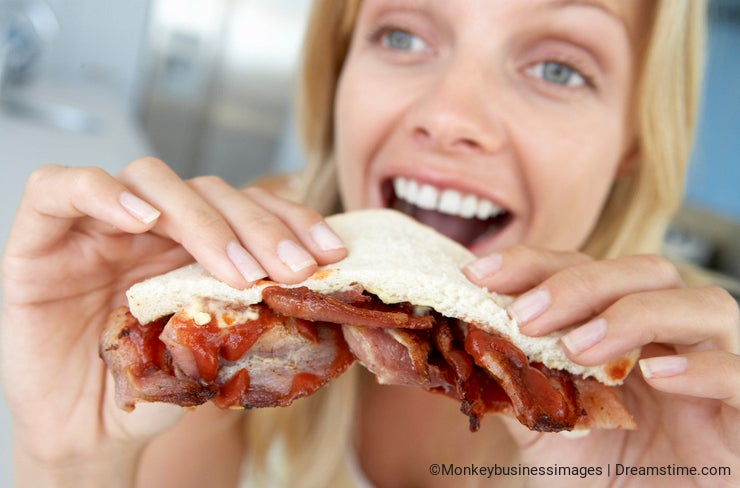 Happy International Bacon Day! [September the 2nd]
Write in the comments if you have any favorite food. I am curious about it. And how do you use bacon in your (everyday) cooking?
*Liked my article? Another one about food will come up soon.
Photo credits: Arinahabich08, Bhofack2, Catalina Zaharescu Tiensuu, Monkey Business Images, Mypointofview, Kamil Zablocki, Olgutzaoana, Srapulsar38, Viktorfischer.