10 things that Canada gave to the world
In anticipation of this very special Canada Day, the country's 150th birthday, why not celebrate by learning about 10 great things Canada gave to the world?
1. Basketball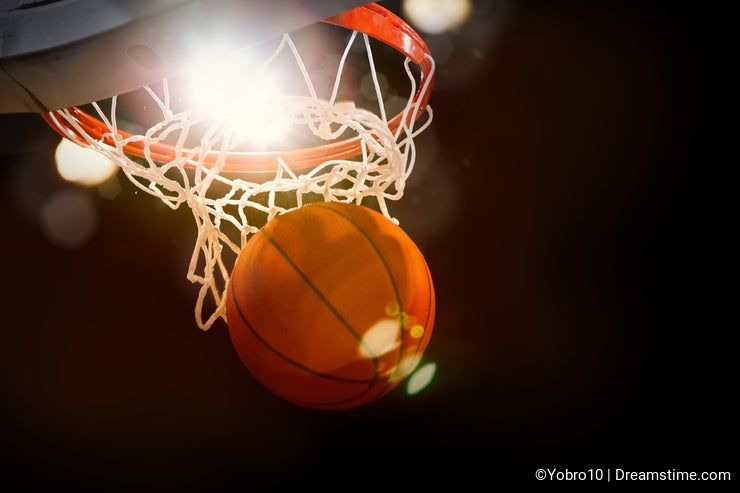 James Naismith, who was born in Almonte, Ontario, Canada, was working at the International Young Men's Christian Association Training School in Springfield, Massachusetts, and invented basketball in 1891 as a way to keep his students active during the winter. He is also credited with designing the first football helmet. He penned the first basketball rulebook, and established the basketball program at the University of Kansas.
2. Insulin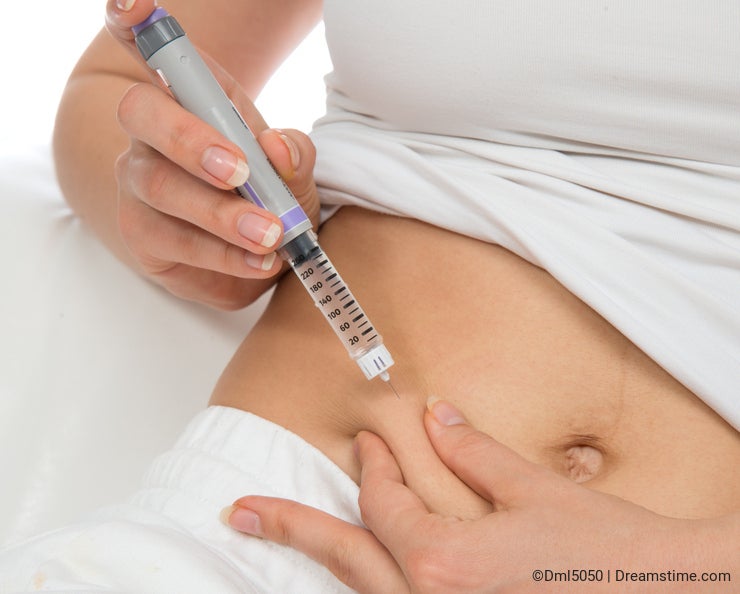 Frederick Grant Banting was born on November 14, 1891, at Alliston, Ontario, Canada. He went to the University of Toronto to study divinity, but soon transferred to the study of medicine. In 1921, together with Charles H. Best, he was one of the first to extract the hormone insulin from the pancreas. Injections of insulin proved to be the first effective treatment for diabetes, a disease in which glucose accumulates in abnormally high quantities in the blood. Banting was awarded a share of the 1923 Nobel Prize for Physiology or Medicine for his achievement.
3. Superman
Jerry Siegel and Joe Shuster first met at Glenville High School in Cleveland, Ohio in 1930 where both were on the staff of the high school newspaper. Shuster had moved to Cleveland from Toronto, Canada when he was 10.
In October 1932, the two collaborated on a new fanzine, called Science Fiction. The third issue of that magazine, published in January 1933, featured a Jerry Siegel story called "Reign of the Superman" about a fantastic villain who used his super brain for evil but soon Jerry got a new idea. Instead of having the evil Superman prey on the victims, why not create a good Superman who helps people? Numerous rejections stood in the path of Jerry and Joe but, by 1935, the Man of Steel got his cape and costume. The rest is history.
4. Poutine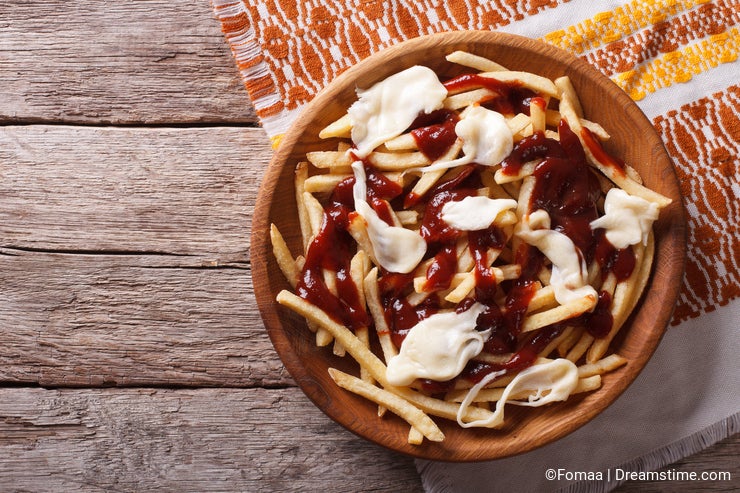 It's a dish, originating from Quebec, the predominantly French-speaking province of Canada, made with French fries and cheese curds topped with a light brown gravy
Poutine has several creation stories, but the most widespread one credits Warwick, Quebec restaurant Le Lutin Qui Rit with its origin. In 1957, a client named Eddy Lainesse would have asked the owner Fernand Lachance to mix the cheese curds with the fries. What a wonderful idea!
5. The Alkaline battery

Born in Pontypool, Ontario, Canada, Lewis Frederick Urry was a 28-year-old development engineer for Eveready batteries when he was transferred to Eveready's Cleveland lab in 1955 on assignment to make carbon zinc batteries last longer. He decided, early in his research, to find a different solution.
To demonstrate his battery to his boss, Urry went to a toy store and bought two battery-operated model cars. He put a conventional D-cell battery in one car and his mock-up alkaline battery in the other. Then, with R.L. Glover, the Eveready vice president of technology, watching, Urry set the cars loose on the floor of the plant cafeteria.
"Our car went several lengths of this long cafeteria," Urry told Associated Press in 1999. "The other car barely moved. Everybody was coming out of their labs to watch. They were all oohing and ahhing and cheering."
The first Eveready alkaline batteries went on sale in 1959; they were re-branded under the Energizer name in 1980.
6. The paint roller
Norman James Breaky was born in 1891 in R.M. of Arthur, Manitoba, Canada. He was living in Toronto, Canada when he invented the paint roller; however, he didn't patent his invention and thus never benefited from it.
7. Peanut butter

It's considered an all American treat but it was actually Marcellus Gilmore Edson of Canada who patented peanut paste, the finished product from milling roasted peanuts between two heated surfaces, in 1884.
8. The egg carton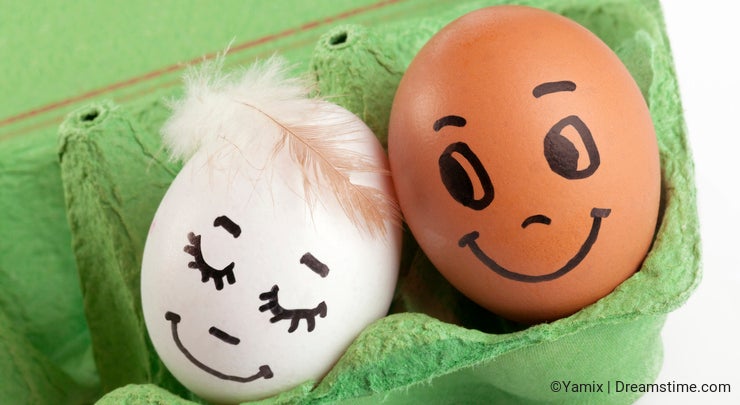 The place to be for comfy eggs was invented by newspaper editor Joseph Coyle of Smithers, British Columbia, when he overheard an argument between a frustrated hotelier and an egg deliveryman in 1911. Patented in 1918, the Coyle carton was popular, but didn't manage to make its inventor a great deal of money.
9. Ice hockey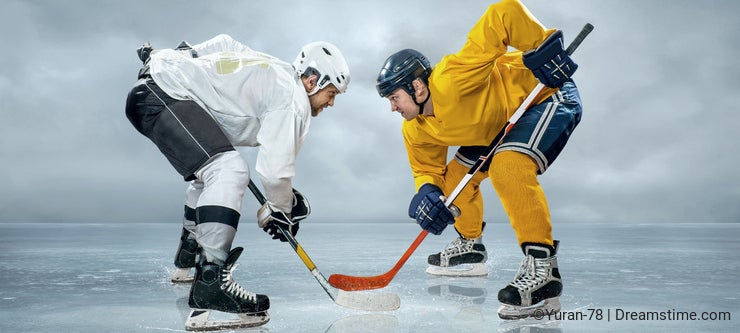 While the older versions of the game came from England the contemporary sport of ice hockey was developed in Canada, most notably in Montreal, where the first indoor hockey game was played on March 3, 1875.
10. AM Radio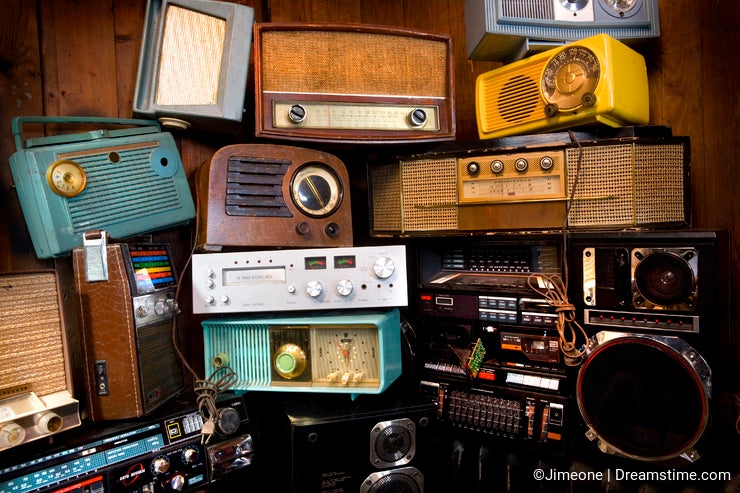 Reginald Aubrey Fessenden was born in East Bolton, Quebec, Canada. On December 24, 1906, at 9 P.M. eastern standard time, Reginald Fessenden transmitted human voices from Brant Rock near Boston, Massachusetts, to several ships at sea owned by the United Fruit Company, paving the way for widespread radio broadcasting over the next 20 years.
Photo credits: Dml5050, Sergii Koval, Inews77, Roberto Chamorro, Iulius Costache, Rafael Ben Ari, Andriy Dykun, Yamix, Yobro10, Yuran-78.