10 tips for The Casual Nature Photographer
I really envy the pros. Going to remote places, using the best gear, capturing rare animals, one of a kind indigenous tribal rituals, or amazing light over a distant glacier, isolated island or rural arid deserts.While I won't become one of these pros, I believe you can have fulfilling experiences as a casual nature photographer.

Here are some of the tips that will help you become a casual nature photographer (and extend your portfolio):
1) The most obvious one is - take your camera everywhere with you.This double rainbow image was captured on the way to work. It was just there for a short time before the clouds covered the sun.

2) Look for the elements - skies full of clouds, light and clouds, sunset and sunrise all the weather elements are there for you to exploit, you don't have to visit Kamchatka or Faro Islands to get these images, just check the weather and go out to shoot.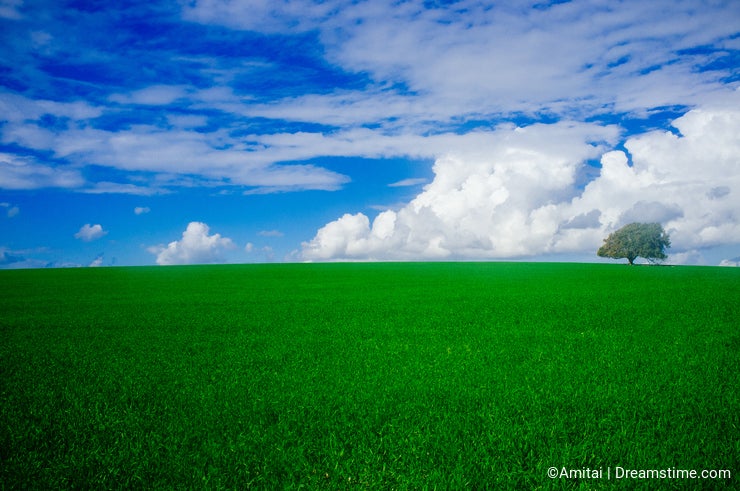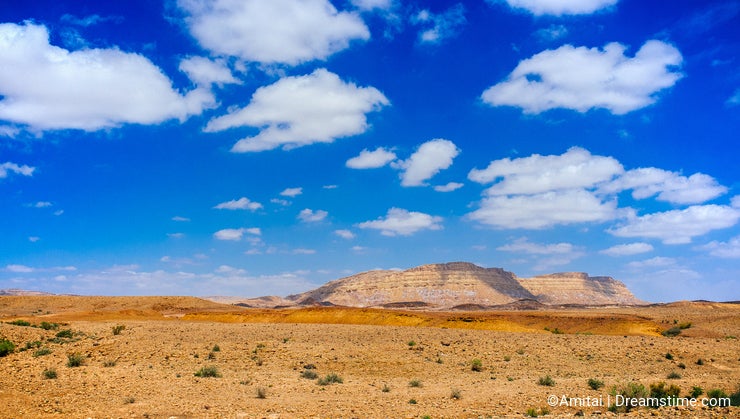 3) Light - Of course golden hours counts, getting up at 3 a.m. for that sunrise, or waiting for the sun to set, is something you should experience.


But it's not just those hours that allow you to get spacial lighting conditions.
On cloudy days or right after storms, you can usually get soft light that enhance a rather dull scenery.Side light does wonders as well.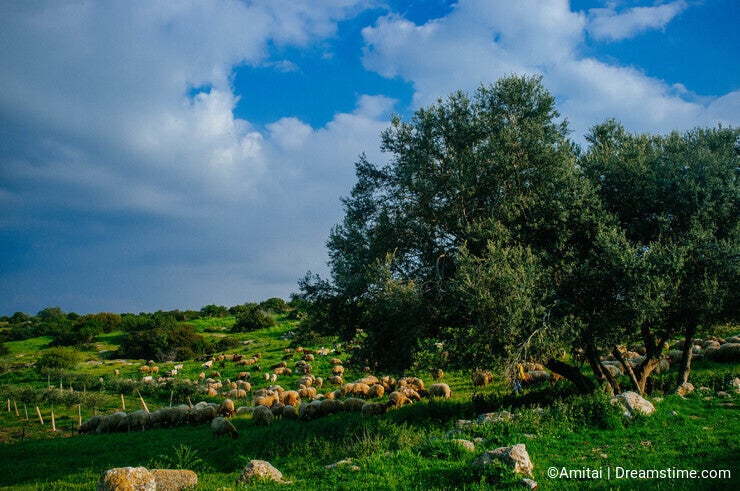 Try back lit objects to enhance your photography.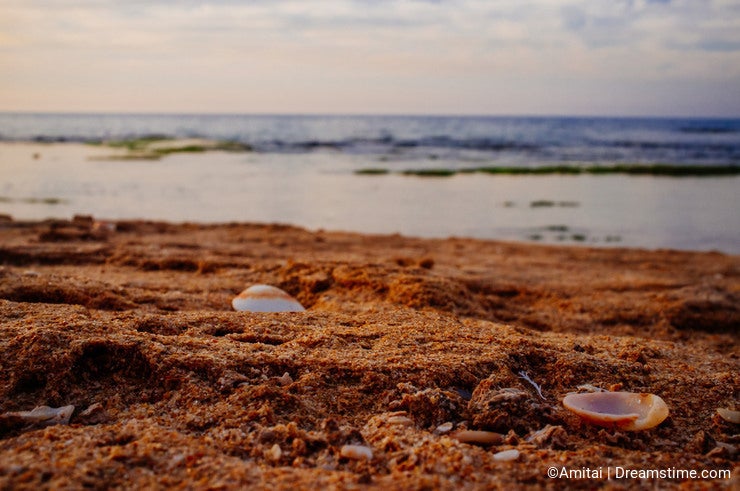 4) Add action to your images - a soaring vulture, sheep in the meadows, a traveler on a distant cliff or birds that burst as a flock from a tree near by, all these creatures (or human beings) gives a unique picture that won't repeat itself and may add value for a prospect buyer.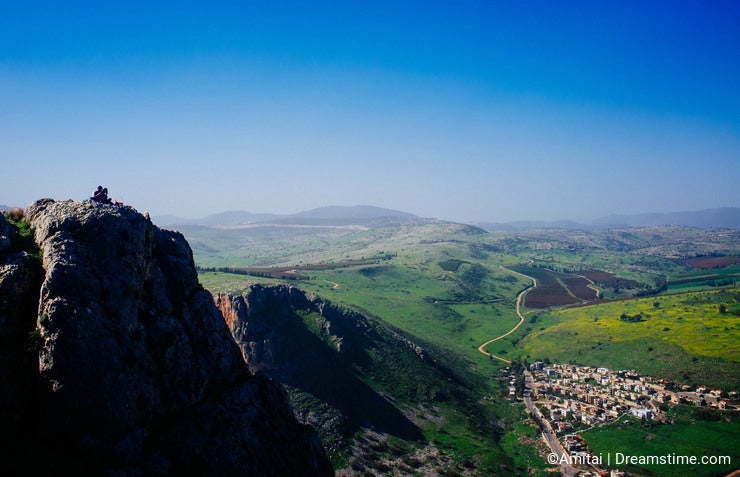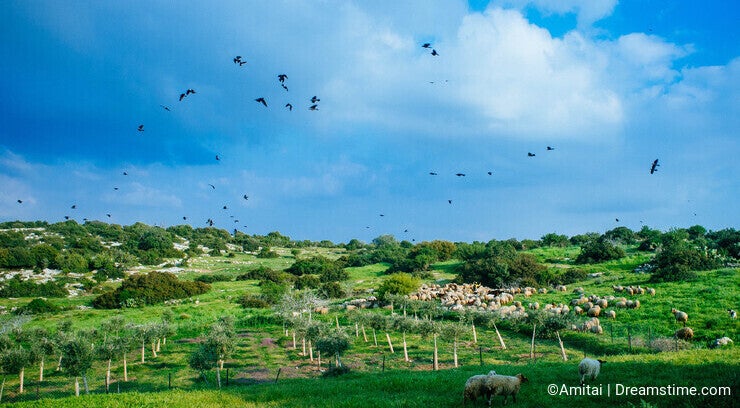 5) Time management - While a photo tour to Iceland is on my wish list for my next anniversary, family and time constraint dictates that you have to bring along your siblings or spouses with you. Don't get disappointed, or get into fights because of that. Most or your friends and family will understand your wish to document your trip and will allow you to do so, just remember the priorities or set the expectations ahead of time.My wife take my images and add them to the family photo books. So I have an excuse to shoot this or that while she take advantage of the images captured by her GAS (Gear Acquisition Syndrome) struck husband...
6) Gear - I shoot with Fuji X100 original and process my RAW files in Lightroom using VSCO 04 (Slide Film) preset.Before my Fuji, I used EOS 10D (2003 DSLR) for 10 years. Despite what the Web tells you about bells and whistles of the latest model, it's not necessary to acquire the latest model to get great pictures.Formula 1 cars or EOS 1Ds III are special tools for special needs. I am doing just fine commuting with my Hyundai i20 and shooting with my 5 years old camera.Glass is what matters, when contemplating newer body or pro grade lens, go for the lens.If you have a modern camera body, you don't need the fastest lens, which usually cost 2 times more then moderately fast lens. Get the Canon 70-200 F4 instead of the 70-200 F2.8 and save a fortune. Or go for used equipment which can be a bargain when buying from a respectful dealer.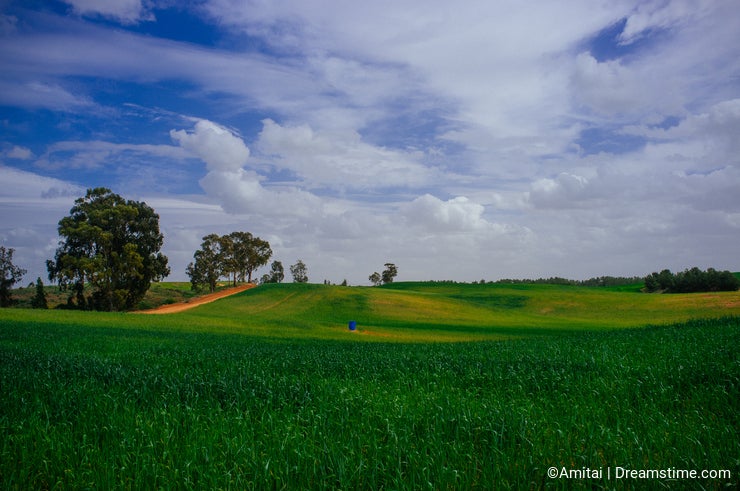 7) Learn from your experience and from others' experience. There are endless opportunity to enrich your photographic knowledge - read the technical reports, users reviews and visit the artistic and the stock image banks.participate in a Facebook photography group of nature photography or landscape or any genre you like.
8) Criticize your images brutally and heartlessly - While we all love hundreds of Likes and heart emojis, you will not improve if you don't seek excellence. I save maybe 30% of my images, but my acceptance rate has been been perfect in the past year (over 400 uploads).While I have a very small portfolio (840~ images), many of them have sold more that dozen times and a few have generated hundred of sales.
9) Make your photographic decisions when you click the shutter! I do like editing, I use filters and exploit the dynamic range capabilities of my camera, but This is on top of a carefully framed image that has also taken into consideration the lighting, the depth of field and the focus. Fixing your images in post processing isgreat, yet it only enhance a good image and doesn't replace the basics .
10) Safety above all - cliffs, desert creatures, waves, hidden holes and traffic, heat strike or freeze bites all pose dangers to you while you are fully engaged capturing your next best buy for Dreamstime. Check the weather, don't turn your back to a stormy sea, take enough water etc. Getting hurt will prevent you from shooting in the future, It's not worth it.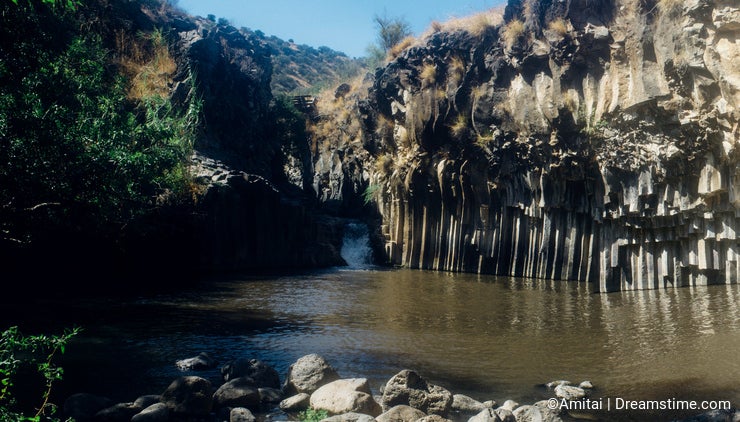 So, go out there, shoot and enjoy.
Your comments are welcome.
Amitai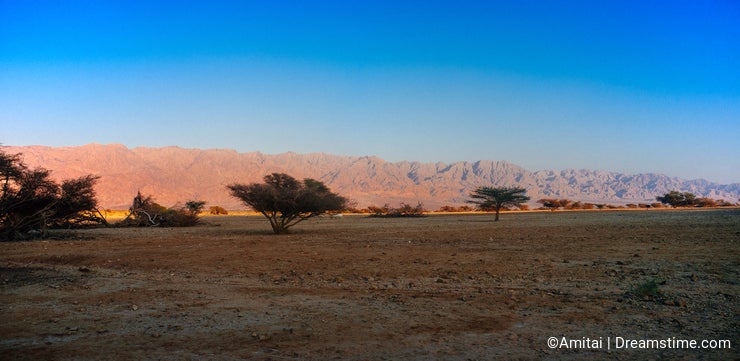 Photo credits: Amitai.