10 tips about shooting babies and children. Guidance from mom.
As a mother of 2 small children (at present, son - 4 years, daughter - 8 months) and the photographer, it is logical that my portfolio on 90% consist of the children's photos. I will share with you my observation.
1. The easiest way – shooting children in usual conditions, for example, at home. There you can take natural emotions and children will be more relaxed. However, as early as 3 years of a child is attempting to work like a real model, he makes posing, changing facial expressions, body postures. It is very interesting for the child!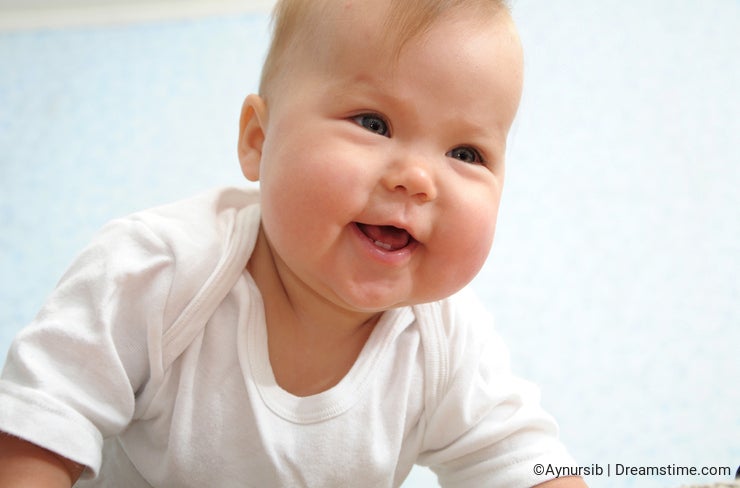 2. Preparations for the photo session should not be long, the children patience is running out very quickly. Washing face and hands of a child, dressing, brushing must be quick and playfull.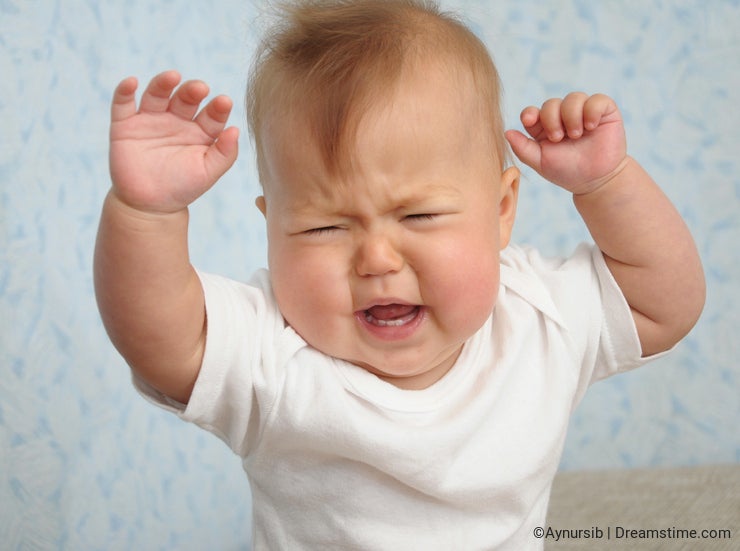 3. If you want to make the background or scenery, you will need an assistant to watch over the children while you preparing a photo studio.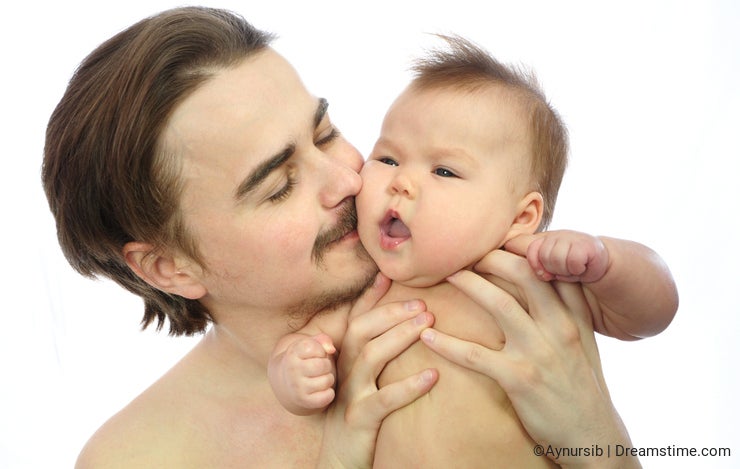 4. If you shoot child in usual condition, look over the background. Your usual background still not be quite natural: a disorder or just a motley decor, no matter how beautifully made ​​up your interior, in the photo may not look; pictures on the walls or furniture, paintings or other thing required permission rights (Property Release) will be superfluous.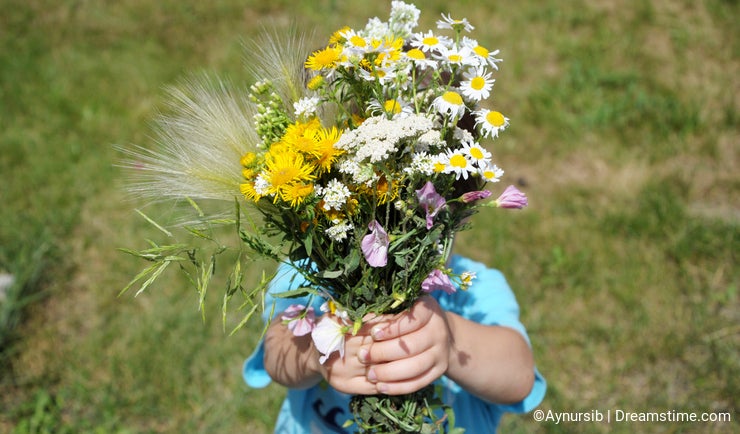 5. It is also better to have a set of clothes for a photo shoot. The best is bright colored clothes without patterns, labels, drawings, inscriptions, etc..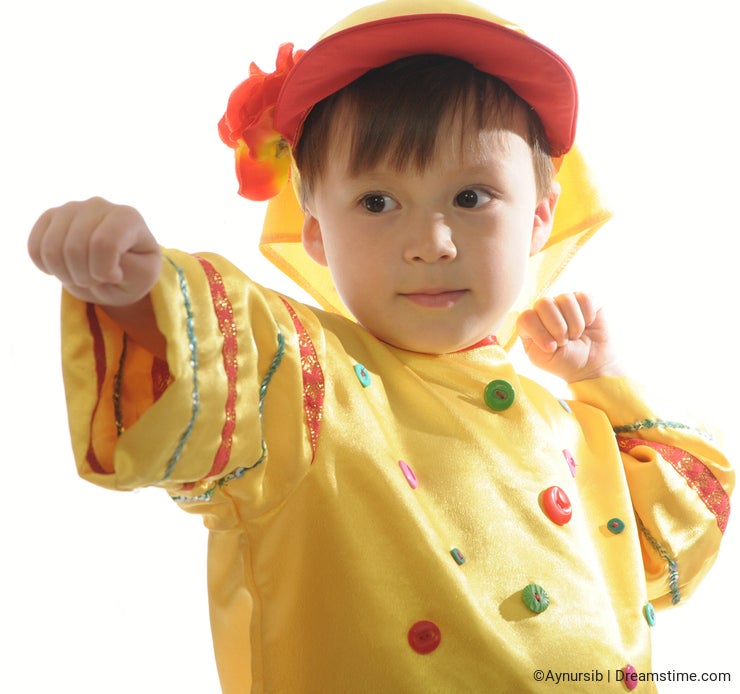 6. The simplest is shooting sleeping kids. There will be quietly time to make test shoot, adjust the equipment, and, of course, to take pictures.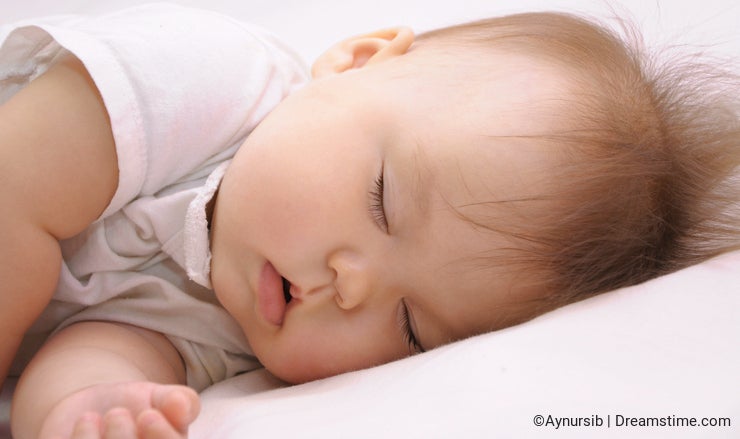 7. Processing of photos usually required. In young children, after they have already started to roll, always be some abrasions, scratches, which necessarily have to be retouched.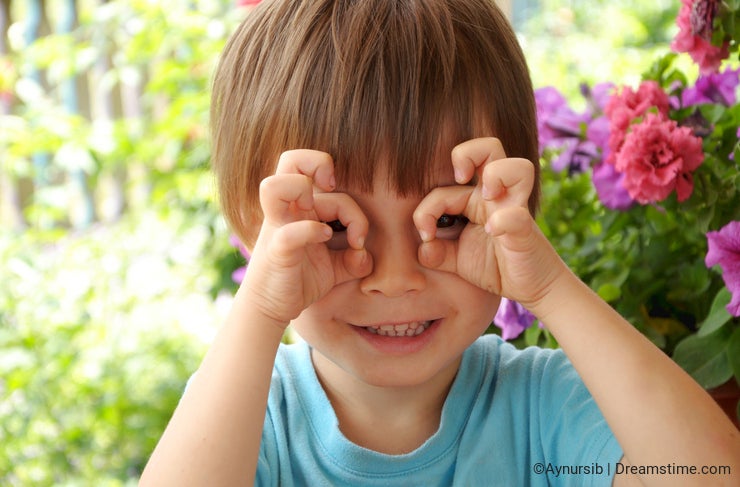 8. After retouching photos, show the result for the child. Already six months child perceives images and look with interest the children on the screen. In general, kids love to look at themselves, as well as adults.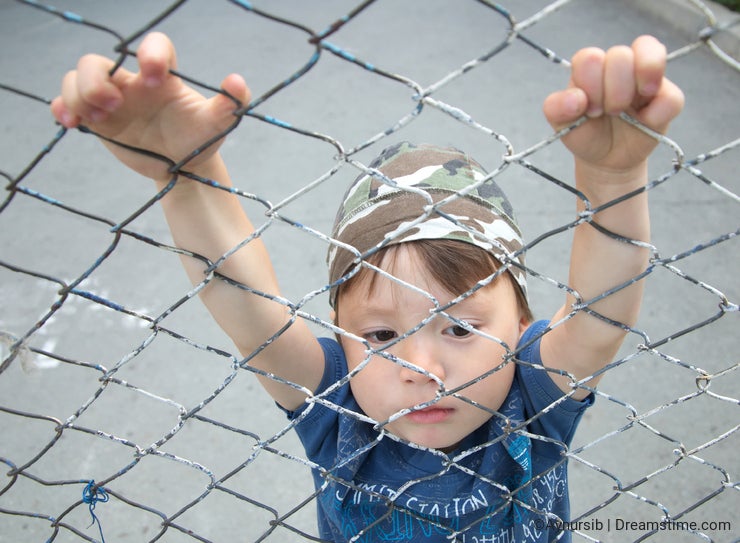 9. Do your kids have a friends? They, too, can be involved in the photo shooting process, it will be interesting – playing model together with friends. Of course, all this have to be done with the written permission of the parents of child's friends (Model Release under 18).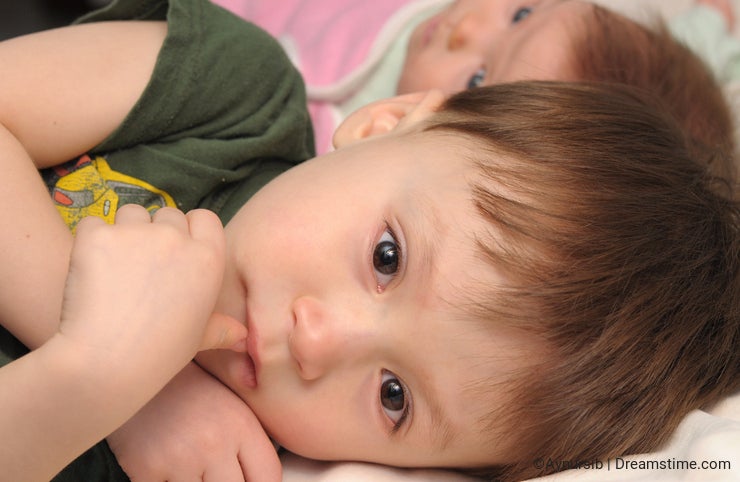 10. About equipment: it's the best to have an external flash. For me it is the main instrument after the camera itself, since we live in the middle latitudes, and most of the time we spend the day in the house, and the lighting is not sufficient for clear pictures at a low ISO.
Photographic equipment must always be ready to use:
--- batteries for camera and flash are always greater than zero;
--- flash card inserted in the camera and has a place for at least 100
photos in the highest quality + RAW;
--- camera settings about ready: ISO low, the operating mode with the
flash, the quality of the photo - the highest + RAW.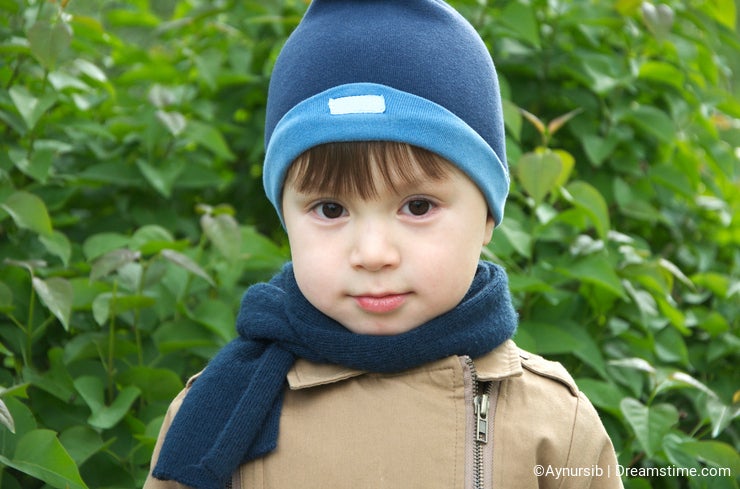 That's kind of all I want to say at the moment. I'll be glad for your additions, comments.
Photo credits: Aynur Shauerman.
To provide you with additional information about how we collect and use your personal data, we've recently updated our
Privacy Policy
and
Terms of Service
. Please review these pages now, as they apply to your continued use of our website.