10 worth drooling over food photographers
As a food blogger for 7 years already, I always seek and try to learn as many interesting recipes as possible and also study the trends in gastronomy and food photography.
Dreamstime has a rich collection of food images, made in different ways by very talented photographers or illustrators.
So choosing only ten of them was a very difficult task, but I enjoyed every moment of this research.
1. Hanna Shapulava's style is delicious in itself. Always in trend with new dishes and food styling, Hanna is creating a wonderful and colorful world in the plates. The chocolate flows on top of the cakes, the berries are small bright gems, the ingredients have a special place and treatment.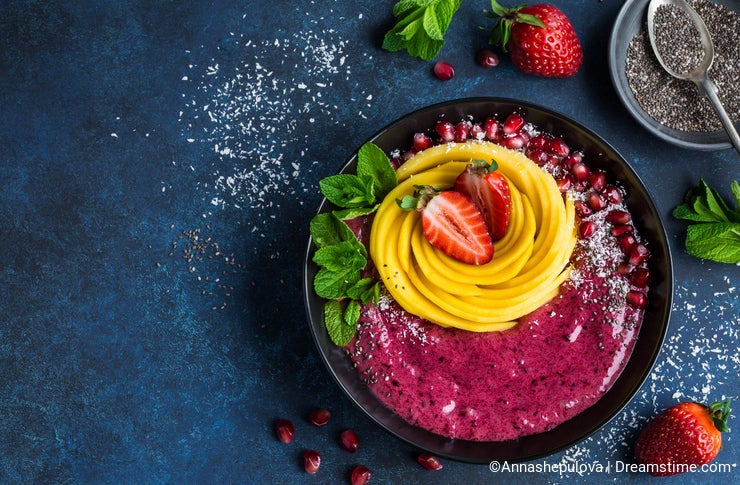 2. When talking about Natalia Lisovskaya, one can only mention about the beautiful striking simplicity of her food images. High contrast, simple setting, vivid colors.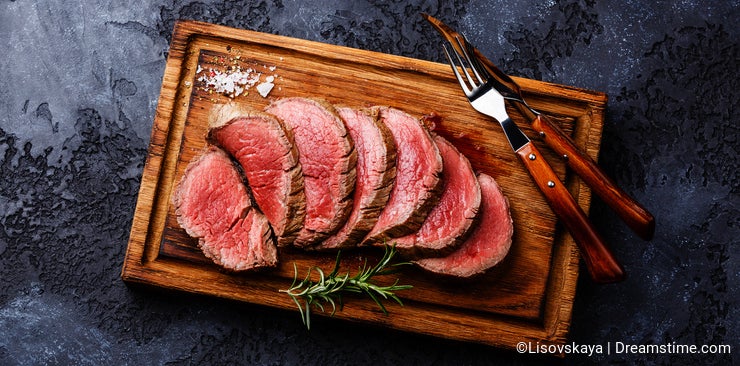 3. If you are on a diet, don't enter here. I repeat, don't enter here, do not check Anna Ivanova's portfolio… Just don't! ...Damn.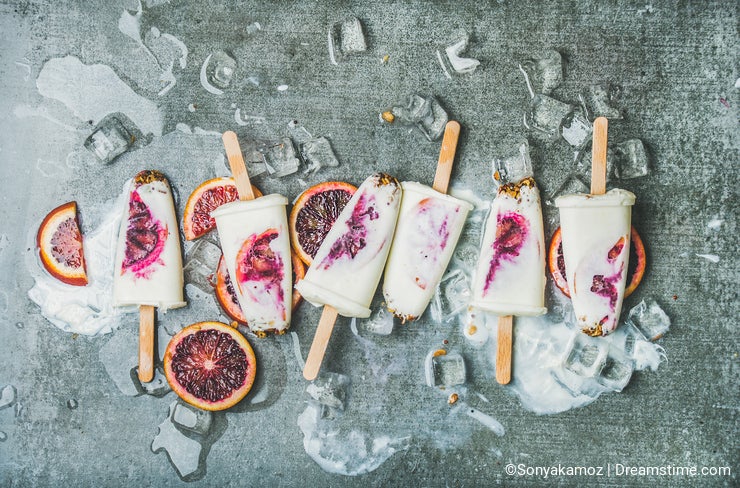 4. Happiness is in a bowl of food. And Svitlana Tereshchenko knows best: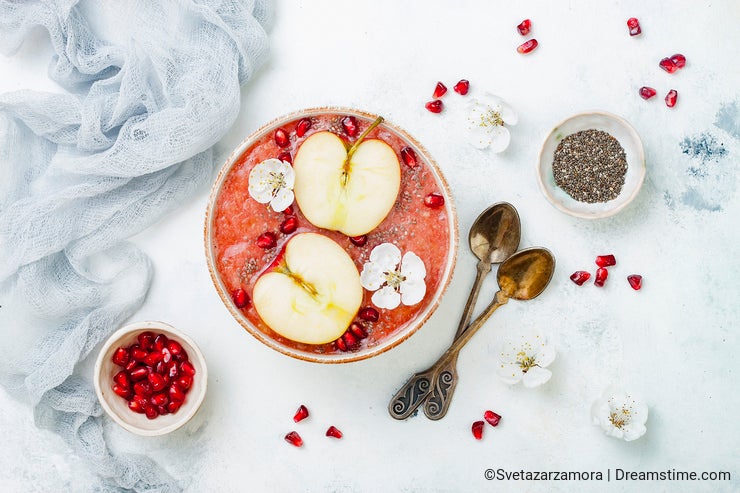 5. In love with ice cream? So am I. And I regret nothing. Nothing! Just look at these colors, look at these textures, look at these curves, swirls and gorgeous waves of sorbets, ice creams and frozen desserts. Daniel Reitter is the man behind all these beauties.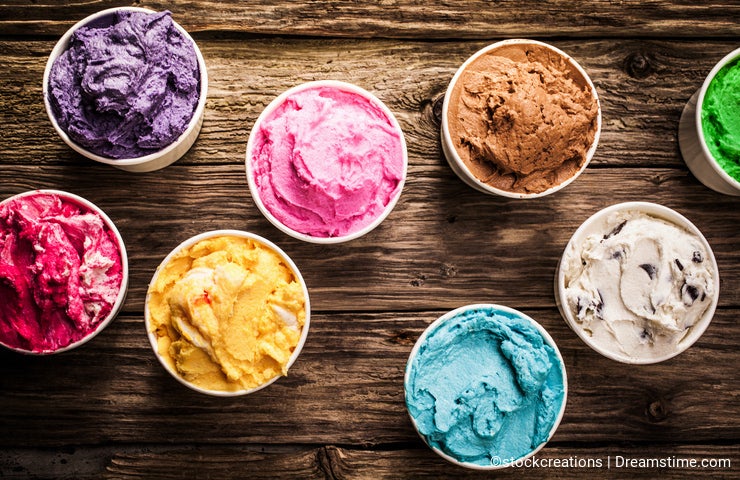 6. If ingredients were words, then Ionela Stoica's images would be pure poems. She can also do magic tricks with the food: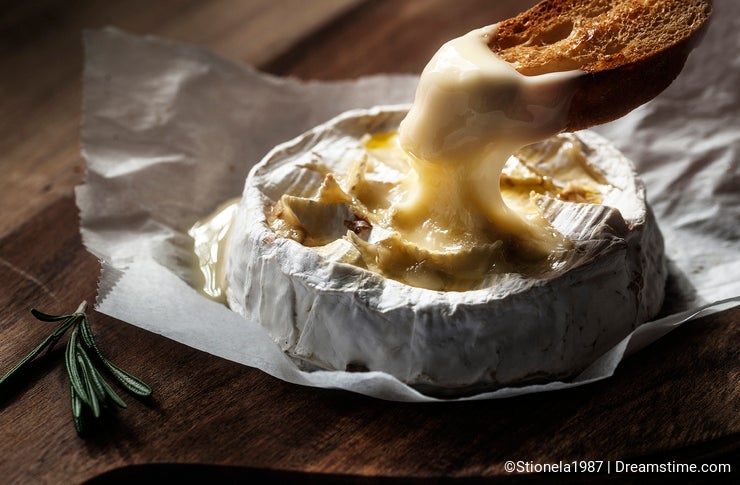 7. Food is even more delicious when you share it with friends and family. Denys Golub is showing us how: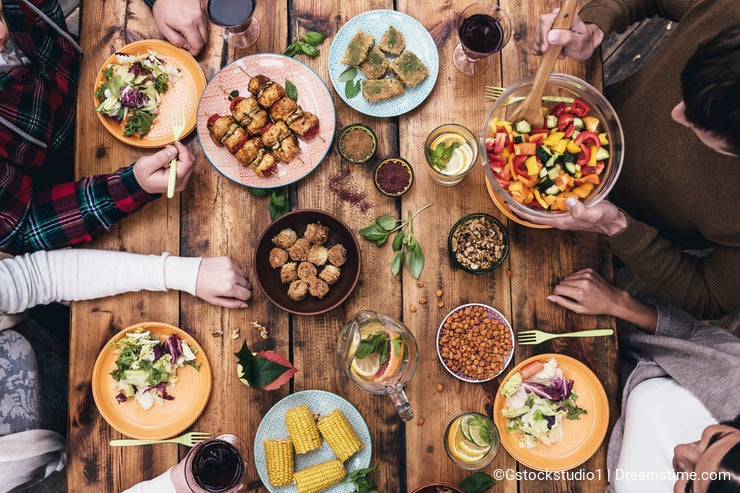 8. Victoria Shibut can make even broccoli look beautiful. She has that magic styling touch that would make you drool even for kale and spinach.
9. If you enjoy the classical food photography style like I do, then you will love Marco Palazzi's work.
His care for the light, colors and subjects is outstanding.
10. If you seek stock photography perfection, or the most appealing fruits and vegetables ever, or one of the largest variety of ingredients, you will find them at Valentin Volkov. He has a style you won't forget. He gets very close to his subjects, their details are just incredible.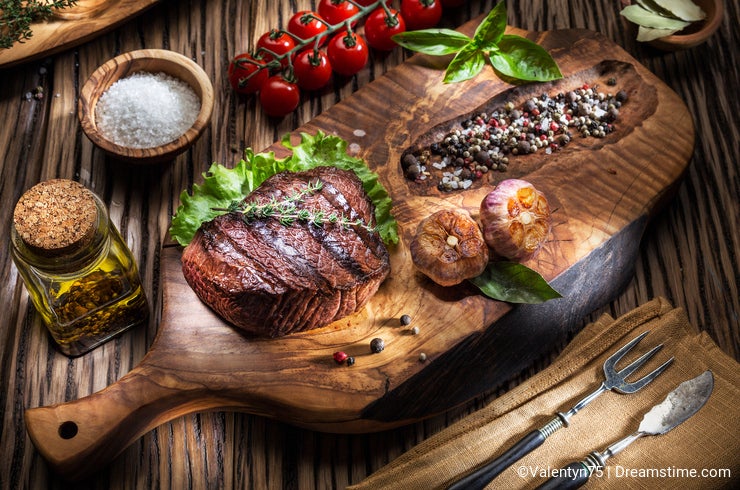 Now, these are my favorite food masters on Dreamstime. Who are yours? And don't be shy, I know you are following them.
Photo credits: Annashepulova, Gstockstudio1, Natalia Lisovskaya, Marcomayer, Sonyakamoz, Stoica Ionela, Stockcreations, Svitlana Tereshchenko, Valentyn75, Victoria Shibut.