10 years of Stock Photography
It seems like yesterday but its been 10 years since I got my first digital camera Canon Powershot A320. A 3.2 mexapixel camera that opened the world of stock photography for me. I was a hobbyist and was happy with my Nikon SLR till I understood the potential of digital photography and the market it had.
I was very confused initially whether to go for RF (Royalty Free) or RM (Rights Managed) . Since I had won quite many awards as a hobbyists in different photography magazines, online contests and newspapers I already had an open offer from ******** through their Indian agent. I probably might have been a fool of not to accept that one might think... but considering that photography wasn't my main source of income in those days, it was a wise choice. Especially knowing that the pictures I was clicking were not from an SLR. Royalty free even if was very clear about the quality and technical aspects while approving a photo wasn't very strict on the equipment one used.
My first agency was Dreamstime and its still the best RF agency I would recommend to anyone. I receieved a lot of training in there and the customer support or rather the contributor help team was simply wonderful. None of their team members were ever impatient or rude about the silliest questions I had for them. My understanding of the stock photography market and also the quality of photos simply enhanced due to all these guys. So I would personally like to thank Serban, Carmen, Sid, Ioana and all others that I might have missed mentioning. Dreamstime laid it like a tutorial for me which made it easy for me to get to other agencies like ********, ********photo and ********. I saw the rise and fall of Corbis's RF site which was then named ********.
Settling down after 10 years I agree that the RF market has got down when it comes to average revenue but the sales are yet going good. There are millions of contributions in a month with new photographers coming in. With some slide down in quality due to allowing of images taken from mobiles the database has become weird. Its surely not a good time for new contributors to join in and its also not a good time for old contributors who are not adding new stock or renovating.I have seen that not just holiday seasons but even stock markets rise and fall directly affect the sales in RF. I dont know the exact reason or relation for such a huge effect but yeah its been happening.
My experience tells me that almost all topics and categories in here are saturated there is always a room for more because buyers need new models, new locations or simply a new feel to things. So every contributor should try to brainstorm and think of all possibilities in attracting buyers. White Background studio shots according to me always have been over-hyped, you should be having some of them in your portfolio but see that you dont overindulge. Do images with models always sell more??? NO. Over the years I had been advised the other way round but my experience says something else. If you click poor people and they are willingly signing a model release just because they are happy to be clicked, make sure you pay them some money. They are already a lot poor than we are and we are going to earn from their photos. Its always wise to share that income. Though we can never be sure of the sales one can always decide a fixed amount per model release signed. It will help their family.
Last but the most important point. Avoid clicking your family members or friends for your concepts. They might not mind initially for their photo being used somewhere but the trouble happens when it gets used in a wrong context and you can't do anything about it. Try to find models who want to get into modeling or acting and will be open to such situations. Remember that eventually relations are way more important than money, so don't risk them. I risked unknowingly but make a point that you or your friends don't do it knowingly after knowing my experience.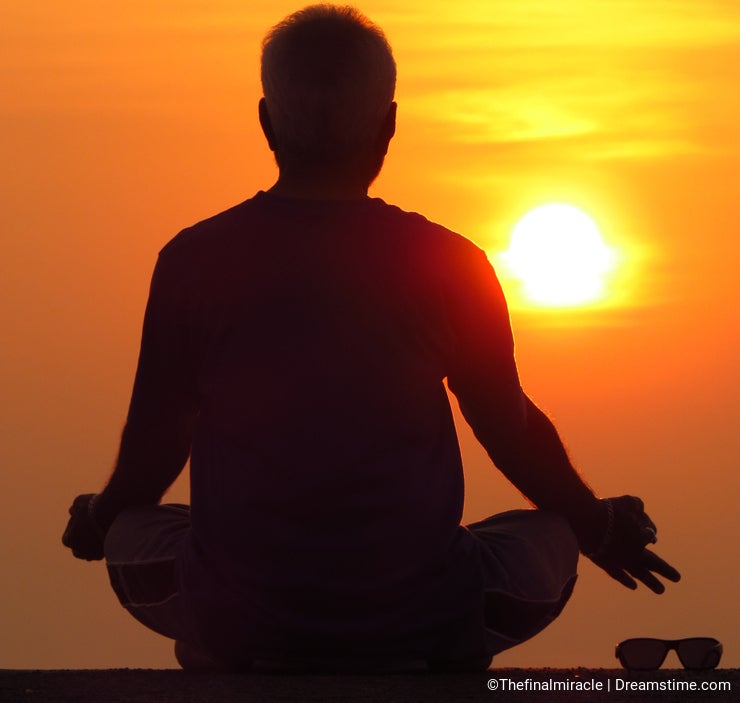 Photo credits: Nikhil Gangavane.