100!
100 photos online! For me is a really nice work. As the hundredth - beautiful landscape I made in Sweden, cloudy, dark but fascinating.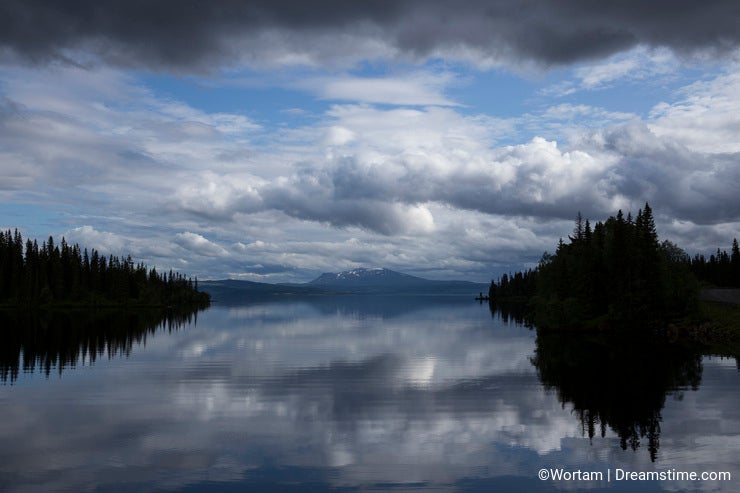 Photo credits: Agata Anna Mazurkiewicz.
Cloudy related image searches
To provide you with additional information about how we collect and use your personal data, we've recently updated our
Privacy Policy
and
Terms of Service
. Please review these pages now, as they apply to your continued use of our website.