100 accepted
hi folks
It has took me a while but i have managed it, I got my 100th picture accepted today.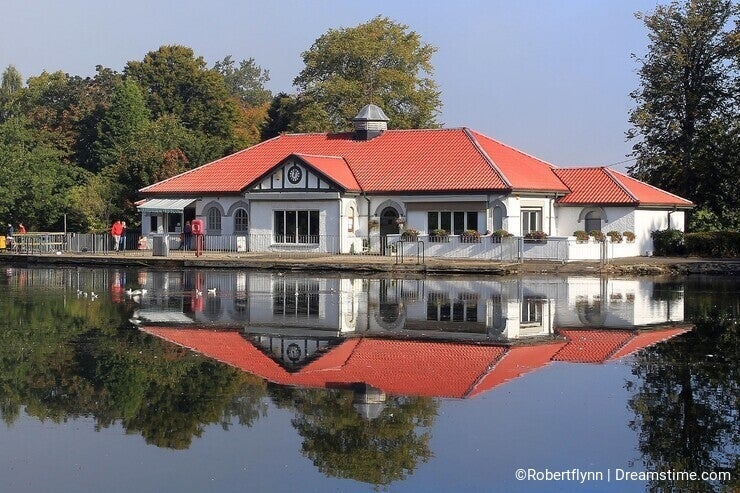 It has been a bit of a struggle with some ups and downs and some lessons learned. My main genre is nature especially birds however I did realise that i needed to expand my portfolio into other areas.
Being more of a nature lover landscaping was really a first choice but i soon found that this was easier said than done. I presented a couple that were rejected fro the dreaded "we have enough of that kind of picture and yours is no better than what we have". So having these rejections i had a think about things and realising that where I live doesn't really present anything "special" in the way of landscapes I decided that this was not a feasible avenue to follow as I could envisage more rejections being the order of the day.
I almost fell on it by accident, I had been asked to do a small portfolio of the local area for a historian and suddenly realised that there was a lot of excellent architecture close to home and started taking pictures of churches and other older buildings. i really enjoyed this, it was a new theme and it was getting me out and about in the summer days around the local area locating more buildings. i also discovered that the acceptance rate was good.
i then started looking at my local area and finding out what events were on and where possible going along and taking images to upload. i found this OK but rather time consuming as most of the events were weekends when i was already busy with family matters but i did manage to find some that all the family could go to and amuse themselves while i got precious images.
So now i have hit my target of 100 pictures, and more to the point keeping a reasonably good acceptance rate, 77%. Had it not been for some schoolboy errors ie uploading several pictures at a time and getting them all rejected, rather than testing the water with one or two i believe my acceptance rate would have been in the mid if not high 80's.
So there is a tip, when you are trying "new" themes, upload one or two and see how they go - just in-case they get rejected.
So where form here, well sales haven't been good and i am not so sure that my portfolio as it is will sell very well, but for me sales is not really the main thrust. I find that putting images forward for inclusion helps me focus on my photography and i do find that the overall standard of my photography has improved dramatically. The idea of going out of my comfort zone and into other themes has certainly improved my "photographers eye" and i now find myself looking more closely to my surroundings, looking at things differently and trying new techniques.
Sure like everyone else i would like to be selling loads, but for now i am happy just building a quality portfolio and improving my skills.
the next target is to consider how i will pass the winter days where getting out and about in the cold wet Scottish weather is not the best of ideas. So at the moment i am building my own small "home studio" old cardboard boxes and bed linen making "Lightboxes", getting together some lighting - mostly an array of yongnou flash's as they are cheap and very good. So hopefully in the next few weeks i will have my little portable studio together but in the meantime its thinking hat time to work out what themes to do with this set up and enter yet another new genre of photography.
So if anyone is getting a little disheartened and finding it difficult to put their portfolios together, all i can suggest is that you take your time, don't rush it or try to put any old images up for acceptance, work on it, get your best, be selective in what you present and continue to look for new ideas.
Finally one thing i have found very useful to concentrate the mind is to look online at the many "competition" sites and look at the themes for competitions then go adn take photos to meet that theme, even of you don't enter it is a great way of finding inspiration.
Happy Snappin
bob
Photo credits: Robert Flynn.
To provide you with additional information about how we collect and use your personal data, we've recently updated our
Privacy Policy
and
Terms of Service
. Please review these pages now, as they apply to your continued use of our website.