100 Images Finally Online
July 2015 since i started uploading my images here, I don't know if i am a little bit slow compare others but i'm not competing to anybody :), I am a friendly person and likes to learn and apply. If you see on my portfolio something wrong or missing something please correct me or advice, i take your advice.
But for now..It was to nice to see the double number on my portfolio, really makes me so happy :)
This one completed my 100 miles online
Thank You for the Buyer who bought my photos as well.
My New Sold!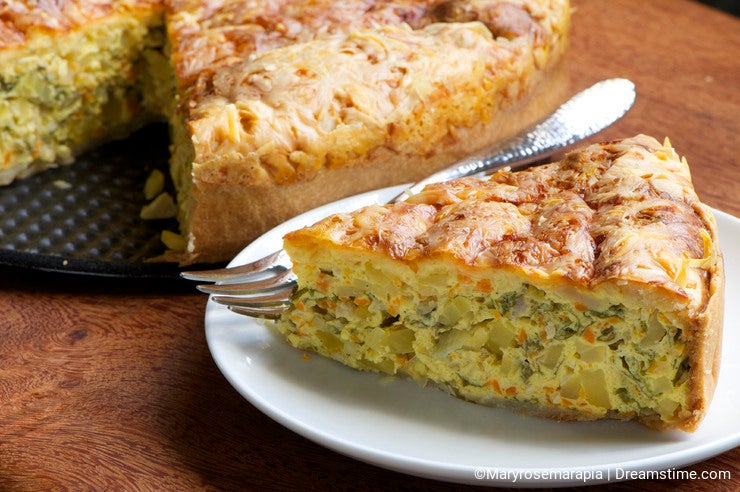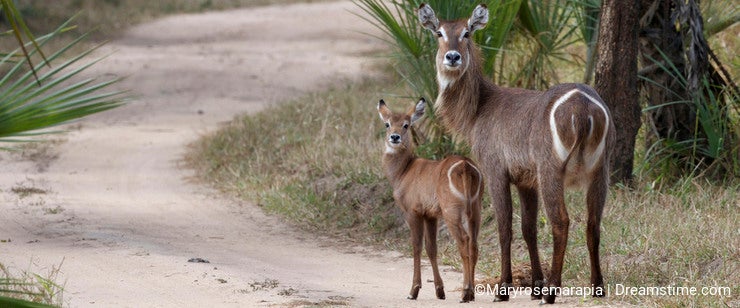 Photo credits: Maryrosemarapia.
To provide you with additional information about how we collect and use your personal data, we've recently updated our
Privacy Policy
and
Terms of Service
. Please review these pages now, as they apply to your continued use of our website.