Today I successfully got the 100th image approved. Although I had the account since 2011. I hardly had 10 images loaded with very minimal sale.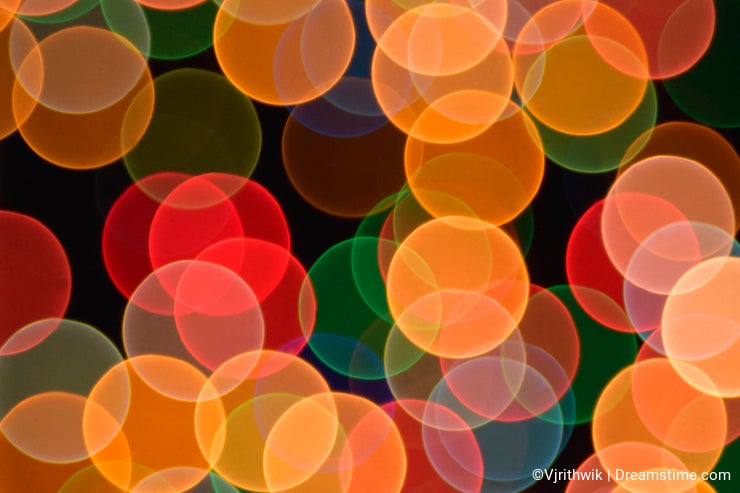 But last month I took a vow to upload more stock images. I started flipping through my collection and found most of them were cliche images.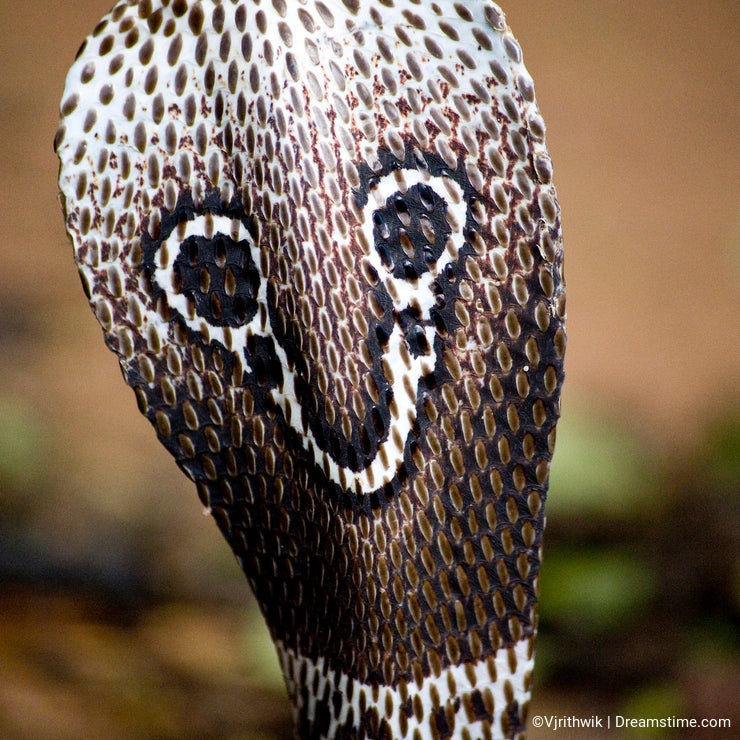 I stated to upload and started to shoot few concepts also. In the mean while I saw the assignment for country side and submitted few images and 5 of them got selected.
Thanks to all the people who keep this community alive and give inspiration to those who start with micro stock.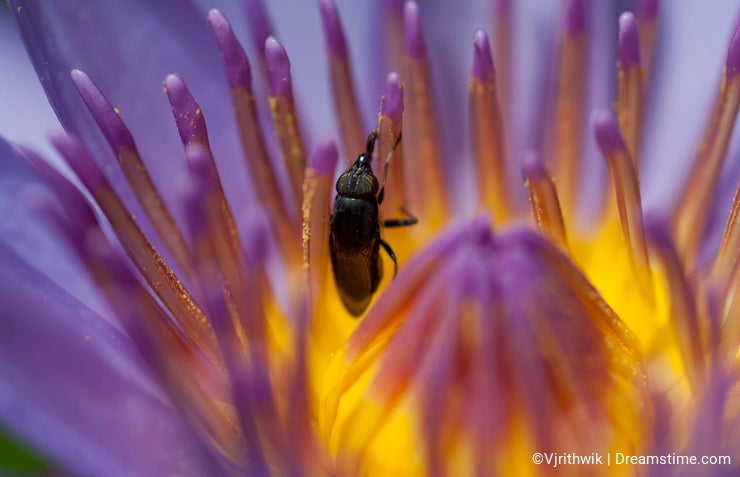 I will keep my next goal as 200 images online. Hopefully I will make some good amount of sale.