100 Photos on the go!
Hello everyone,
I have reached to 96 files this morning. (20 July 2017 update : Now already 110 files) I'm very happy because I have been a photographer, videographer, illustrator and have some friends in only 1 month. Assignments? Still trying, 2 of it has been rejected because I'm doing too simple photos. I'm new on illustration section, because it I not have many experiments. But I uploaded some audio files, so I can be a audiographer in this week.(?)
Everyone, how are you? Working on DT are very motivational and you feel that you want to continue this projects. Every people on DT are supporting to each other. You can have a good photographer friend easily on here. Everyone here are coming from other places in our earth. Somebody coming here from Egypt, somebody coming here from America. I also coming from Turkey, you may coming here from Asia, Europe or any else. But our common goal is selling the photos, and the most important are enjoy the work on DT. It will provide more motivations to us for working.
Who submitted to the assignment? For who submitted : I hope you're the winner when the results have been announced. Good luck to everyone!
Here's some photos I want to share to who wants for look my photos. Thanks for viewing!
"Sunrise in Turkey"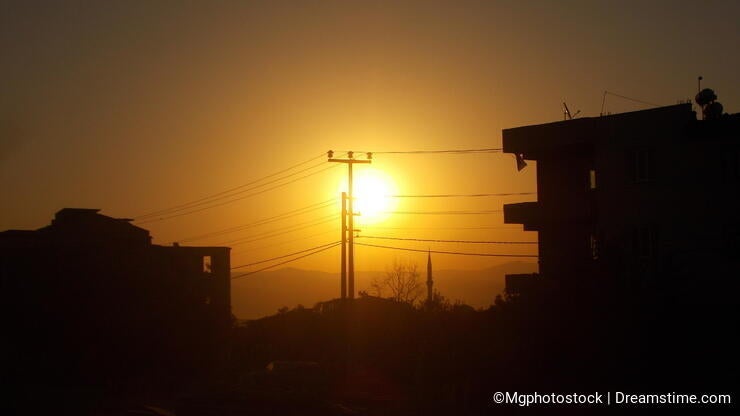 "Mountain with Clouds View"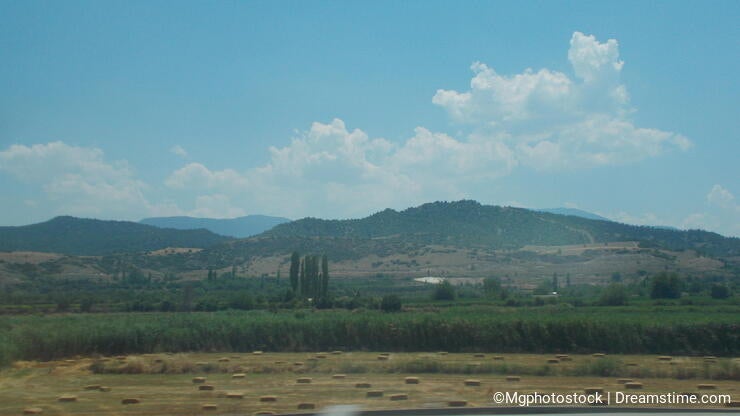 Editorial "Firuz Ağa Mosque"

Editorial "Train Station"

Please, leave a comment about your opinions about my photos. I'll be happy with it. There are too many photos to be reviewed, but you may just review this photos.
Thanks for reading, viewing and reviewing everybody in DT!
Best regards,
Photo credits: , Mgphotostock.
To provide you with additional information about how we collect and use your personal data, we've recently updated our
Privacy Policy
and
Terms of Service
. Please review these pages now, as they apply to your continued use of our website.