+100 photos online - Milestone
Because of my fathers health problems this month, I wasn't able to reach my goals this month of getting 150 photos online this month. But family comes before everything else off course.
Now he's on the better hand, I'm uploading several photos from my holiday in Germany.
I went to the Moselle area for a few days during the WRC event. So obviously I took a lot of photo's of views and details of the vineyards and grapes.
The first batch is getting accepted now.
So take a look and off course, if you know anyone who need vineyard photos, send them to my portfolio ;-)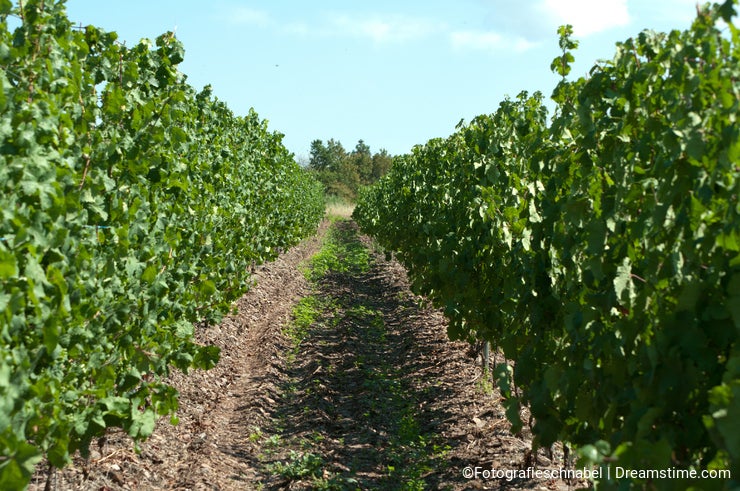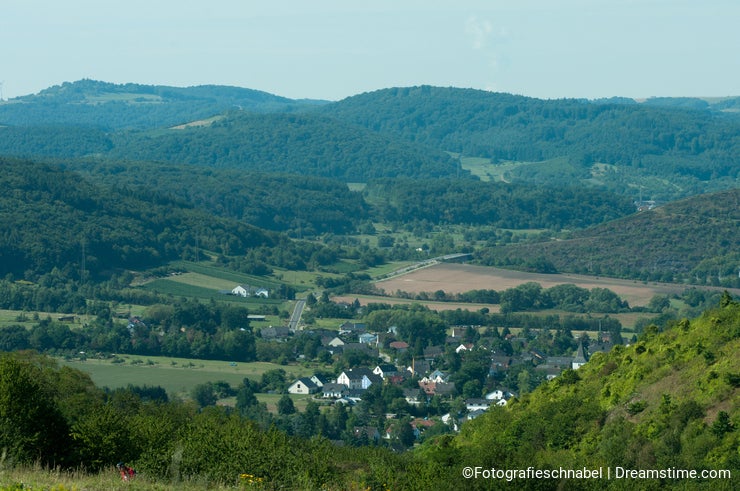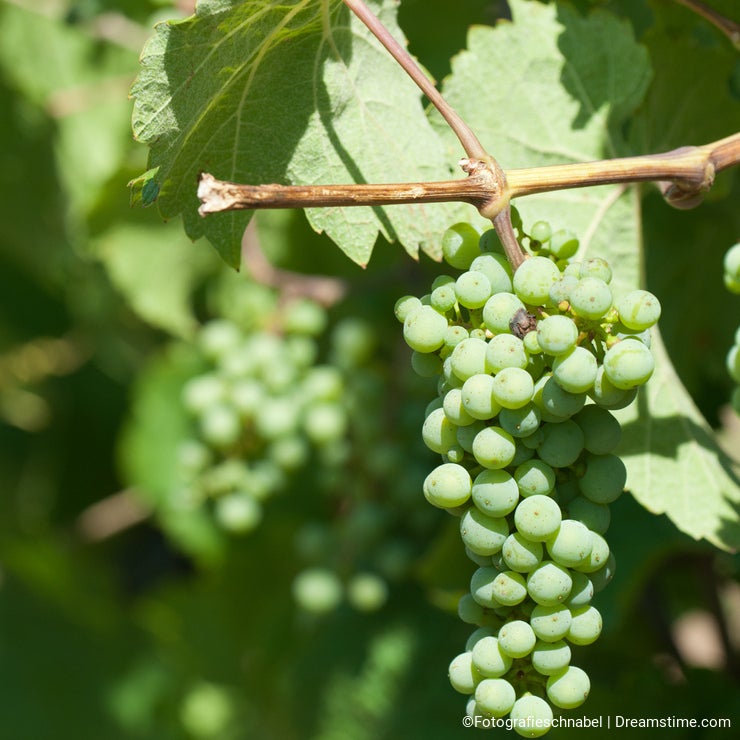 Photo credits: Jurgen Schnabel.
Germany related image searches
To provide you with additional information about how we collect and use your personal data, we've recently updated our
Privacy Policy
and
Terms of Service
. Please review these pages now, as they apply to your continued use of our website.