100 Pictures, first illustration!
Hey Photo-maniacs,
Just to tell you that I'm very happy with my 100 pictures on-line and more to come...
But I'm really pleased cause this is my first illustration I send and it was accepted yipee...
Thank you Dreamstime:
My first illustration on-line at Dreamstime: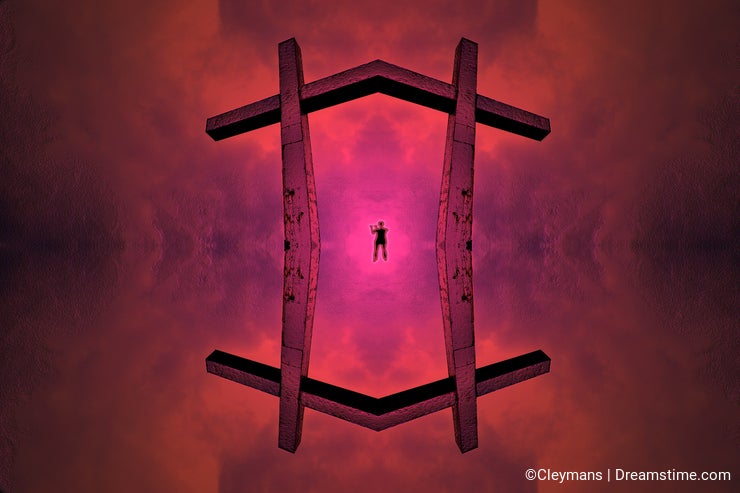 Photo credits: Bart Cleymans.
To provide you with additional information about how we collect and use your personal data, we've recently updated our
Privacy Policy
and
Terms of Service
. Please review these pages now, as they apply to your continued use of our website.