It is slightly more than one year that I started cooperation with DT. Cooperation as a result of my dissatisfaction with an other photo gallery ( not selling photos ) where I had few my pictures and wanted to share experiences with shooting, after processing and everything around this nice hobby. After some time I realized, in most cases there were only two kind of ratings of my pictures. "I like it" or "I do not like it" without any details which could move my work towards.

Just at this time I heart for the first time about photo stocks. If somebody buys my pictures – it is much more valuable "I like it". At this time I had no idea that it is not only about nice and stock oriented pictures, but also about the complete system you have to learn to be successful .To be successful in selling photos because the community DT is an added value for everybody who want to listen... And at least for me it was ( it is!!) a bottomless source of experiences, ideas, help... Few days ago I read a very good article on this topics here on DT It spoke directly from my soul, I would never say it better!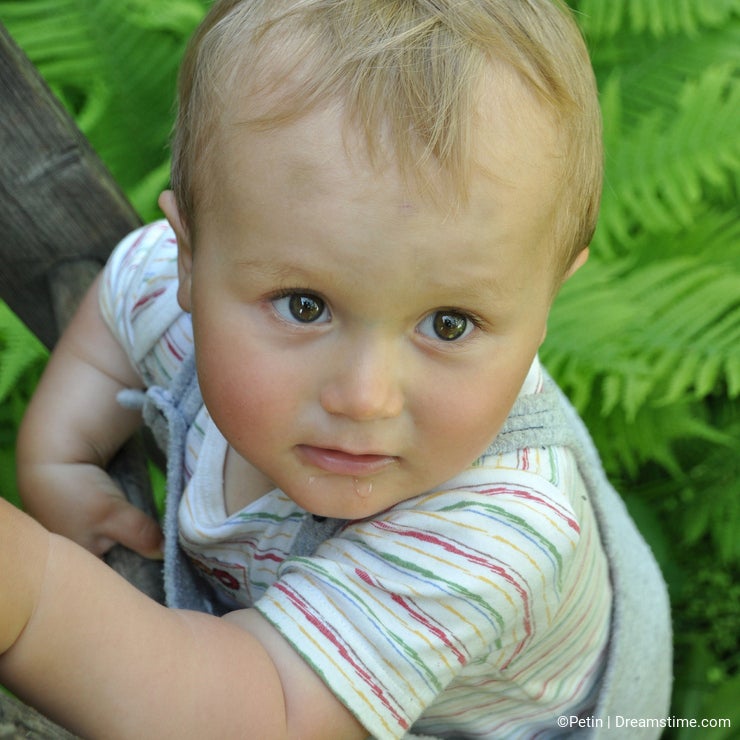 My beginnings were not easy. AR slightly over 10%, mainly because of quality of my old Panasonic and forgotten logos...After 2 months I realized it was a waste of time and I stopped uploading till I have a new camera. In June2010, six month later I really fulfilled my New Year resolution and bought new Nikon D90. At once I started to upload new pictures, AR raised to 47% in June, over 60% in July, 70% in... and 100% in January 2011!
I do not overestimate these numbers, my overall AR is still only 60% but it is a prove of a good track... At least I hope so...:) I have not still realized bigger sales, so at the end of the last year I started to carefully read old blogs here on DT, search articles about stock photography on internet, completely re-made key-wording of my portfolio and hoping it will bring results... Not yet, but I already can hear you to say "be patient", "keep uploading". I will, you can be sure and tell you in June 2011, which is for me the real year of cooperation with DT, if I reached 100 dollars. Which is, again for me, border between success and non-success after one year in this industry and for an amateur with a quit limited budget. To be honest, it will never be a non-success for me, because I learnt a lot of new thinks and it makes me happy to master new techniques – but you know how I mean it!
In the meantime, from time to time, I will share with you my experiences, mainly of capturing children. The latest is from last Sunday when I tried to capture children during a carnival. At the same moment it was also for the first time I used my new SB-700 flash ( newest baby in our family...:), and you know how you take care about new things... A child was running around and hit me when I was looking through the camera and preparing a shoot of an other one, in a squat position. I completely lost my stability and had to "save my live" with my hands. Fortunately I had my camera on the neck, so there was no big lost. What you can say in this situation? "Are you OK?" was my reaction. There was standing a nice approximately 4 years old princess in a white dress... What I would recommend you today...?