After 11 months on Dreamstime I finally did it :)
I have 100 sales and 105.15 $ caused by this sales !
The number 100 picture is a first time sale and represents the army boots of my brother :)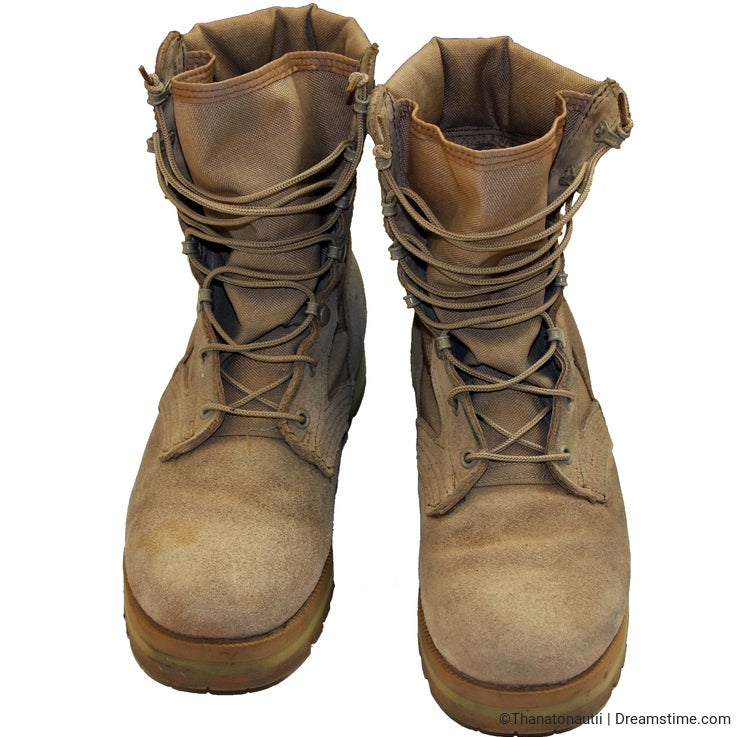 The picture that brought me the first 100 $ from sales has 4 sales so far and I`m waiting to see her reaching the level 2
So, this is my experience so far! I`m wondering how fast the next 100 sales will come! I`m pretty certain that faster than the first 100 :)
Thank you all for your help and DT for housing my photos!
Good luck to all of you!