100 sales
Today, I've reached my 100th sale and I'm totally excited about it. Incidentally, the picture in question goes pretty well with a moment of celebration :-)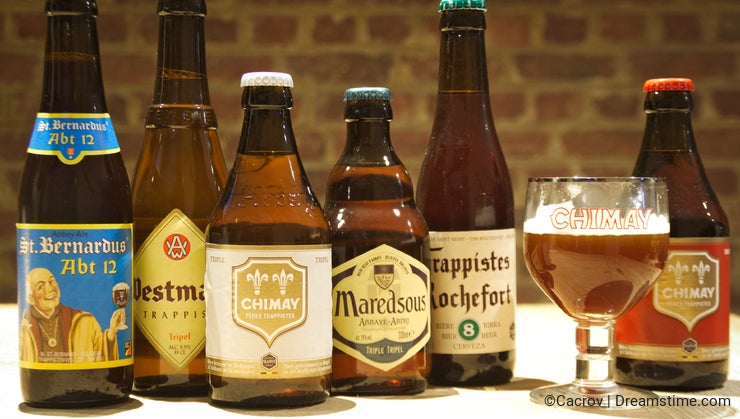 I've joined Dreamstime about a year and a half ago, and I haven't regretted it for a second. It takes quit some time and effort to build a portfolio, so I'd better keep my daytime job. But I'm not complaining, since this is the view I get when driving to work (and also my latest upload) :

My next target will be getting that approval ratio up to 75%... And to conclude : a big thanks to the Dreamstime community!
Photo credits: Cacrov.
To provide you with additional information about how we collect and use your personal data, we've recently updated our
Privacy Policy
and
Terms of Service
. Please review these pages now, as they apply to your continued use of our website.