Here it is. My 100 sales on Dreamstime in one year and six months since I have joined this great community. I think this is pretty good, because I have pretty small portfolio with only 176 images online.
This is image that I have sold today and make it 100 sales.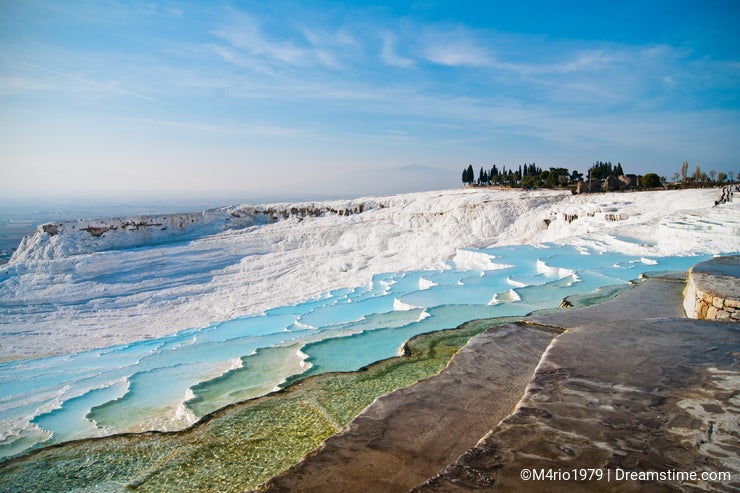 This image is also downloaded six times and it is my first level 3 image. Also all six downloads are subs :).
This month is my best month in number of sales and revenue since I have joined Dreamstime. Thanks to all my buyers so far.