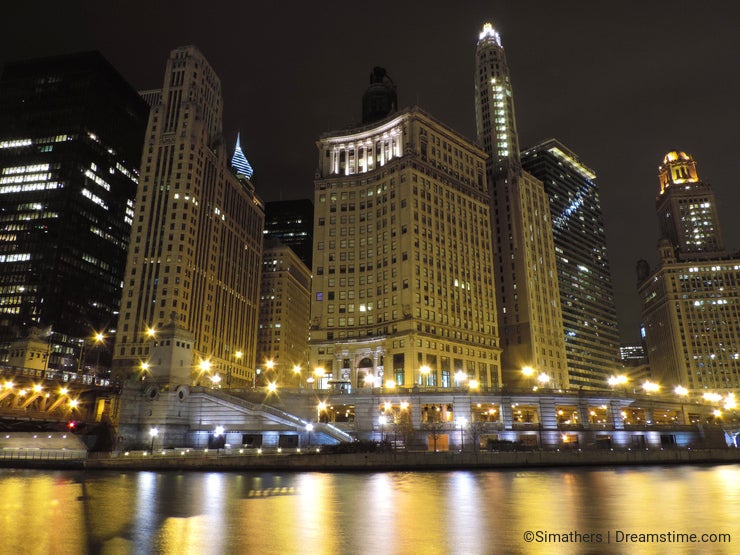 After 8 long months, I finally reached 100 uploads! In the beginning I uploaded way too much and my images were not of interesting subjects and were low quality. After having almost all of my images rejected I went out and bought a better camera. I was hoping this would be a quick fix to all of my uploading troubles, but alas, it was not. I got very frustrated and actually began thinking about returning my camera, but I decided to give it a bit more time and I'm glad I did! My acceptance ration the past few months is almost 50% higher than it was in the beginning. I also see a noticeable difference in the quality of my images and this has given me the confidence to shoot pictures because I enjoy it and not because I want to sell them. Subsequently, this has brought an even bigger increase to my picture quality.
My pictures aren't stock oriented, they aren't concepts, they aren't unique, and none of them will be huge sellers, but I love cities so that's what I'm going to take pictures of. It's tough to make a living in photography, so if you're doing it all for the money and not for the pleasure, you're likely wasting your time.
For the photographers out there who are even newer than me, you don't have to upload one hundred photos a day of subjects that don't interest you. The photos probably won't be that good if you aren't passionate about the subject and you're likely to frustrate yourself, but if you practice shooting what you love, even if you rarely do it, you'll eventually get better and build a great portfolio if you stick with it.
Photography isn't going to make you a millionaire overnight and the sooner you realize that, the better.