100 uploads online
Today i reached a small but still significant milestone here on Dreamstime when my 100 image got accepted. Its time to celebrate so now i am heading out for a nice cup of coffee.
:D It feels great.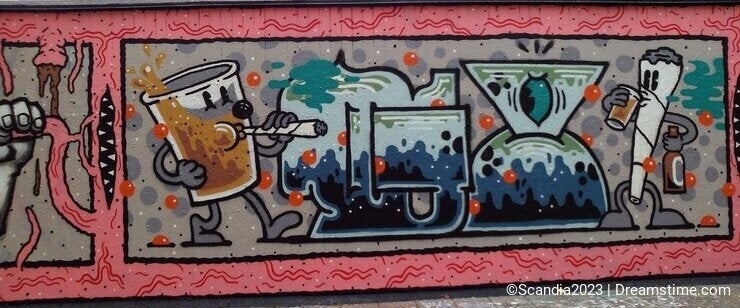 Photo credits: Lena Petersson.
To provide you with additional information about how we collect and use your personal data, we've recently updated our
Privacy Policy
and
Terms of Service
. Please review these pages now, as they apply to your continued use of our website.