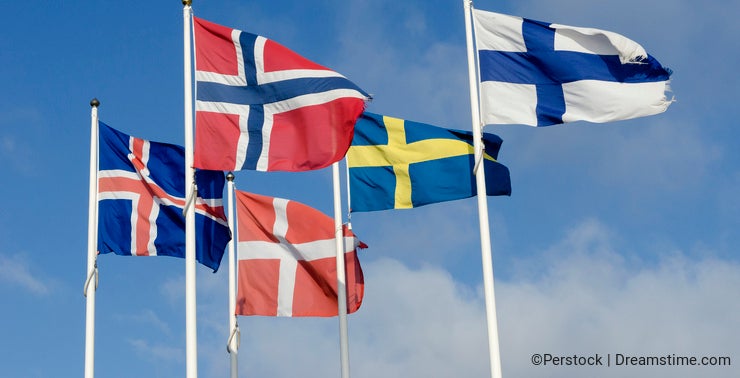 Yesterday I past the thousand dollar mark! Close to five hundred sold images (two left) after a bit more than two years. On conventional stock market before microstock existed this was my level for a month or so with less images on stock.
For the newbees it might be interresting to now that my sales came on a higher level when I past some seven hundred images online. So just head for as many - good - as possible. My next goal is two thousand images online. Also, my bestseller so far is - flags...
Anyway, some of the cash will finance a combined ski- and phototrip to Austria next month :-)
Cheers!