1000 files online
Small milestone reached in my portfolio there is now 1000 files.
It took over 1 year to get here and it's just 10% of my ultimate goal which is 10.000 files :) Along with files I've managed to sell my pictures 316 times.
It's been very interesting journey so i'd like to thank all the buyers and DT for giving me the opportunity to sell my work.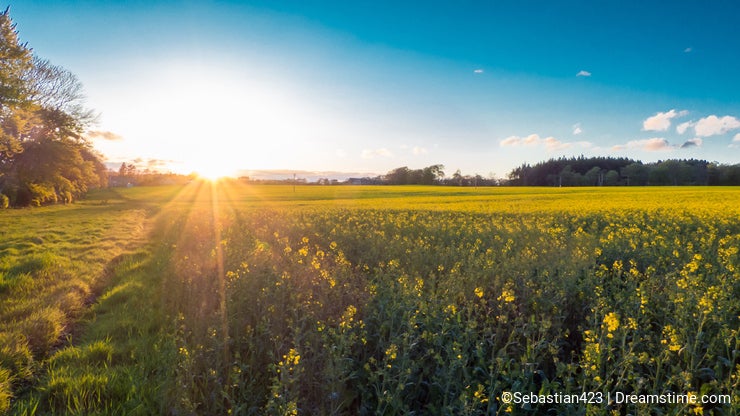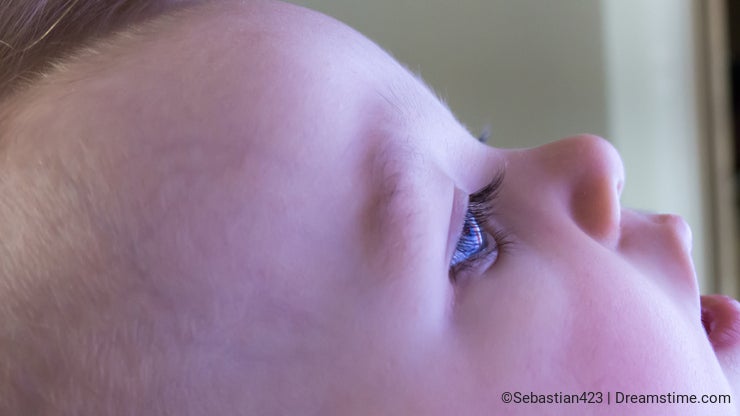 Photo credits: Sebastian423.