1000 image milestone on Christmas day
Hi Photo Maniacs,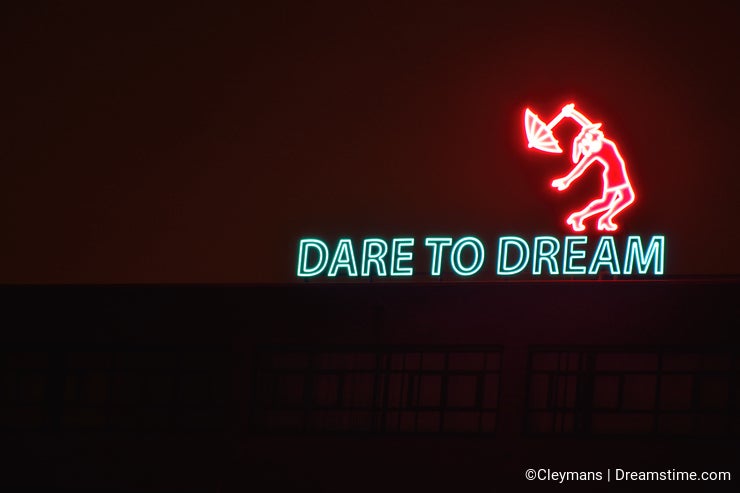 One month ago, I decided to challenge myself to put a number of 1000 images on DT before 2016, which meant I had to triple my entries and work to reach that target. I only had 779 pictures online at that moment....

I decided to make a photo-reportage of the city of Eindhoven in the south of The Netherlands and I have been taking pictures in this town unceasing ever since. Eindhoven can be ugly during daylight hours, but it is unusually beautiful at night. If you want to travel through Europe, you have to put this town on your list. Especially if you like photographing night scenes because this city is very powerful at night. Lights are everywhere and the shades are amazing. Moreover, there are many festivals to go to and fun people to meet.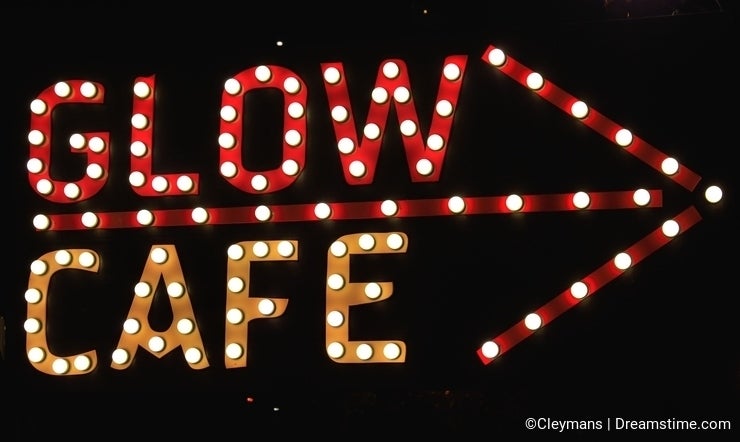 I even met my new girlfriend there - isn't that wonderful - and now I can say that Eindhoven is my second home... This is the second time I have been visiting this funny but modern city. If you like to see more pictures of Eindhoven, please visit the first page of my portfolio on DT.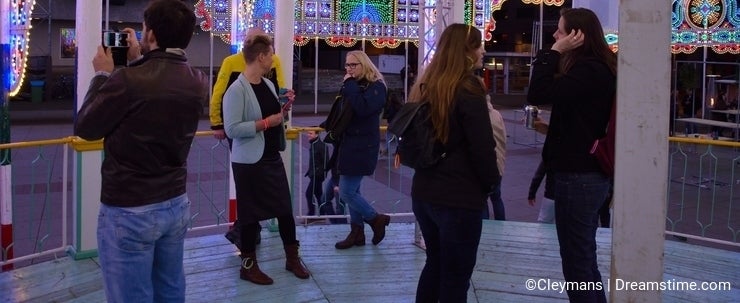 And today I'm really happy to discover that picture #1000 is online, right in time for Christmas. So many thanks to the editor that decided to work today - even though this is a holiday - and gave me a Milestone gift at boxing day.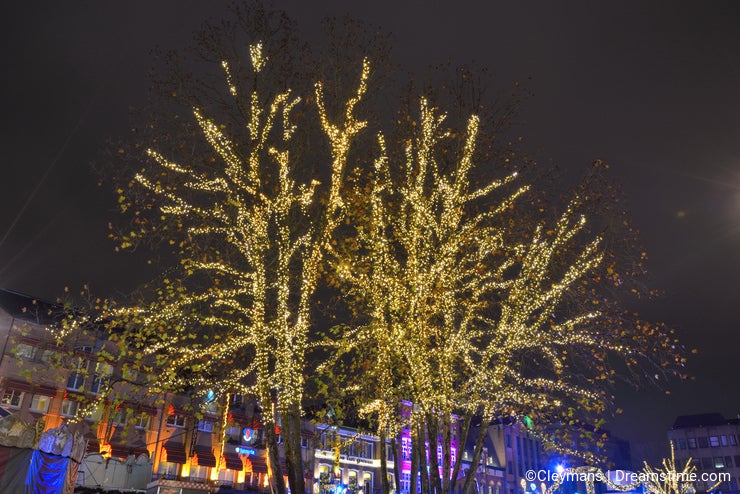 I reached my next goal and my portfolio is growing bigger and stronger....yes! So now I have to challenge myself further: 2000 images on DT is my next goal. The only thing that is left for me to say on this special day is: I wish you all a Merry Christmas and a very happy New Year , talk soon...
Bless you,
Bart
Photo credits: Bart Cleymans.
To provide you with additional information about how we collect and use your personal data, we've recently updated our
Privacy Policy
and
Terms of Service
. Please review these pages now, as they apply to your continued use of our website.