1000 Memories Of You
I love nature and love to keep them all in a place where future generation can see the present world. I m sure soon many of the already existed wonders of the world such as mountains, rivers, jungles and beach will vanished due to the fast development and rising human populations. The best way is to take pictures and put it online so everyone can share. This also will help our old and new generation people to keep maintaining the nature from disappearing.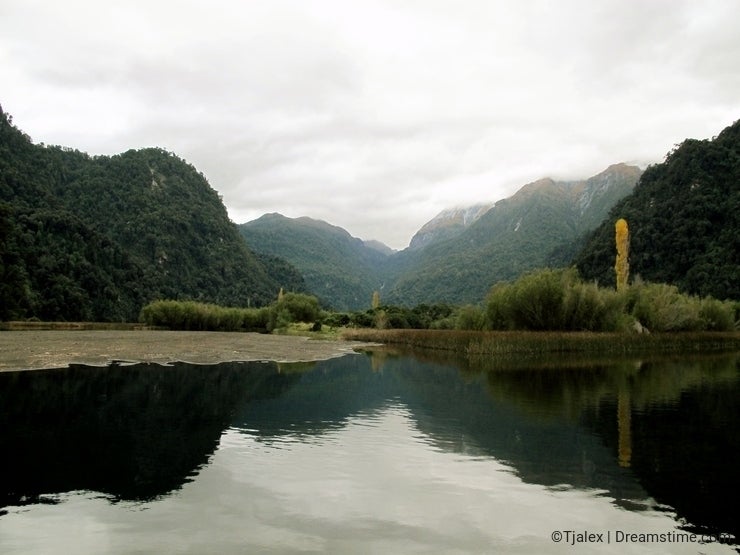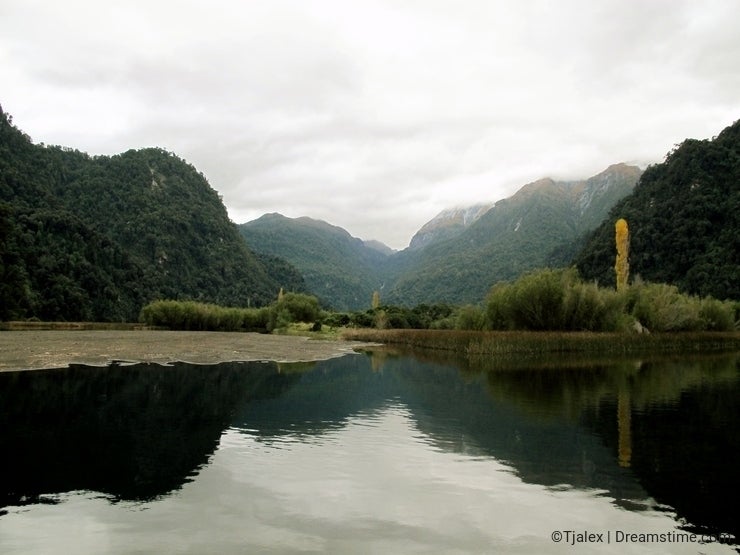 Photo credits: TJ Alex.