Hi everyone. I have recently reached 1000 online photos.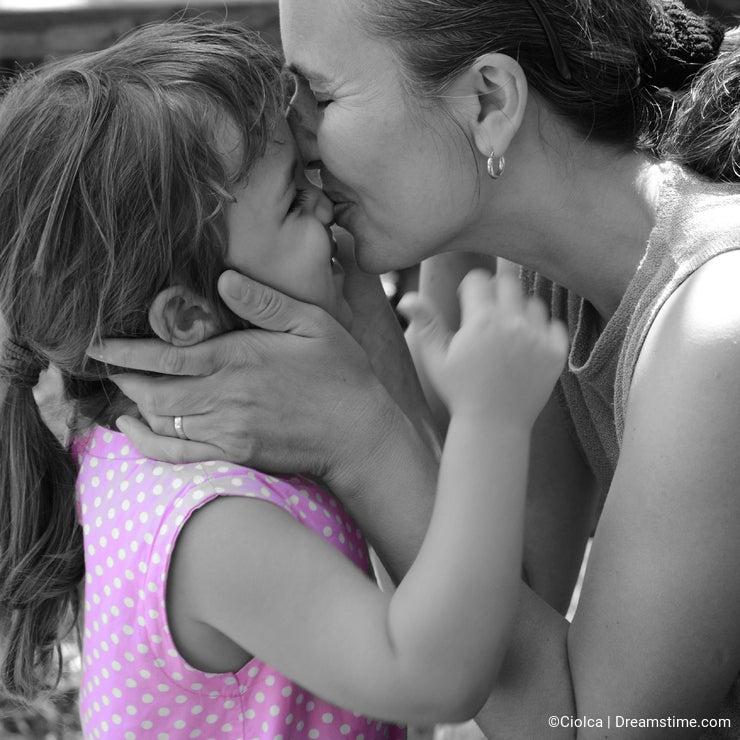 This is an extremely important event for me, something that a year and a half back when I started seemed very, very distant in time. In terms of Internet social activity (including blogging) I'm virtually inexistent. Mostly because I am almost always extremely busy. I'm a graphic designer before being a photographer and I have something to do about all the time. But this is also because I am quite unused to online social communicating.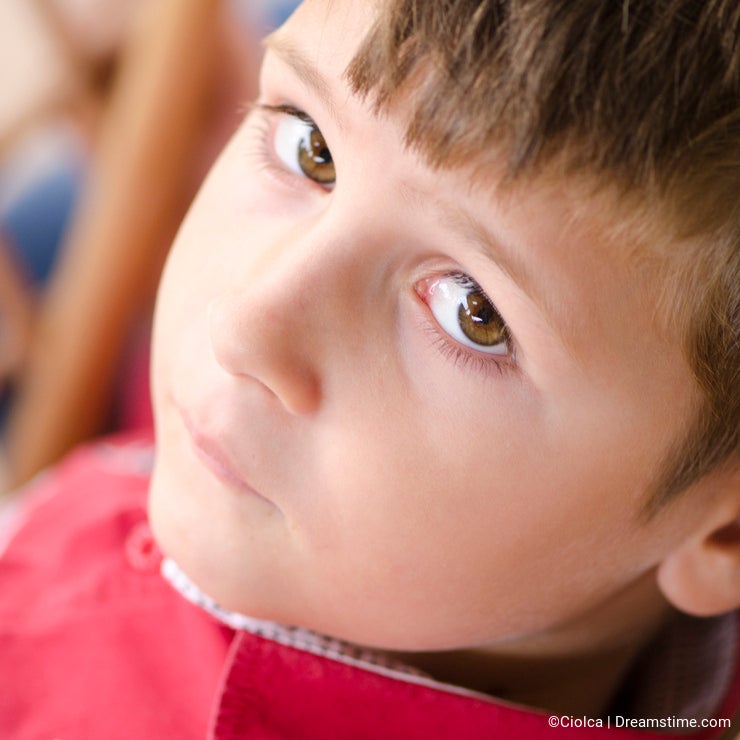 When it comes to online social platforms I am like an old man who is given a smartphone and who somehow understands that the device is doing a lot more but he simply uses it to answer calls ☺
But 1000 photos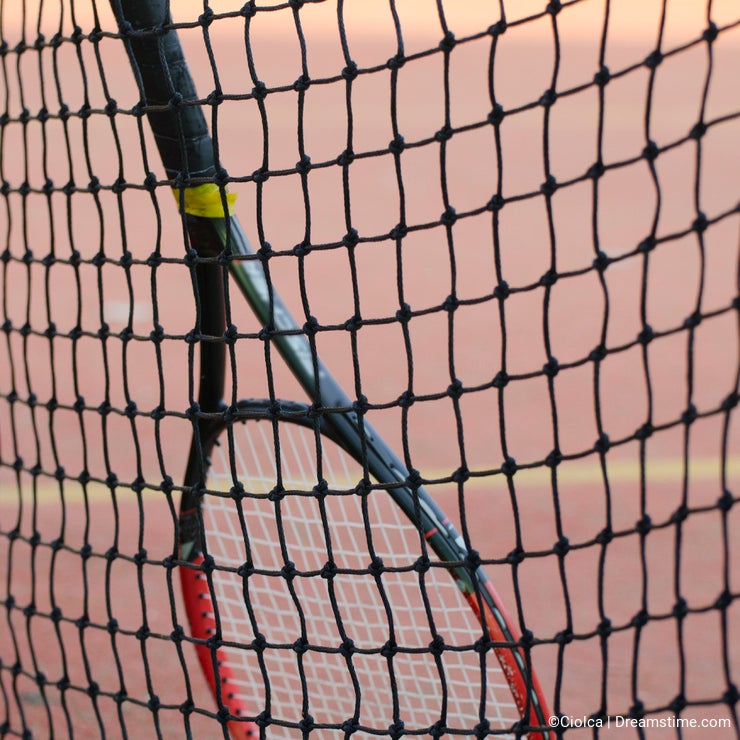 is a landmark important enough (at least for me ☺) to overcome my online social disabilities and simply say: "Hi, I'm here!" This may be also my first blog post ever!
Those 1000 photos were quite a journey for me. A very interesting one during which I have humbly and honestly come to acknowledge how little I know of photography. But as a famous philosopher once said: "the moment you realize how little you know, that's the beginning of true wisdom".
And indeed there were illuminating moments for me during this period. For instance, for a long time I had the subconscious idea that great pictures come from equally great moments and situations. Of course you can read books and listen to veteran photographers testimonials about that. But it's not until you start doing actual photos for a variety of non-related subjects that you realize how false this idea is. As well as spectacular events could yield flat and ordinary photos, the same way simple, boring and mundane day-to-day situations could bless you with marvelous shots. Of course, if you have eyes for them ☺
Also those 1000 photos (actually the figure represents naturally the approved ones; the submitted photos were, well… a lot more ☺) convinced me that you could photograph virtually everything. This is especially true for microstock photography where absolutely EVERYTHING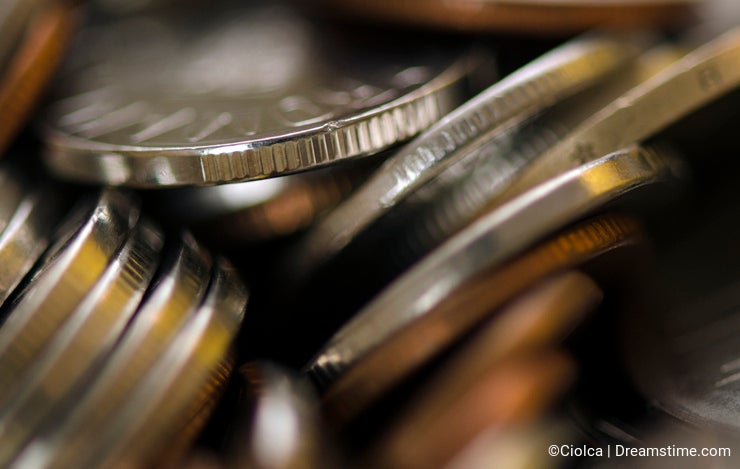 has a photographic potential. To quote the motto of a dreamstime lady photographer whose profile I came across these days: "You don't choose the subject. It is the subject that chooses you."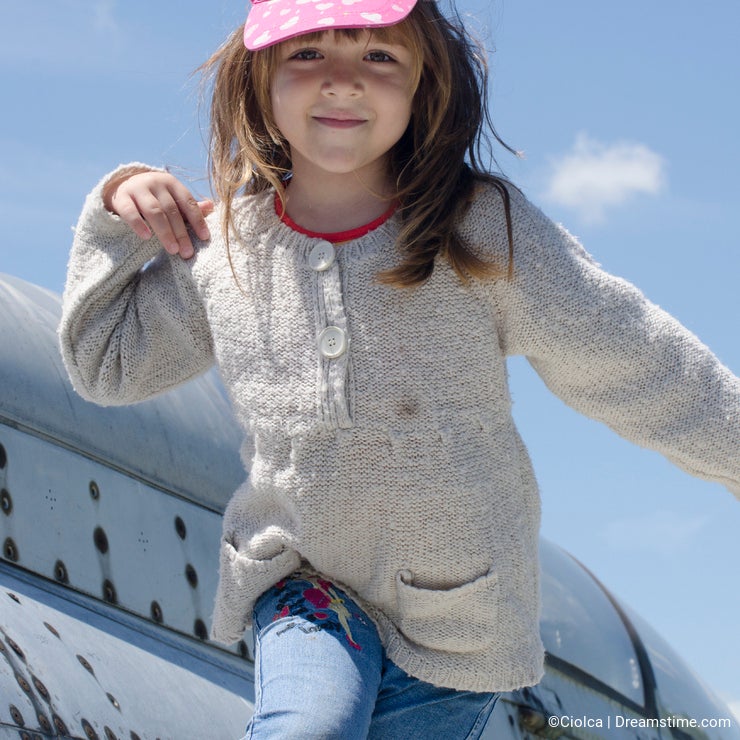 My last thought is about how working for a microstock website can change your mindset. Now, after one year and a half of dreamstime presence, I assess each and every situation, place to go and things to do in terms of photographic opportunity. I find myself saying almost all the time something like: "that's a great place or situation to take photos to". Which drives my wife quite nuts at times. Fortunately she's also quite forgiving. Not to mention a great photographic subject ☺.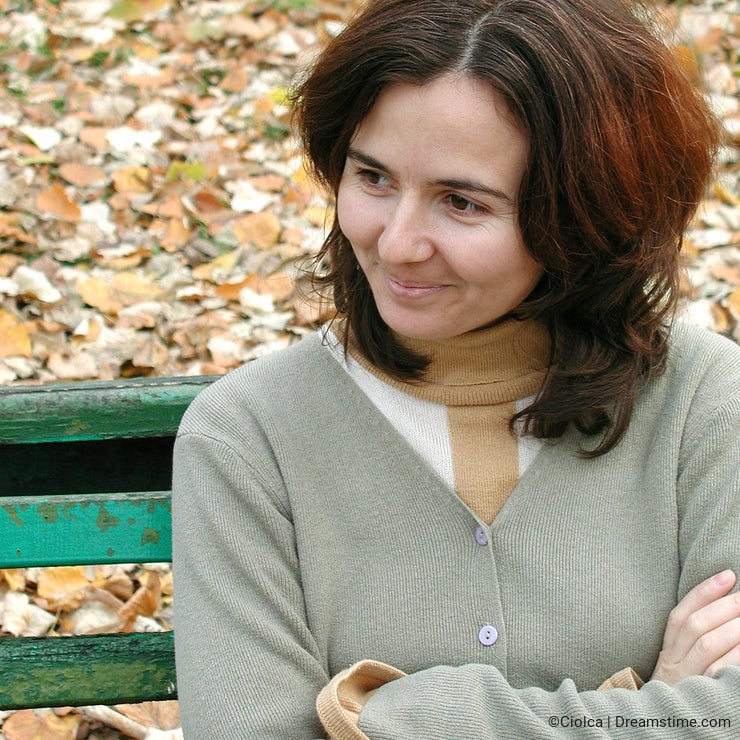 Finally, I would like to thank you for the time spent reading these lines or for browsing my portfolio. Also big thanks to those who purchased my files! Not many sales, actually ☺ but nothing to worry. I have just begun…