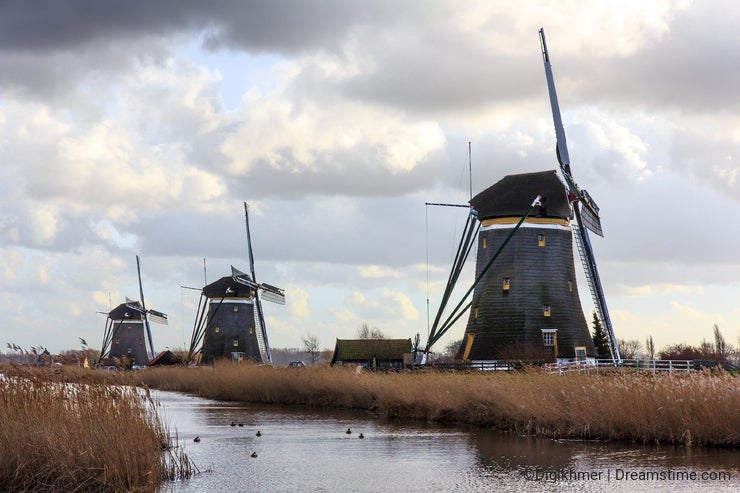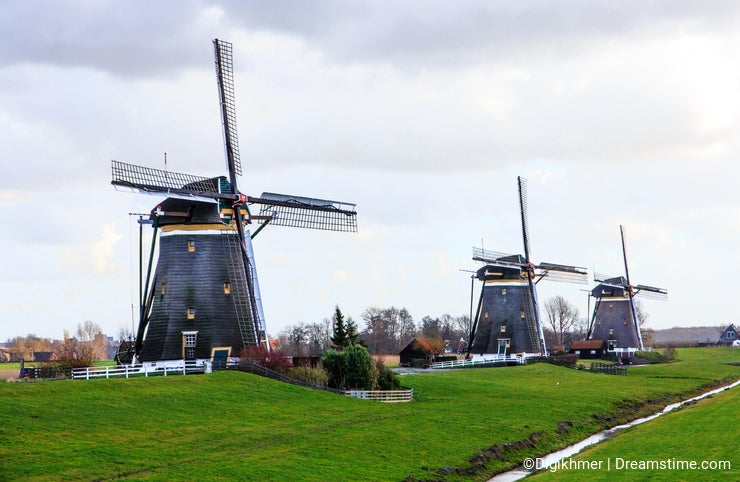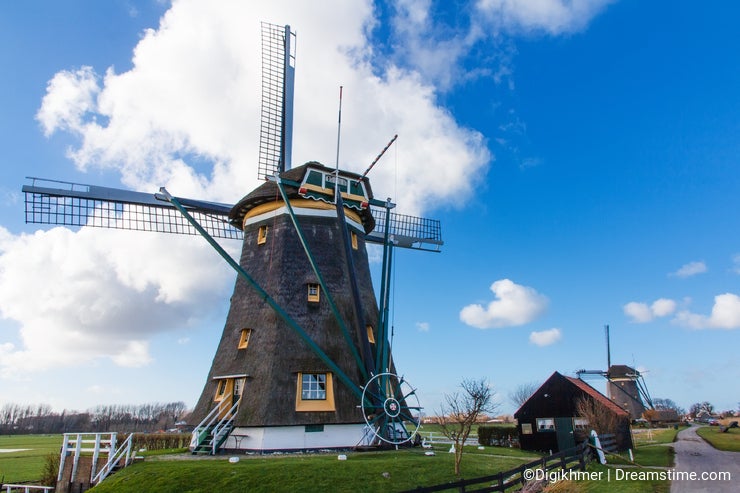 I grab this opportunity to write a little blog to celebrate three years at dreamstimes with active participations and four milestones achieved :
- 3 years at Dreamstime with constant uploads.
- 1100 sales.
- 1000 picture accepted.
- $2000 earnings.
Due to the novice errors at the beginning, my AR is still low overall but the current AR is above 88%. This windmill is the last accepted picture of my windmill series.
Wish a great sale for everyone and break all the milestones !!!