1000 sales - Milestone
Hello everyone !
I've just reached a significant milestone - 1000 sales.
I would like to express my thanks to the management DT and to all buyers. Also thanks to all my friends.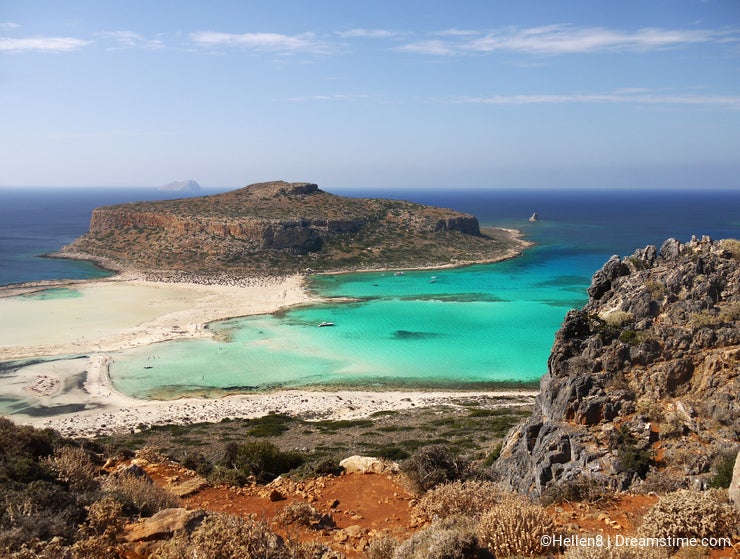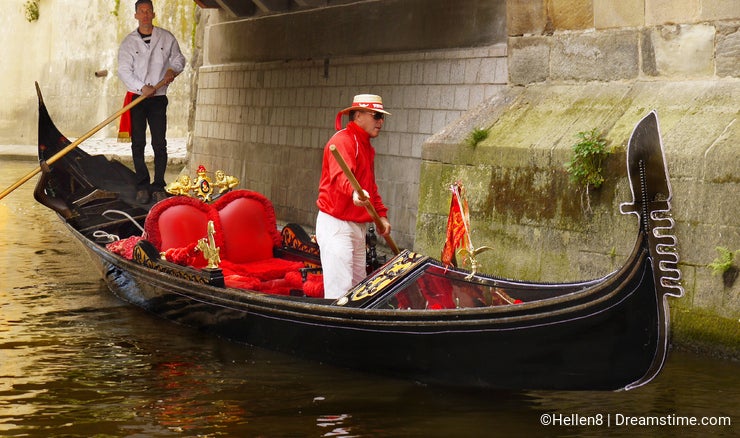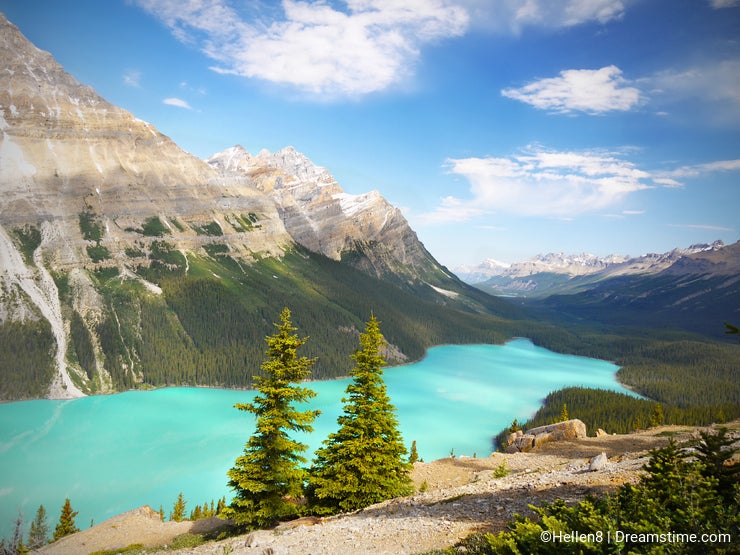 A nice day to all of you !
Photo credits: , Helena Bilkova.