I'm hoping to have 1000 approved photos by the end of this year and bring up approval ratings too. It's not easy to take a lot of picture working full time, but my wife and I have been busy trying to make our goal on the weekends. It's a good thing that we love doing it. We live in Denver so we have a lot of photos of Denver metro area and surrounding cities. I'll just put up a couple of photos that just been approved.
Colorado Governer's mansion living room.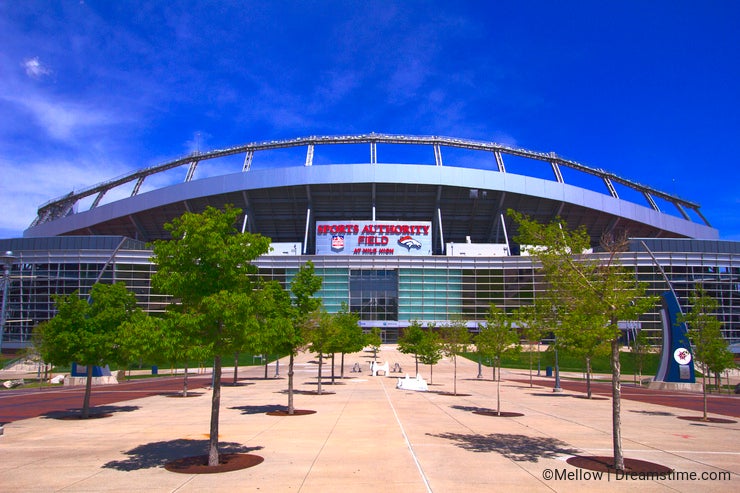 This is a football stadium for Denver Broncos.

Colorado Governer's mansion backyard.
HDR image of a horse farm in a growing town of Broomfield Colorado.