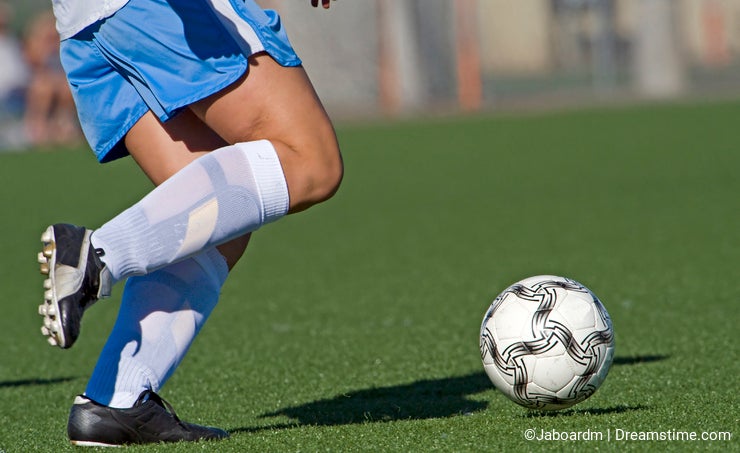 Finally hit my 100th download, and just shy of 7 months. Not sure if that's good, bad or about average. Patience...
Lots of subscriptions, but all the numbers add up. RPD $0.80 and add the $0.20 per upload averages out to about $1.40
I also feel I am beginning to learn from all the rejections so I can start improving my acceptance rate and maybe keep the average above 60%...
I couldn't have done this without all of your help, so...
Thanks to all who have put up with my questions and helped me to achieve this milestone.