101 Sales: In It to Win It
What's the key to stock photo sales? As a popular UK National Lottery game show tag line goes, you have to be "in it, to win it."
In recent months, I've more than doubled my uploads. I'm now at over 730 files online. As a result, I'm now starting to see photo sales happening more frequently--this week, I posted 6 sales!
My recent image sales cover locations shot on road trips in the U.S., and on travels beyond. It includes a couple of shots from a Topiary Garden in Columbus, Ohio.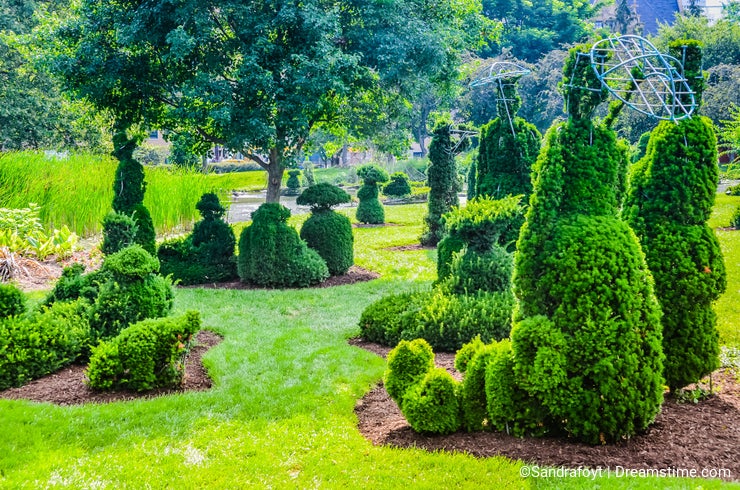 There's a dramatic shot of the National Museum of the American Indian in Washington, D.C.

And a recent trip to Cuba continues to produce occasional sales like this shot of the US Embassy in Havana.
Snapshot at 101 Sales
*Total uploads: 734
*Monthly uploads: 27.19
*Total sales: 101
*Acceptance Ratio: 89.6%
*Best selling image is a tie between this Lake Placid, NY photo: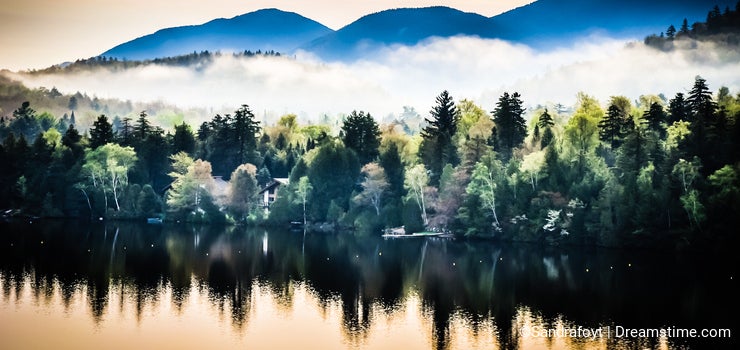 And this shot captured in 2013 in the Virgin Islands: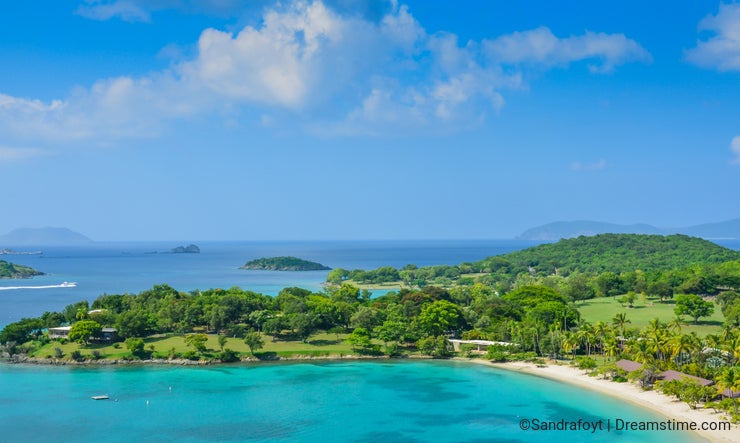 As a travel writer, I've amassed a large archive of images around the world. Now my challenge is to edit and label photos so that I can upload them all.
Photo credits: Sandra Foyt.