103 accepted photos
Hello friends,
Although I have no sales yet I am very happy because I reached 103 approved photos.
Photography is my hobby and my passion and I have a great desire to improve my skills. Therefore feedback and suggestions are very important for me.
My English is not very good, for which I apologize
I wish you a lot of success!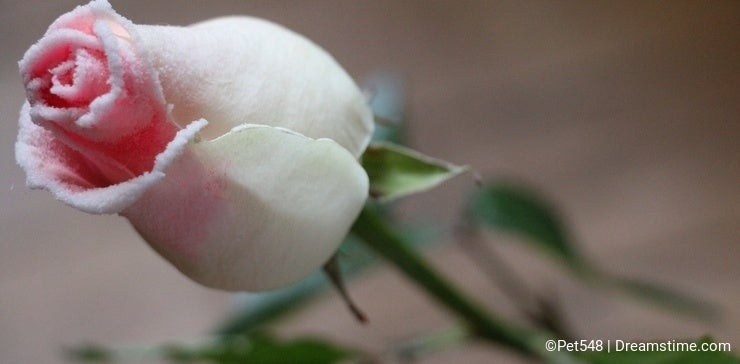 Photo credits: Petya Petrova.
Hobby related image searches
To provide you with additional information about how we collect and use your personal data, we've recently updated our
Privacy Policy
and
Terms of Service
. Please review these pages now, as they apply to your continued use of our website.