103 accepted photos
Hello friends,
Although I have no sales yet I am very happy because I reached 103 approved photos.
Photography is my hobby and my passion and I have a great desire to improve my skills. Therefore feedback and suggestions are very important for me.
My English is not very good, for which I apologize
I wish you a lot of success!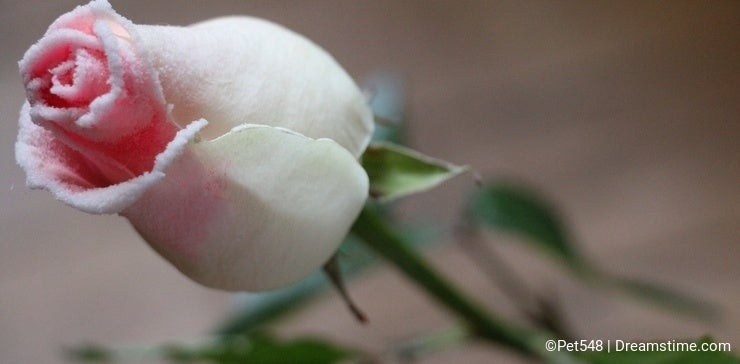 Photo credits: Petya Petrova.