11 Time Saving Design Hacks
Most of the times we would wish there was an easier way of doing things as far as a design project is concerned. Chances are that someone has already figured out a shortcut to what we may be doing the long way. Let's touch on a few basic concepts and actions that can help save some time. I will touch on basic workflow hacks as well as photoshop and illustrator tricks in this blog. Hope you find them useful and share your own hacks in comments, because I am sure there are a lot more.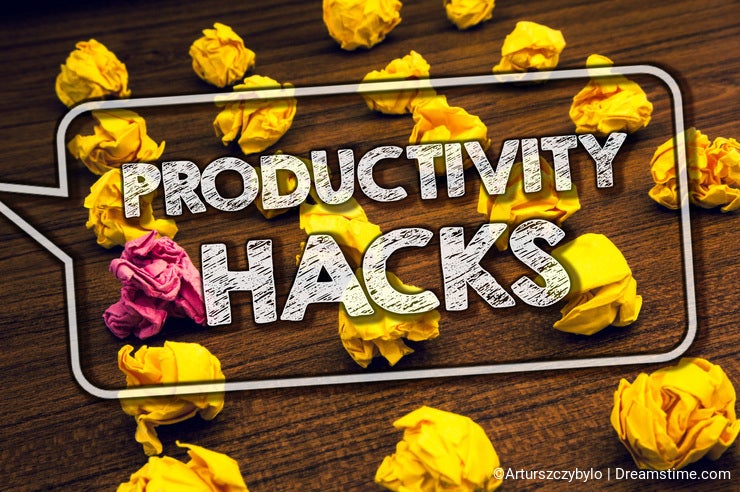 Conceptual workflow hacks:
1. Set goals, lay out a path: Save time right at project start by quickly setting the goal with your client and setting out the waypoints. Having a clear sense of purpose and acting on it ASAP saves you the precious time you can very well put in the next project. As they say, time is money.
2. Get a sign off: Get your client to agree on the deliverables before your start. Having a clear understanding of their expectations and the intended results leaves little to revisions and speculation. Again a great time saving practice.
3. Ensure you are well tooled and equipped: Making sure you have the right software running on the right hardware with the plugins and templates you need, additional items like actions, brushes and objects which save time and are related to your product.
4. One person show?: Or does it require assistance? If it does, be ready to waste no time in hiring help if you need one. There is no point doing substandard work in case the design steps out of your scope. For example if it involves a 3d interactive model in part and you are not good at it, best to hire help and get it done with.
Tool specific workflow hacks:
5. Illustrator hack: Convert fonts to outlines and merge custom shapes, eliminate font issues. This helps save on sending font files and getting back to the printing press again and again. Have your design print ready when sending. You can also send a AI version for manipulation if you like and if the client has specified.
6. Illustrator and PS: Keep colours consistent and limit their numbers. Using a full spectrum is not always a good idea due to print issues and export output size for web usage. You can have 1 pink instead of one dozen close cousins of pink. Keeping a standard color pallet like pantone as this is often a good idea for ease of printing. Using color harmony is also a good idea so that you'd design looks fab and appealing and saves revisions. Use a color guide to full effect.
7. Illustrator: Copy pasting selections is a pain even with Command+C & Command+V (ctrl in case of windows) is often a pain when dealing with complex design. Using Selection save is a good option. Select your elements, Go to Select>Save selection and name your selection appropriately. You can now select it from the Select menu every time you want despite what you currently have on your clipboard.
8. Photoshop,Positioning shapes: Drawing shapes and want to drag it at another place? Just hold down the mouse button with space bar at the same time and then move your shape that you are drawing to the place you want. Leave the spacebar to continue drawing. You can do the same thing with selections.
9. Lost your selection, get it back: If you lost your selection, an easy way to get it back is pressing Command + Shift + D (ctrl for windows instead of command), this will bring the selection back.
10. Inserting and enhancing photo elements in your design, Color match your photos in Photoshop: Love a photo for its vibrancy? Open the reference image in PS, now open your photo you want as vibrant as the reference image. Select image> Adjustments> Match Color and then select the reference image and see your photo mimic the settings. You can further adjust the settings if you like.
11. Saving your elements: You can save your favourite brushes, shapes, and other elements like actions & objects in both illustrator and photoshop if you want to keep reusing them. Making a master file for illustrator elements especially the one's you use often like flowers, grass, trees, shapes etc. This is always a good idea as it helps to save time and practiced widely to created complicated scenes with ease.
Last but not the least, do keep your objects, brushes, shapes etc all saved and backed up at all times, I would advice to keep your computer backed up or time capsuled often (in case of mac) so you do not loose precious time resetting up in case of a data loss or corruption apart from accidental deletion. Hope you liked the few tips I had to share, do share your kind comments. Thank you for reading.
Photo credits: Artur Szczybylo.