12 hours for a city - Ekaterinburg

To see what a city really is you need some days but so happened that I had only 12 hours to walk around Ekaterinburg - the capital of South Urals. Though - I had enough time to see something.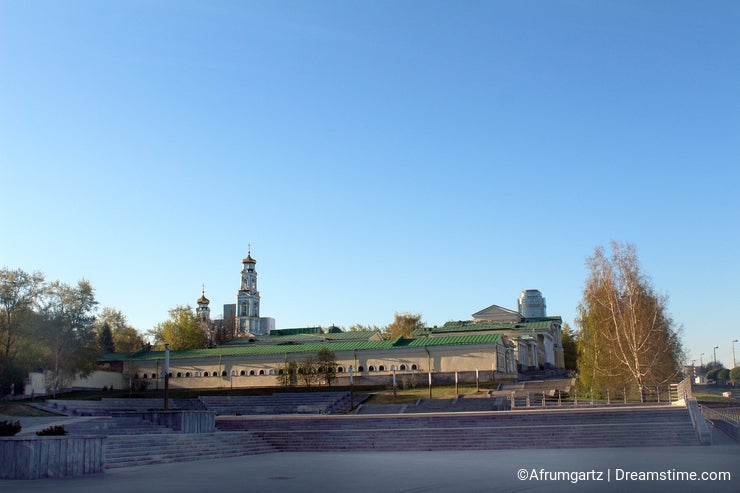 You can see both modern and historical buildings very close to each other.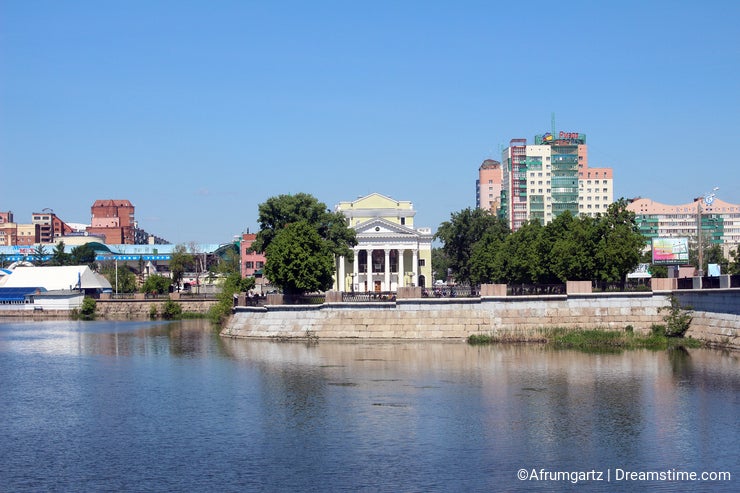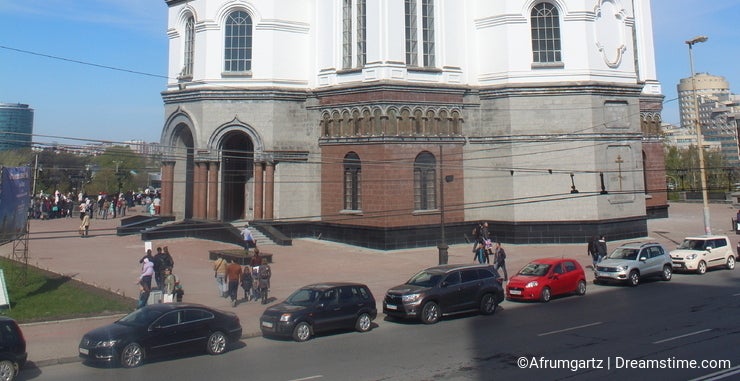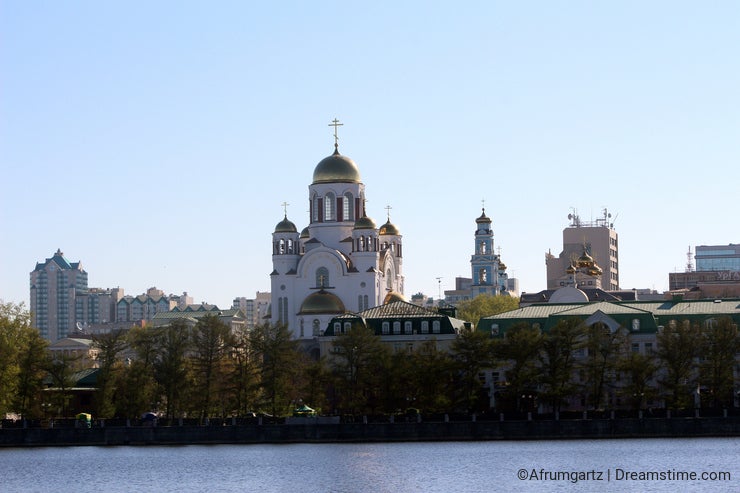 Photo credits: Anatoly Frumgartz.