Hi everyone !
I've just passed a significant milestone : 1300 images online and I would like to share my joy with you all.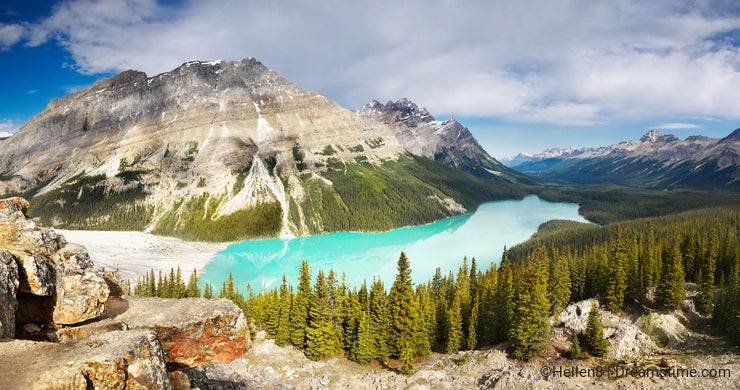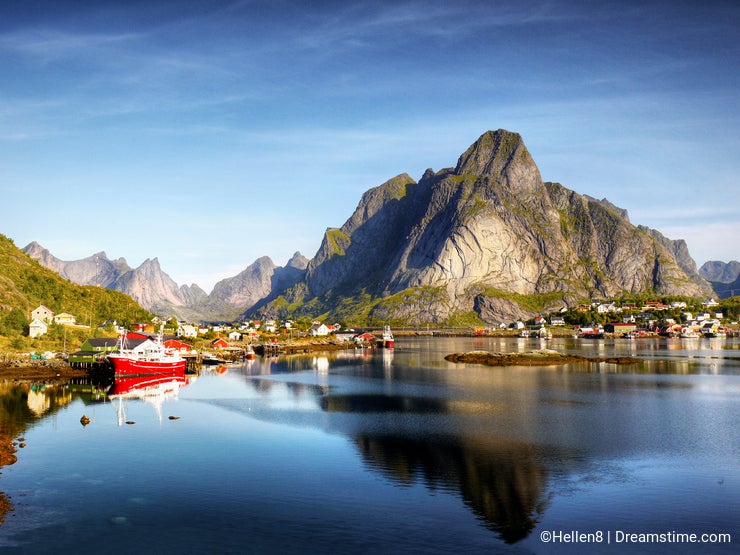 My portfolio is not great yet, but I will work more and more. I plan to shoot new things, invent new concepts and improve quality of the post-processing.


My next goal is to reach 2000 images online. It will not be easy. I have to work more, more, more ...


I would like to express my thanks to the management DT, to all buyers and to all my friends.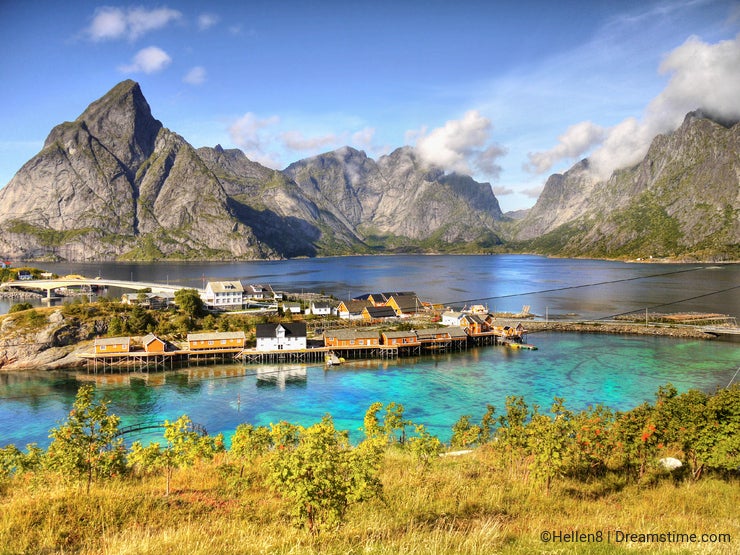 I'll try to have the most beautiful photos in my portfolio that will appeal to new buyers.
Have a nice day !
Hellen