I've just started a month ago to upload on Dreamstime and I already have 135 files approved with 90,1% acceptance ratio.
My pictures are seen but no sales yet while at the same time on ******** my acceptance ratio is a lot lower but some of my pics have been sold.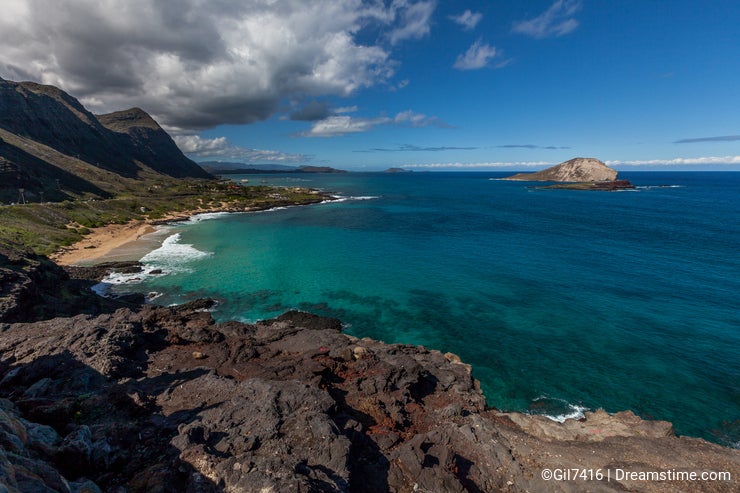 Does anyone knows why your pictures are less seen and are sold on other microstocks while some of your pics have been seen more than 40 or 50 times on Dreamstime and aren't sold yet ?

And usually how many pictures do you need to upload and how long does it takes at the beginning to get your first images sold on Dreamstime?
Thank you for your help ! :)