136 photos published and 3 sold
I joined Dreamstime in 2012 but this year is when I started to publish my photos. Although I am not a professional photographer but I enjoy making pictures and always try to improve my skills. Although the way to publish my photos was not very easy, I'm happy with the result and for today I have published 136 photos in Dreamstime, most of them are exclusive and 3 sold. My goal at the beginning is to sell 100 of them and continue publishing more .
For those who are still waiting to see the first picture sold - have patience!
Best Regards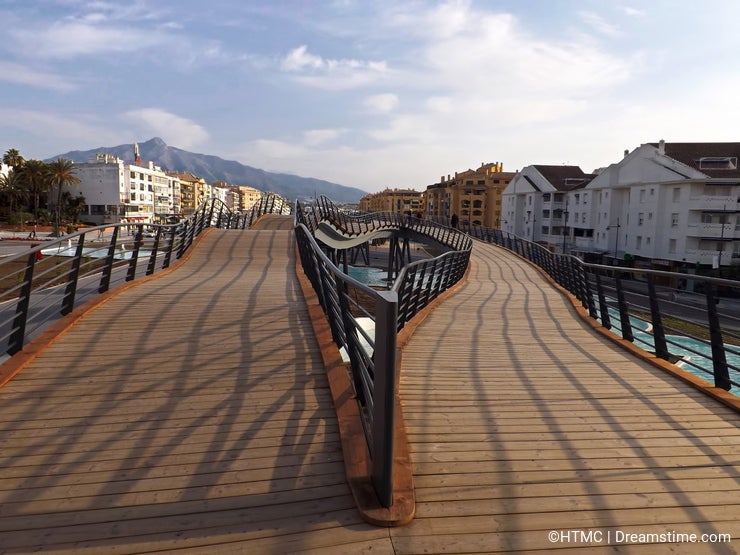 Photo credits: HTMC.
To provide you with additional information about how we collect and use your personal data, we've recently updated our
Privacy Policy
and
Terms of Service
. Please review these pages now, as they apply to your continued use of our website.