150 approved images
I just had my 150th image approved after being on here about 2 weeks now. I haven't had any sales yet, but hopefully that will happen soon. Right now, I have an approval ratio of about 28%, which has increased for 21% when I first started uploading. The first day or two that I was uploading images, I was uploading pretty much all of my decent images from my entire portfolio, about 18,000 images (in these two days I uploaded about 400 images), but then after that, I started getting more selective and out of 100 pictures, I probably uploaded between 1 and 10 images that I was pretty sure were going to get approved.
Now, I've continued doing that and I have also slowed down my uploading pace slightly so that I will have images to upload throughout the future while I can go out and take more pictures. Basically, I've started a queue file on my computer where I save images I want to upload, and instead of uploading them all at one time, I upload them 5 to 10 images at a time. I don't want to run out of images to upload before I can take more.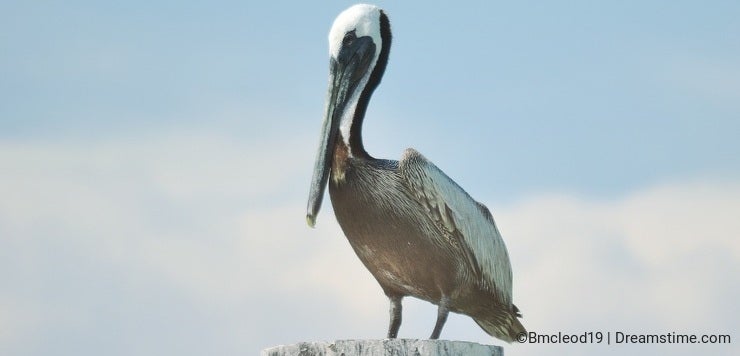 This image of a pelican was my 150th image approved.
Photo credits: Bronwyn Mcleod.