150 images approved last month
Last month 150 of my images were approved. Sales were slow during past couple of months. Got only one sale this month. Just waiting for images to be indexed in DT and Google Search Engine. I was expecting Salt Tiles and Lamps images to get sales quickly.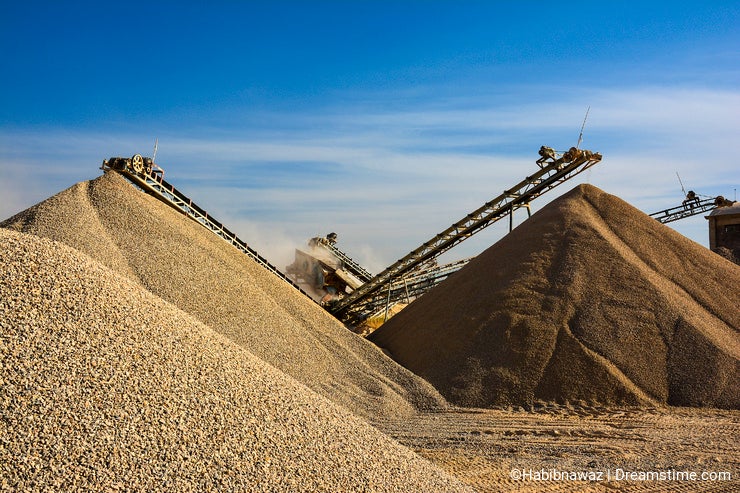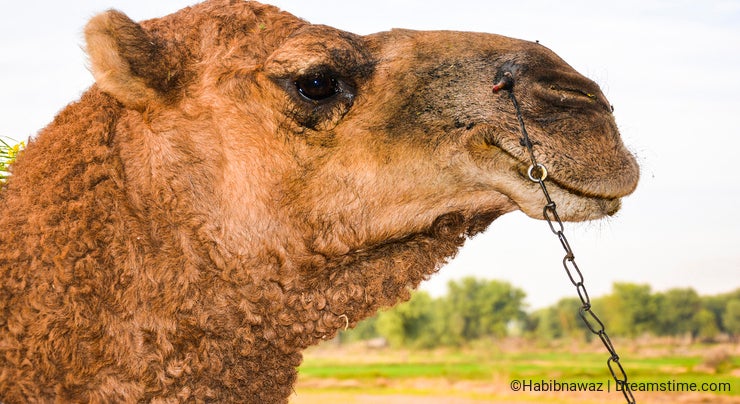 Photo credits: Habibullah Nawaz.