Hello! I am glad I can say today it has been approved my 15Oth photo: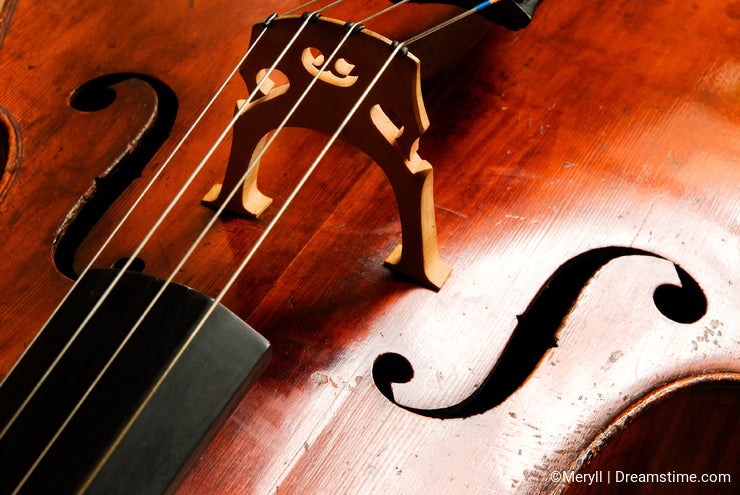 I started nearly 1,5 years ago with zero experience in stock photography. Gradually I learnt how to choose and load photos succesfully so that my approval ratio gets better what was one of my goals for this year. My downloads raise too as I apload more and more pictures and this feature I like very much about DT.
Today I have one picture in level 3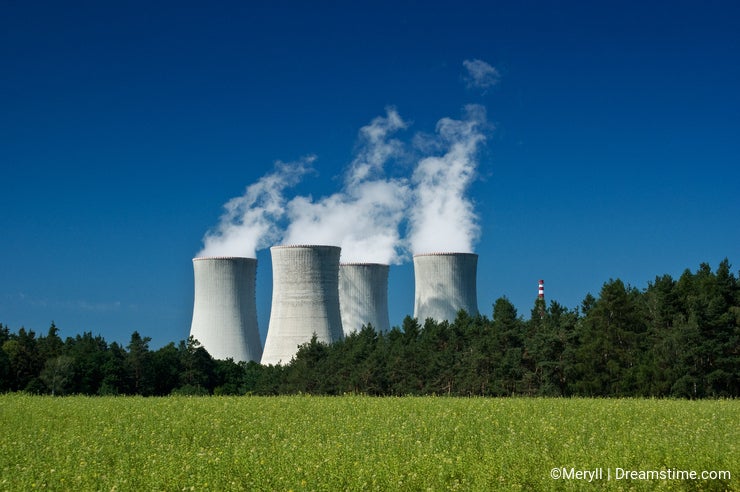 and it is also an editor's choice. Six photos is in level 2. I also already know that it is really possible to earn 100$ ( thanks to all buyers and mainly to the person who bought a picture of me in P-EL licence ) here despite small portfolio and mainly photos with no persons.
I truly enjoy DT with all the friendly community, helpful or useful messages and great pictures. I wish you the same. Here I enclosure some of my succesful pictures: